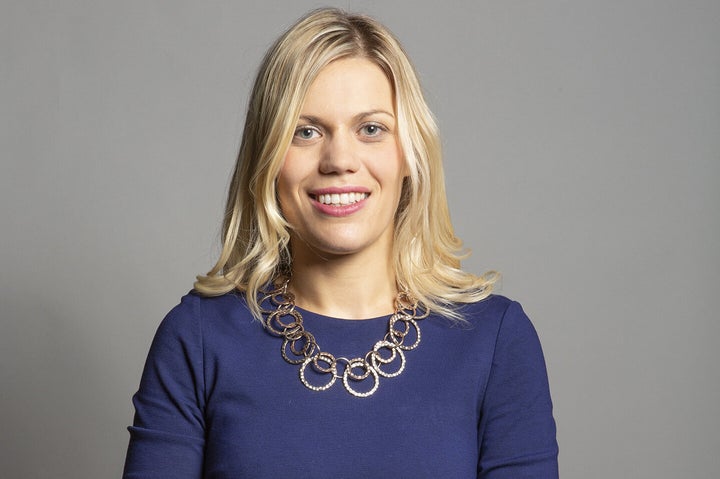 A Tory MP has said she believes "cultural Marxism" in schools is "destroying our children's souls".
Speaking at the National Conservatism conference in Westminster on Monday, Miriam Cates said children were not being taught to "love our country."
The MP Penistone and Stocksbridge said she worried young people no longer had "hope for the future".
"That hope is sadly diminishing in so many of our young people today, because liberal individualism has proven to be completely powerless to resist the cultural Marxism that is systematically destroying our children's souls," she said.
Cates told the right-wing gathering: "When culture, schools and universities openly teach that our country is racist, our heroes are villains, humanity is killing the Earth, you are what you desire, diversity is theology, boundaries are tyranny and self-restraint is oppression, is it any wonder that mental health conditions, self-harm and suicide, and epidemic levels of anxiety and confusion characterise the emerging generation?
"We must end the indoctrination of our children with destructive and narcissistic ideologies, instead protecting childhood, training children in the timeless virtues and teaching them how to love our country."
Cates has previously attacked "inappropriate sex education" in schools and led calls for the review of relationships, sex and health education (RSHE) announced by the department of education.
When asked for evidence of inappropriate lessons, The Guardian reported Cates cited second hand accounts she said had been sent to her by anonymous parents.
The three day conference in central-London will see speeches from several high profile culturally conservative Tory MPs and cabinet ministers.