Theresa May is facing a severe backlash from both Tory and Labour MPs over plans to slash the number of seats in Parliament.
Party analysis of the 2018 boundary review reveals that 23 Labour and 17 Conservative constituencies will be axed across England and Wales.
Several Tories are furious at the proposals, which stem from David Cameron's pledge to cut the size of the Commons from 650 MPs to 600.
And with a working Commons majority of just 17, the Prime Minister may still be blocked from pushing ahead with the plans if enough Tories rebel a vote on the secondary legislation needed to implement the changes.
Among the high profile Tory casualties whose seats face outright abolition are Brexit Secretary David Davis, International Development Secretary Priti Patel and former Chancellor George Osborne.
Education Secretary Justine Greening. Welsh Secretary Alun Cairns and Foreign Secretary Boris Johnson also face difficult changes to their seats.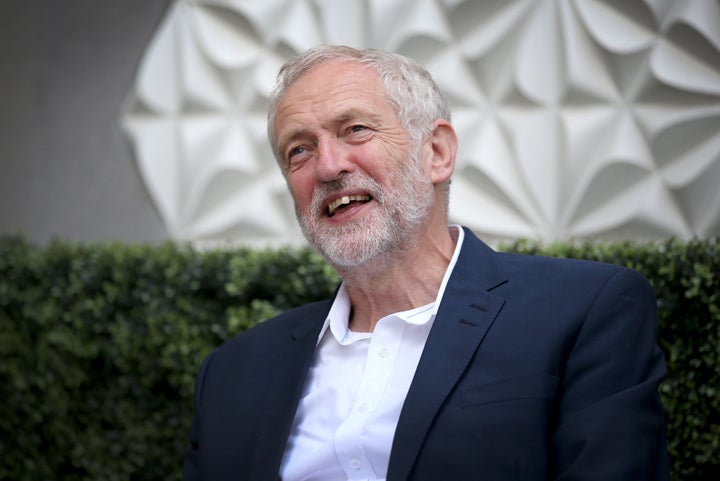 Jeremy Corbyn is expected to switch to a new seat of Finsbury and Stoke Newington, although is current seat of Islington North will be abolished.
And in a move that could pave the way for a surprise return of Ed Balls, his former constituency in Yorkshire would switch from a Tory marginal to a solid Labour seat after the addition of Batley, part of the late Jo Cox's constituency. It is not yet clear if the new seat would require an all-women shortlist.
The Boundary Commission website allows the public to search for their own constituency changes HERE.
Labour suffers the most from the plan to make constituencies bigger and more equal in population size. 'Moderate' MPs such as Tristram Hunt, Vernon Coaker, Alan Johnson and Yvette Cooper all face radical cuts to their seats, and leftwing activists keen to reshape the party to reflect Corbyn's mandate.
On some measures, the Lib Dems are set to lose three, although the party insist it won't and could in fact gain an extra seat in Cambridge. The number of MPs in Scotland will be cut by six and in Northern Ireland by one.
But with fewer Labour and more Tory seat losses than expected, some MPs warned that there was 'a lot of pain, for little gain' for Downing Street if it went ahead with the plans.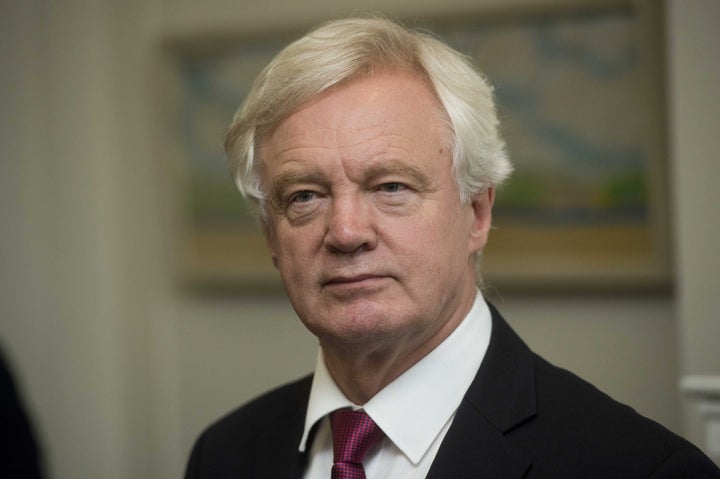 MPs on both sides of the Commons believe that rising number of peers in the House of Lords undermine Cameron's promise to 'cut the cost of politics' by slimming down the Commons.
Labour has research claiming that while the Government says it will save £12m from the reduction in MPs, it will incur at least £14m in costs after enlarging the Lords to try to get more Tory peers to avoid defeats on bills.
A string of Tory MPs have vowed to fight the plans and some are urging No.10 to hold a general election next spring on the current boundaries, believing that Corbyn and Labour are so far behind in the polls that they could win a big Tory majority.
Some backbenchers believe that the PM could avoid fresh demands for an early election if she announced the boundaries plans were again being delayed.
And with another rebellion looming over grammar schools, some MPs are advising the whips to think again on the boundary plan.
Several Tory seats in the north west will be squeezed with Pendle and Tatton abolished, and Bolton West, Bury North, Morecambe & Lunesdale all merged with bigger Labour seats.
In Yorkshire, Davis's Haltemprice & Howden seat would go too - prompting a possible run-off between him and fellow minister Andrew Percy - as would Pudsey. A further five Tory seats in Wales would disappear.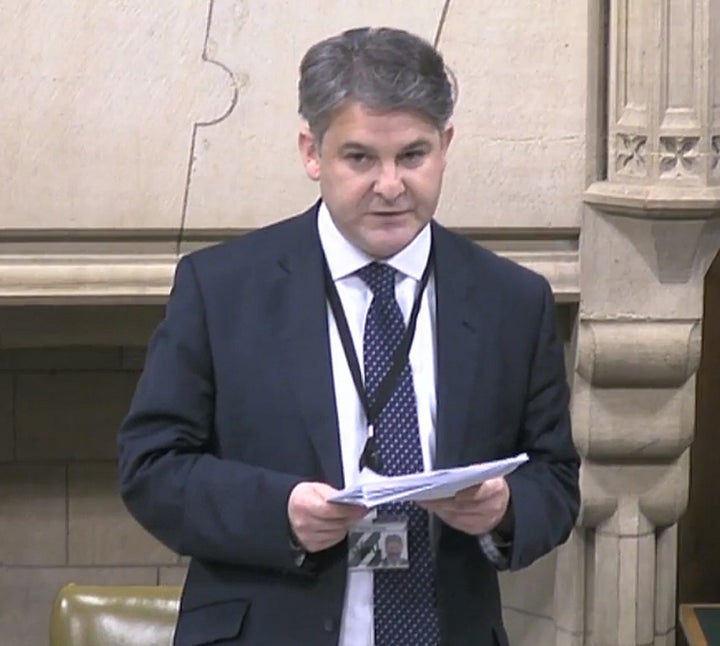 Senior Tories such as the Charles Walker have attacked the plan to cut the seat numbers while the House of Lords "continues to gorge itself on new arrivals"
Conservative backbencher Philip Davies told the Commons last week that refusing to cut the number of ministers while cutting MPs would mean "giving the government more control over the House of Commons".
For Labour, the disappearance of Corbyn's Islington North seat may cause his colleagues difficulty, as the Labour leader is determined to opt instead for a new seat of Finsbury and Stoke Newington.
Neighbouring MP Diane Abbott looks set to contest the new seat of Hackney Central, pitting her against Meg Hiller, who could end up as the real loser in the arithmetic, not least given Abbott's popularity with grass roots members.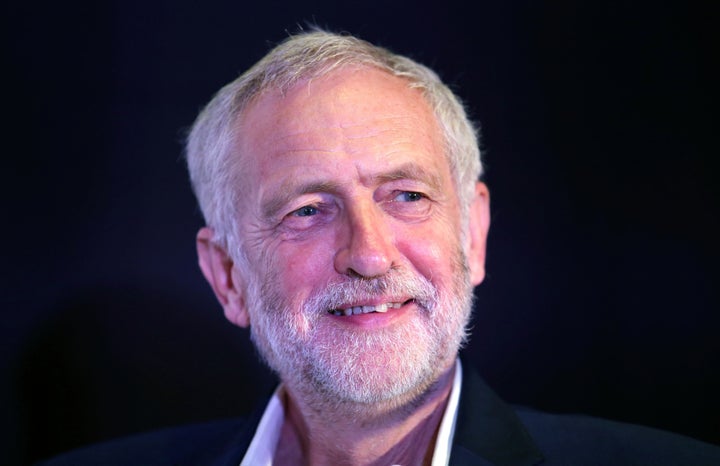 Hiller's seat is split in two, with much of it going to Hackney North, and the rest merged with a big chunk of Bethnal Green.
"An all women shortlist in Islington, that's what we want!" joked one Labour MP leaving the Parliamentary Labour Party (PLP) on Monday night, after it heard the blunt news of the proposed changes.
Cabinet Office minister Chris Skidmore has insisted that the overall reforms are fair because they end years where Labour had an advantage because it was concentrated in smaller seats. "Equalising the size of constituencies in the Boundary Review will mean everyone's vote will carry equal weight," he said at the weekend.
The huge interest in the detailed plans, which were released at midnight, prompted a crash in the Boundary Commission website.
Shadow Cabinet Office minister Jonathan Ashworth said the plan were "unfair, undemocratic and unacceptable", not least because the calculations fail to include two million voters who registered for the EU referendum this year.
"Constitutional changes should be done fairly and consensually, to ensure that everyone given a voice. There is nothing fair about redrawing boundaries with millions left out, and reducing the number of elected MPs while the unelected House of Lords continues to grow.
"These changes are not about fairness to voters, they are about what is best for the Tory Party and they must not go ahead. The commission must rethink and ensure that no elector loses out."