During her time on the show, she and then boyfriend Jordan Davies had sex in the contestants' shared house, which aired as part of the coverage, and two years on, Megan has confessed that it's something she now feels uneasy about.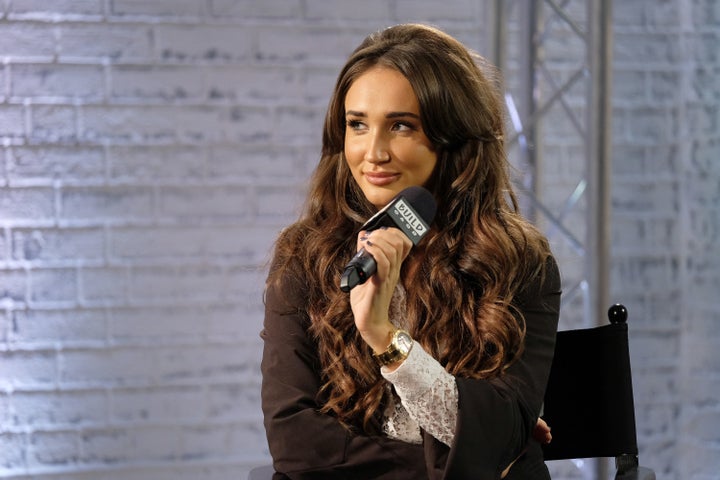 Speaking to HuffPost UK on 'BUILD', she admitted: "I have a few regrets from when I was on 'Ex On The Beach'. I did get a bit intimate with one of my boyfriends on there.
"I wish I didn't… but it's not like there was a film crew there, there were fixed rigged cameras, so it does seem like there isn't anyone there. And he was my boyfriend. I was with him for a month, technically, on the show.
"I don't know, there's a few things I regret, but I suppose that it's got me where I am today."
However, she did have a word for the detractors who judge the show's contestants for having sex in front of the 'Ex On The Beach' cameras, adding: "It is normal. I know that having sex on TV isn't the best thing, but everybody [has sex]. So I don't know why everyone's making out like they don't, because they do."
Watch Megan's full 'BUILD' interview below: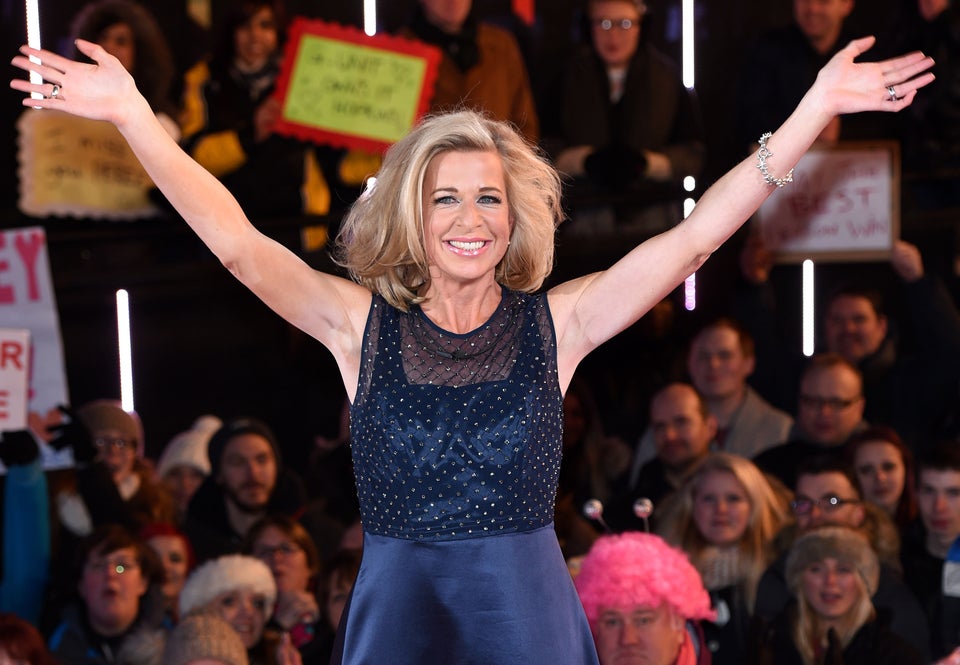 Stars Who've Turned It All Around On Reality TV