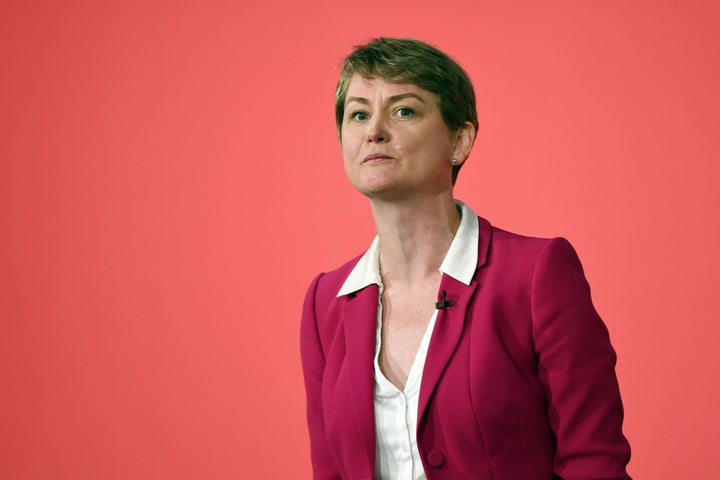 Stand in Castleford town centre and you will quickly notice the black and amber. Even out of season, people wear the Cas Tigers team colours. Rugby league is a huge source of local pride, even more so since our coalfield town of 40,000 people beat cities and bigger towns across the North to win the league this year.

Every town has a story, a unique combination of history, geography, skills and culture that give it economic purpose or community pride, that help it punch above its weight.

But too often towns get overlooked. By private investors. By public policy makers. Too often towns get a bad deal. A recent Demos study highlighted the health, wealth and economic gap between Castleford and Leeds, just half an hour away. Alongside tackling the inequality within cities, and the inequality between North and South, we need to address the new divide between city and town.

The current wave of economic and technological change is being kinder to cities than towns. New service jobs increase in the cities. Old manufacturing jobs decline in the towns. Shiny new shopping centres drive city centre regeneration. Small town markets, shops and banks close or move online. Industrial towns without their industry, market towns without their market, holiday towns without their trippers.

The Financial Times powerfully tells the story of Blackpool this weekend - a town still with it's own pride and magic (Strictly was there this weekend) but which has seen falling wages, rising deprivation and unemployment and declining mental and physical health. Life expectancy in Blackpool has gone down in recent years, whilst nationally it has continued to rise.

Cities with their universities, diverse skills and sheer market size are better placed to seize the new economic opportunities. Towns face a harder task. New evidence suggests that economic growth in towns has been around half that in cities since the financial crisis.
"Life expectancy in Blackpool has gone down in recent years, whilst nationally it has continued to rise"

But instead of helping, Government is making the divide worse. Economic planning is increasingly focused on city regions, but as Wigan Labour MP Lisa Nandy has powerfully argued, there's been a lazy consensus that cities as engines of economic growth will help enrich surrounding towns – it's 'trickle out' economics. She concluded: "This is a model that has neither provided nor defended the things that matter most in our towns: thriving local high streets, shared community institutions like libraries, post offices and community pubs, good public transport, work that gives dignity and meaning, green open spaces and time with families."

The big transport infrastructure investment, HS2 and Crossrail, is either going into cities or connecting them. But where's the help for towns? From Pontefract, direct trains to Leeds - less than 20 miles away - still only go once an hour. In Yorkshire, we need Leeds to grow and succeed and the North needs an axis of growth from Liverpool to Newcastle to counter balance London. But it has to include both cities and towns.

Austerity has hit town services hard too. As public services shrink back to fewer, bigger centres to save money, many towns have lost services altogether - the police station, the A&E, the magistrates courts, the solicitors practices, the sports centres and swimming pools. Local town institutions are disappearing and so are the professionals who work in them.

Given the economic challenges, it is little wonder that new political divides are emerging. In the Brexit referendum, 27 of the top thirty Leave areas were towns. 22 of the top thirty Remain areas were cities. Journalists and political scientists rightly explore differences in attitudes - the cosmopolitan versus the communitarian - but there isn't enough analysis of the economic and public service trends and the divides that underpin them.

That's why the Centre for Towns, launched on Monday by Ian Warren, Lisa Nandy and Will Jennings is so important. The truth is it is hard to get good evidence to compare towns, because no one properly collects it. Policy makers look at regions or local authority districts or households but rarely at the actual geography that defines people's lives. It's hard to analyse for example the spread of public investment between city and town, or productivity levels and job growth by size of population, or even to track in detail which towns are succeeding and why and which are falling behind. The evidence that the Centre plans to gather, analyse and release is vital.

Yvette Cooper is the Labour MP for Normanton, Pontefract and Castleford and chair of the Home Affairs Select Committee