Production on 'Trainspotting 2' is currently underway, but the film's team are still looking for one rather important thing - extras to star in it.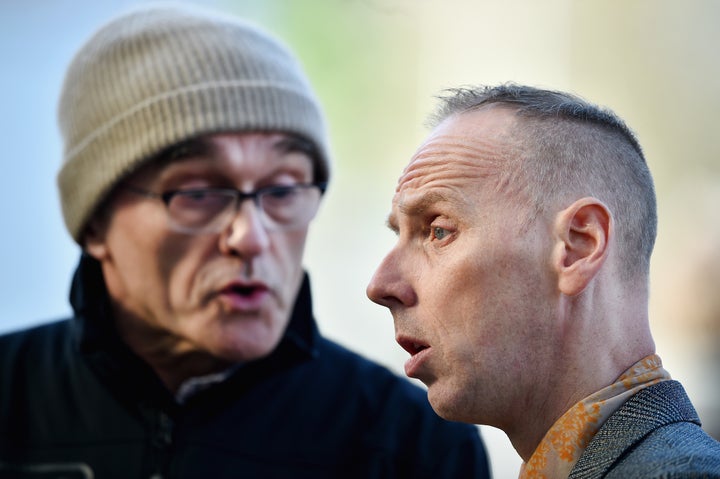 The shoot will take place on Tuesday 14 June, with those heading down being asked to wear '80s-inspired outfits.
Original cast members Robert Carlyle, Ewan McGregor, Jonny Lee Miller and Ewen Bremner have been filming for the past few weeks, and 'Trainspotting' author Irvine Welsh will also reprise his role as Mickey Forrester.
Irvine discussed his involvement in the film earlier this month, telling the Edinburgh News that while he's happy to work on the project, he's not going to be helping with any big decisions.
Find out more information on how to be an extra in 'Trainspotting 2' here.
Tap the picture below to launch the slideshow…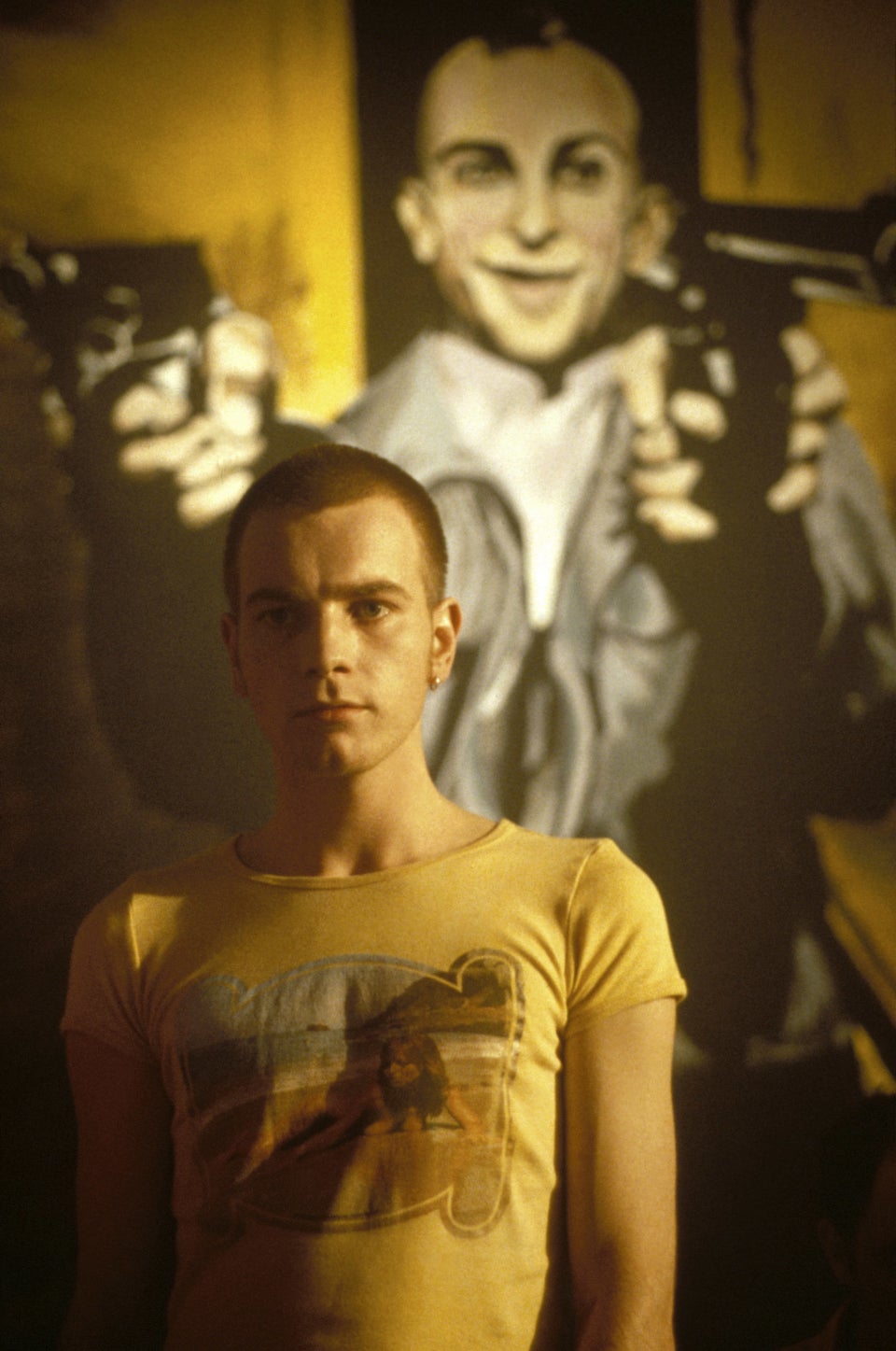 'Trainspotting': Where Are They Now?