'Trainspotting 2' will arrive in cinemas in January, and the first trailer for the film has now been released.
Ewan McGregor leads the cast in the two-minute long 'T2' video, which sees his character Mark Renton returning to Scotland, after 20 years away.
As with the first film, the trailer features shots of Edinburgh, as Renton delivers a newer, updated version of the famous 'choose life' monologue.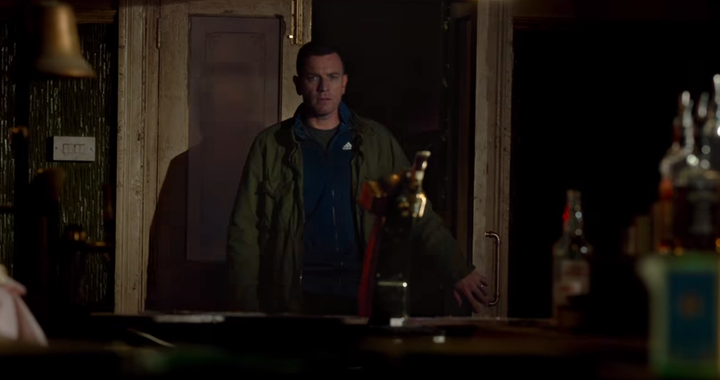 The first person he comes face to face with is Sickboy (Jonny Lee Miller), and Spud (Ewen Bremner) and Frank Begbie (Robert Carlyle) soon make appearances.
The trailer also sees Renton track down other faces from the past, including former flame Kelly Macdonald (Diane Coulston) and Gail Houston (Shirley Henderson).
All of the key cast and crew from the first, 1996 movie have resumed their roles on the new one, including director Danny Boyle, and author Irvine Welsh.
'Trainspotting 2' is out in UK cinemas on Friday 27 January. Watch the trailer above…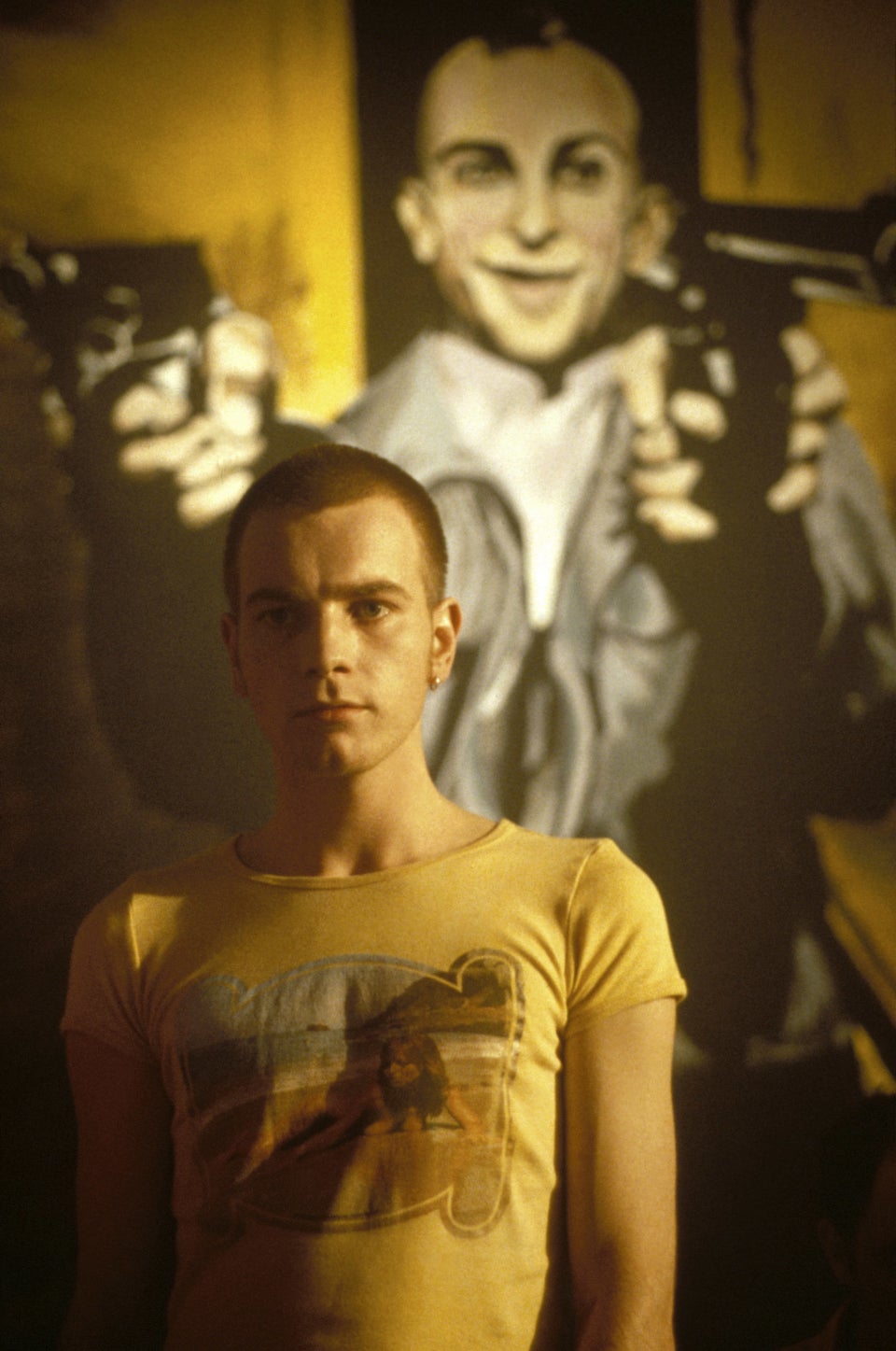 'Trainspotting': Where Are They Now?
Popular in the Community