Tripadvisor has announced its annual ranking of up-and-coming travel destinations – and you don't even have to leave the UK to be on trend.
Ipswich in Suffolk has been named one of the top emerging destinations in the world, coming in at number 14, making it the only UK destination on the 2020 Travellers' Choice Destination list.
According to data analysed by the site, travellers are falling for the East Anglian town thanks to its picturesque waterfront. Ipswich was also praised for retaining its "historical charm" while providing a "cultural hub of activity". Tourist highlights include Christchurch Park, Regent Theatre and Christchurch Mansion.
"With superb transport links, an excellent range of accommodation options and ever-growing list of theatres, dance houses and things to, Ipswich is attracting some well-deserved traveller attention," Tripadvisor added.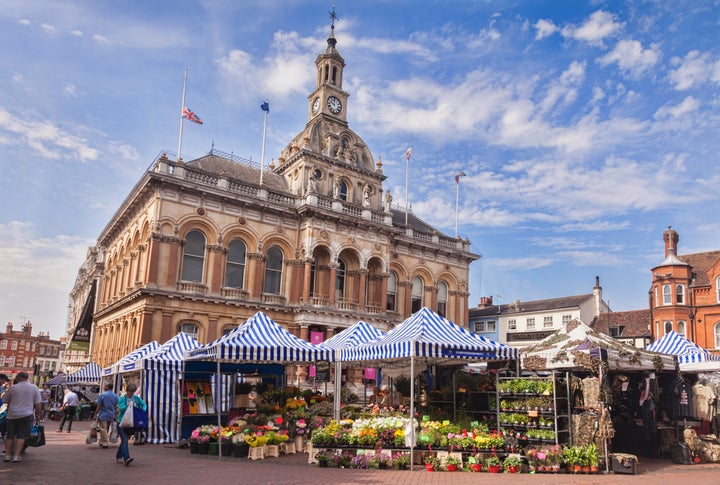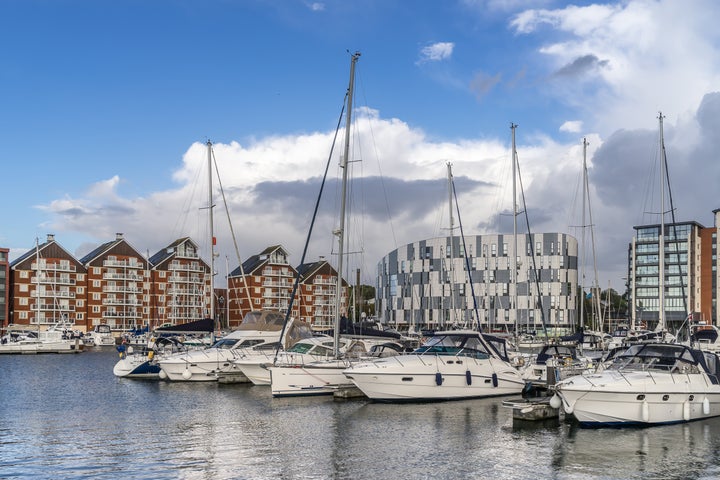 Kaliningrad in Russia was named the top emerging destination in the world overall, based on data from reviews, interest and 'saves' on the platform.
The top 25 emerging destinations in the world, according to Tripadvisor:
Kaliningrad, Russia

Saranda, Albania

Beirut, Lebanon

Luxor, Egypt

Naoussa, Greece

Rugen Island, Germany

Phu Quoc Island, Vietnam

Monopoli, Italy

La Paz, Mexico

Curaçao, Caribbean

Ile d'Oleron, France

Guayaquil, Ecuador

Tulsa, United States

Ipswich, United Kingdom

Franschhoek, South Africa

Tangier, Morocco

Takamatsu, Japan

Cala d'Or, Spain

Petropolis, Brazil

Antwerp, Belgium

Mirissa, Sri Lanka

Alvor, Portugal

Winnipeg, Canada

Darwin, Australia

Agra, India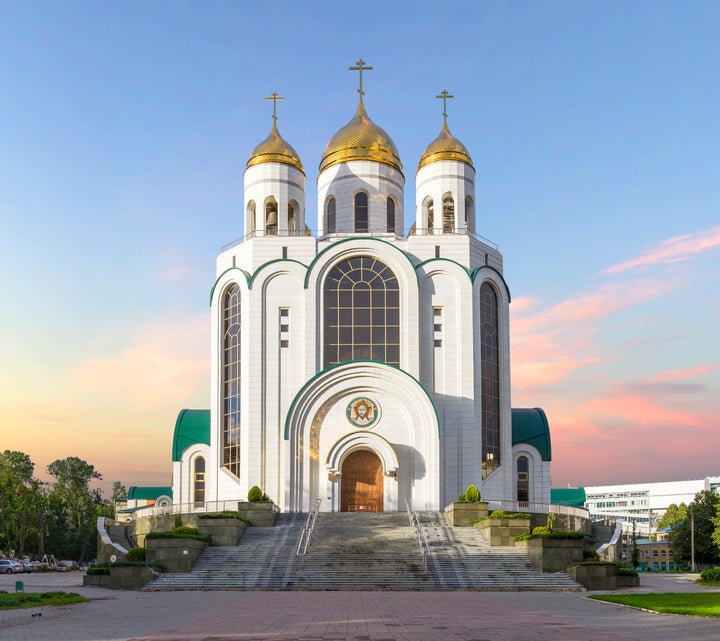 The awards also looked at "trending" destinations, judged by the locations that had seen the biggest spikes in positive reviews and ratings over the last year.
The highest ranked trending destination in the UK was Edinburgh at number 23, praised for its "heritage, culture and festivals".
"Take a long walk around the centre to explore the World Heritage Sites of the Old Town and New Town, as well as all the city's museums and galleries," the site recommends.
"Then stop for a delicious meal made from fresh Scottish produce before heading out to take in one of Edinburgh's many events — including the famous summer festivals of culture, or the Winter Festivals of music, light and ceilidhs."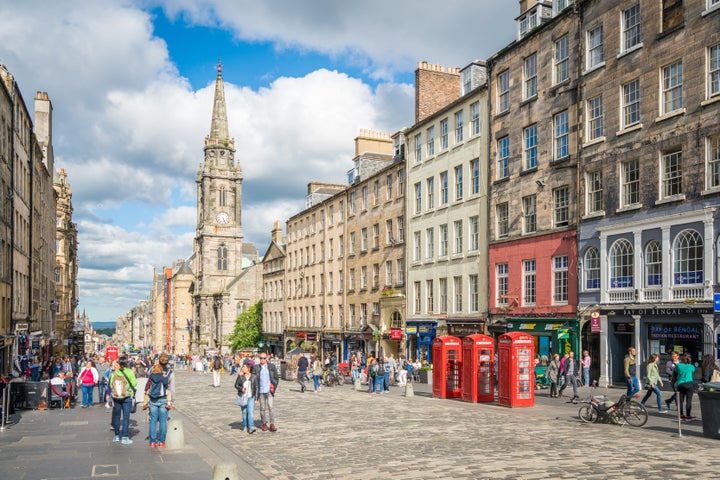 The top 25 global trending destinations, according to Tripadvisor:
Kochi, India

Luzon, Philippines

Porto, Portugal

Porto Seguro, Brazil

Gramado, Brazil

Lombok, Indonesia

Da Nang, Vietnam

Zakynthos, Greece

Tel Aviv, Israel

Krakow, Poland

Island of Malta, MaltaI

Ho Chi Minh City, Vietnam

Cusco, Peru

Buenos Aires, Argentina

Vienna, Austria

Fuerteventura, Spain

Mexico City, Mexico

Chiang Mai, Thailand

Fes, Morocco

Budapest, Hungary

Zanzibar Island, Tanzania

Cartagena, Colombia

Edinburgh, United Kingdom

Cebu, Philippines

Moscow, Russia.