Two men removed themselves from a flight to Rome after fellow passengers claimed they looked like terrorists, in what a fellow commuter has labelled the "sad reality of racism".
Monarch Airlines confirmed the passengers "voluntary offloaded themselves" from a plane before it left Birmingham Airport on Sunday, the Birmingham Mail reported.
The airline added that police were called and the men later decided to delay their journey until Monday.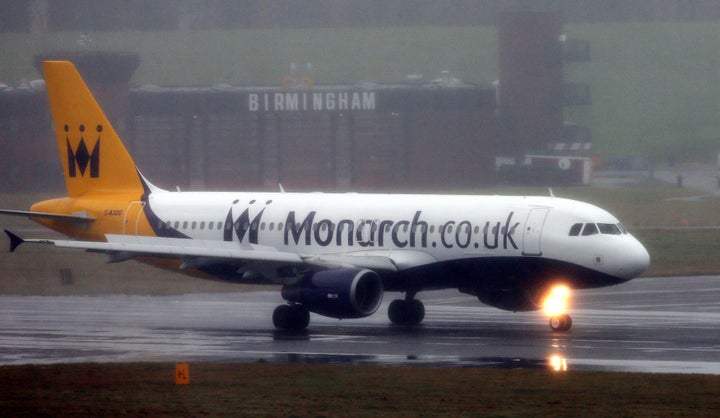 Sunday's flight, due to depart at 5.30pm, was delayed for 90 minutes following an extra security check.
Marsha De Salvatore, an American living in Rome who witnessed the incident, called it the "sad reality of racism".
The comedian told The Local: "It was crazy.
"Not only was the plane delayed but I witnessed the sad reality of racism as these men were escorted off a boarded plane because others suspected them to be terrorists."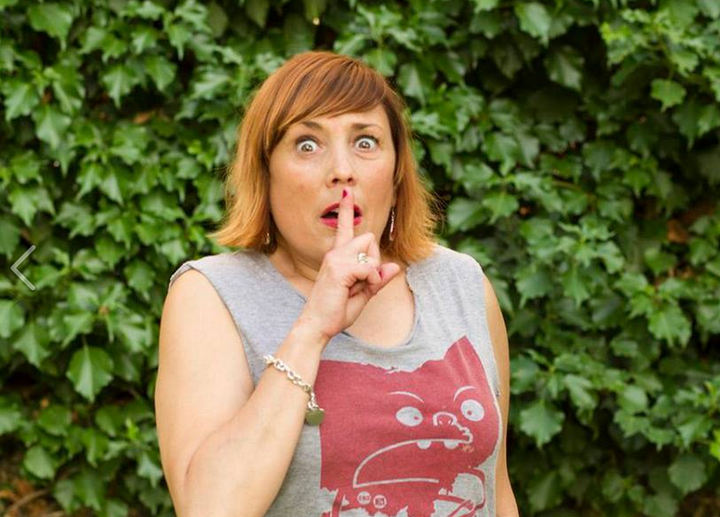 She claimed that the pilot told passengers that the incident was an "act of total racism".
De Salvatore explained to The Local that the situation started with a British couple becoming agitated.
She had assumed the man in the couple was scared of flying, but when they stepped out of the queue for boarding, the police were called.
De Salvatore said the pilot – who believed the couple's suspicions were "totally wrong" – told passengers that the two men and their luggage were taken off the plane because two other passengers, who refused to board, "thought they looked suspicious".
She said while she was "happy" safety measures were in place at the airport, people "need to be careful about who they wrongly accuse".
Popular in the Community