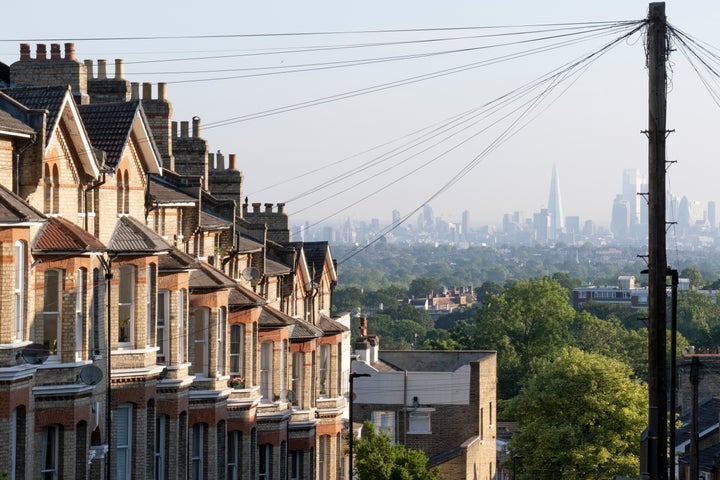 The Treasury was criticised for being out of touch with the magnitude of the problems the public are facing, after releasing a particular tweet about housing on Thursday.
The government department was attempting to promote its own Growth Plan (which includes last week's controversial tax-cutting budget). Using a first-time buyer in London as an example, it claimed to show how much they would save in tax and energy savings when buying their first house.
The tweet claimed: "A typical first time buyer in London moving into a representative terraced house will save £11,250 on stamp duty and £1,050 on the household's energy bills – and if they earn £30,000 almost an additional £400 on tax.
"This is around £12,700."
This example does seem to miss out some rather crucial details though.
And, using Compare The Market's mortgage calculator, even if a buyer on a £30,000 a year salary had £500,000 to put down for a deposit, they would still not be able to afford the average terraced London house.
Compare The Market suggests, based on this salary and deposit, they could only buy a property worth up to £620,000 – with an £120,000 mortgage paid off over 23 years.
Even with the savings the Treasury suggests in its tweet, this is still a long way off the average price for this kind of property.
The Bank of England has warned that it will be raising interest rates in the coming weeks too, as the pound continues to flounder.
It wasn't long before Twitter came for the Treasury over its maths...