TripAdvisor has said it will discontinue ticket sales for tourism experiences where travellers come into physical contact with captive wild animals or endangered species.
Activities will include elephant rides, petting tigers and swimming with dolphins.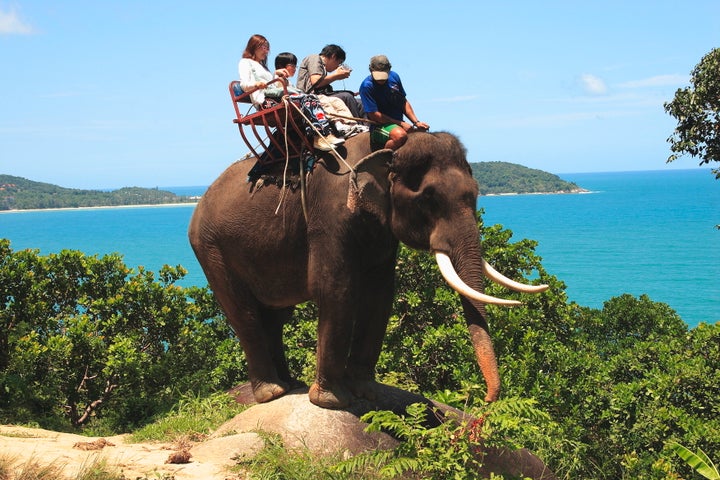 The announcement comes after years of campaigning from animal welfare groups.
The site will also be launching a new education portal to help inform travellers about the standards of care wild, captive and endangered species in tourism receive.
Some attractions will cease booking through TripAdvisor immediately, while both the educational portal and booking policy changes will be fully implemented by early 2017, the company said.
Stephen Kaufer, TripAdvisor's president and CEO, said the company wants to celebrate destinations and attractions that care for animals.
"TripAdvisor's new booking policy and education effort is designed as a means to do our part in helping improve the health and safety standards of animals, especially in markets with limited regulatory protections.
He added: "TripAdvisor's leadership position in travel means we can help educate millions of travellers about the diverse opinions that exist on matters of animal welfare.
"We believe the end result of our efforts will be enabling travellers to make more thoughtful choices about whether to visit an animal attraction and to write more meaningful reviews about those attractions."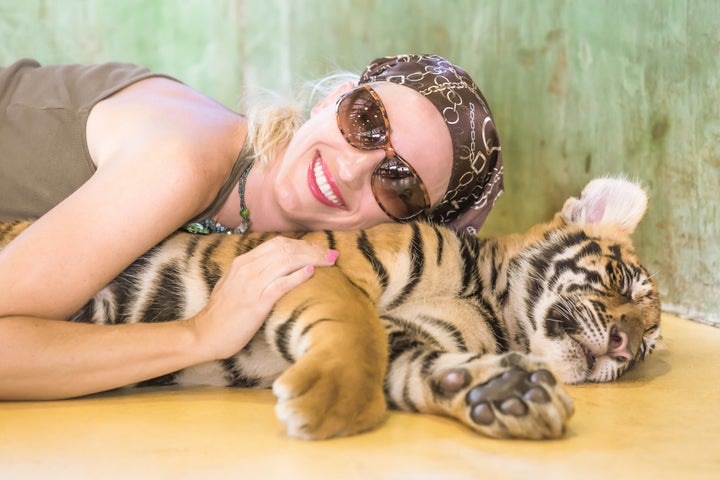 The content on TripAdvisor's education portal will provide numerous points of view from experts in the fields of sustainable tourism, animal welfare, wildlife conservation and the zoological and marine sciences.
Not all activities involving animals will be removed from the website.
Exemptions to TripAdvisor's policy includes:
Domestic animals, e.g. horseback riding, children's petting zoos with domestic animals like rabbits, etc.

Aquarium touch pools used for education purposes where tourists are under the supervision of zoo, aquarium and or wildlife officials

Feeding programs where tourists are under the supervision of zoo and or wildlife officials

Voluntourism programs for endangered species preservation at zoos, aquariums or sanctuaries where it is possible that there might be some level of physical interaction with an animal
Steve McIvor, World Animal Protection's CEO, congratulated TripAdvisor on taking this "important step towards ending the cruel wildlife tourism entertainment industry".
"We're happy to be a part of their new initiative to help raise awareness among TripAdvisor users about these abuses and we will work with and continue to steer the company until all sales of cruel wildlife entertainment has been removed and their users know about every cruel wildlife attraction.
"Once people know the truth about these wildlife abuses they will choose to stay away because they love animals," McIvor said.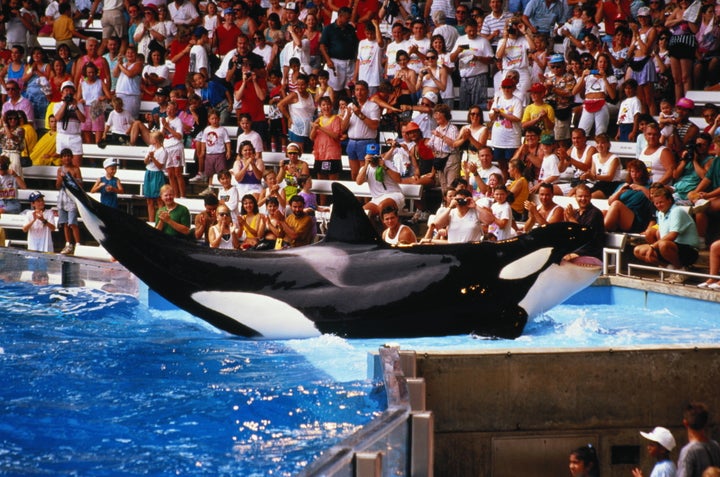 The wildlife campaigner added: "We hope it will only be a matter of time before TripAdvisor will also come to realise that it has to end sales to all cruel wildlife attractions such as SeaWorld where the animals endure a lifetime of abuse and highly stressful training to perform.
"Until then we will provide the best education we can on TripAdvisor's website to steer people away from cruel venues like these."
Tracy Reiman, People for the Ethical Treatment of Animals' (PETA) Vice President, said: "By refusing to sell tickets to businesses that treat animals as entertainment or playthings, TripAdvisor is making a precedent-setting statement about the use and abuse of animals for entertainment.
"PETA looks forward to contributing to TripAdvisor's industry-leading education portal, which will empower people around the world to make better decisions when it comes to animal-friendly travel."