Ever wondered why you find it harder to get to sleep in a hotel or in a new place?
Well scientists have discovered that it's actually a 'survival mode' that goes all the way back to when we used to live in caves and grunt for fun.
Scientists at Brown University discovered that this First-Night-Effect (FNE) is an uncontrollable reaction by the brain when it recognises you're sleeping in a new location for the first time.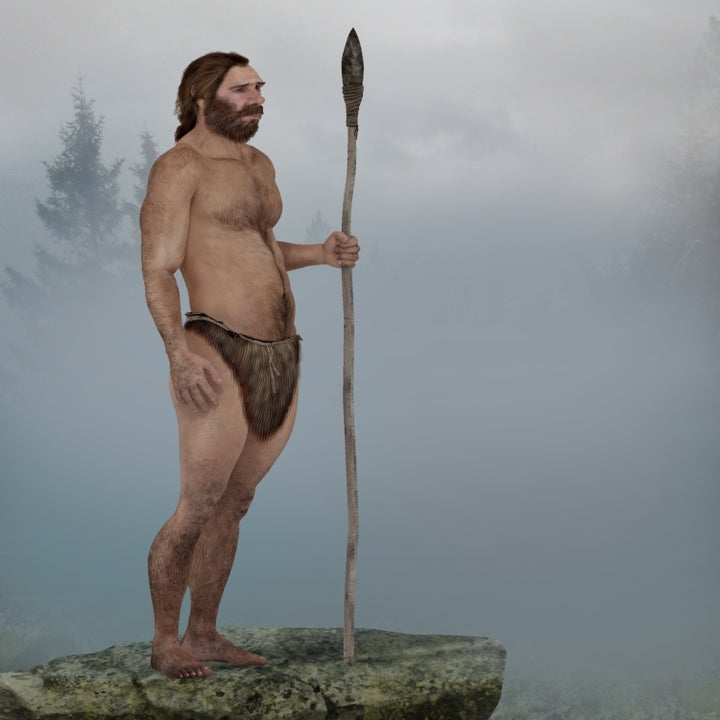 What then happens is that rather than allowing your body to go into a full sleep only half of the brain shuts down, keeping the other half in a 'sentry mode'.
While not fully awake, the left hemisphere was always in a state of alertness with increased sensitivity to what was going on around it.
Sleep scientist Masako Tamaki and her colleagues discovered that those who were in this half-awake state were woken up more easily by 'deviant' sounds like a creaking door or a screaming fox.
Humans aren't the only animals to have this defense mechanism, in fact both Dolphins and Whales have a far more advanced version which allows them to get a full night's rest while still staying alert in case a predator is nearby.
Best Apps For Sleep And Sleep Tracking:
3 Minute Mindfulness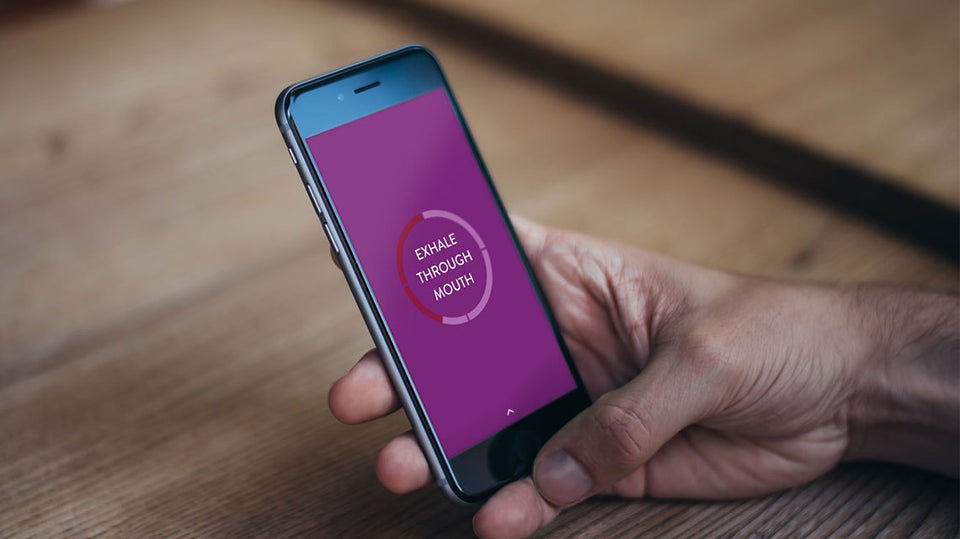 Windy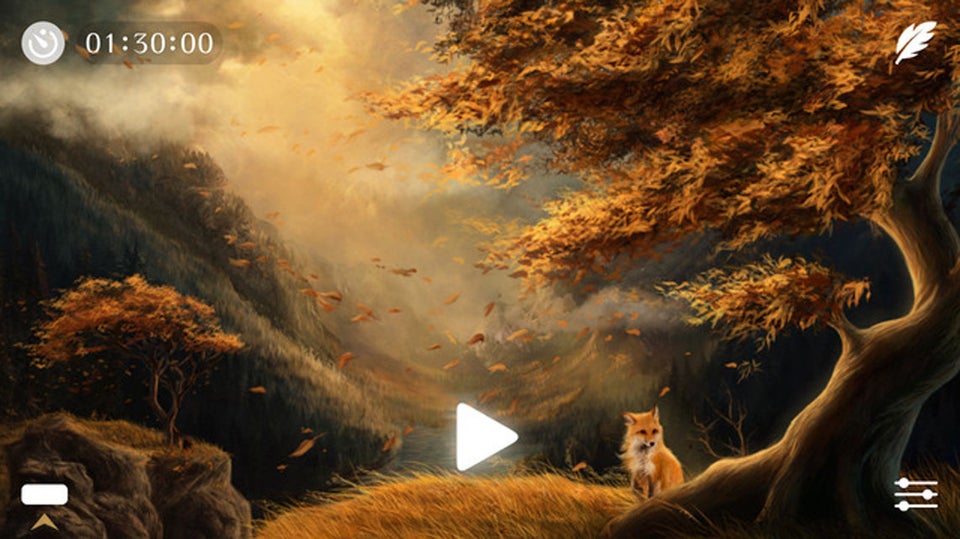 Sleep Cycle Alarm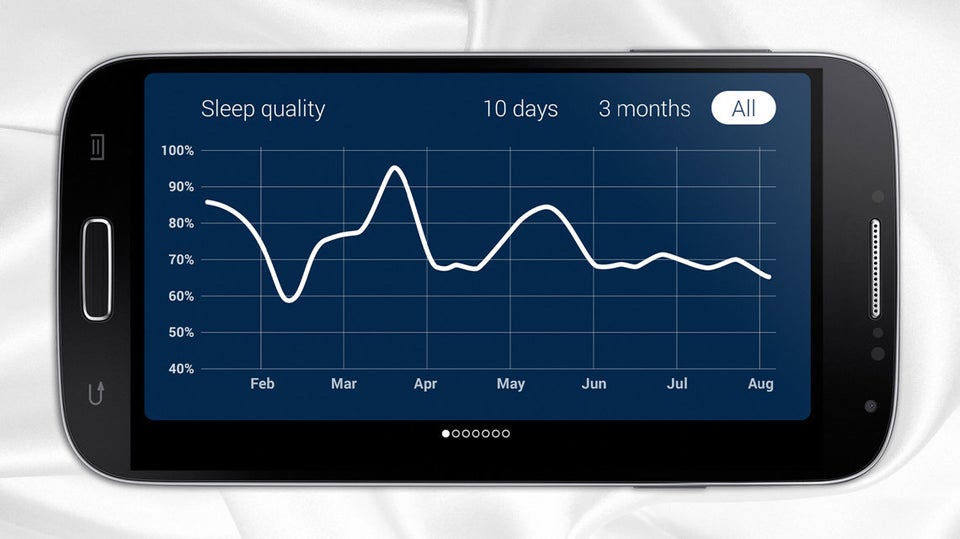 Sleepio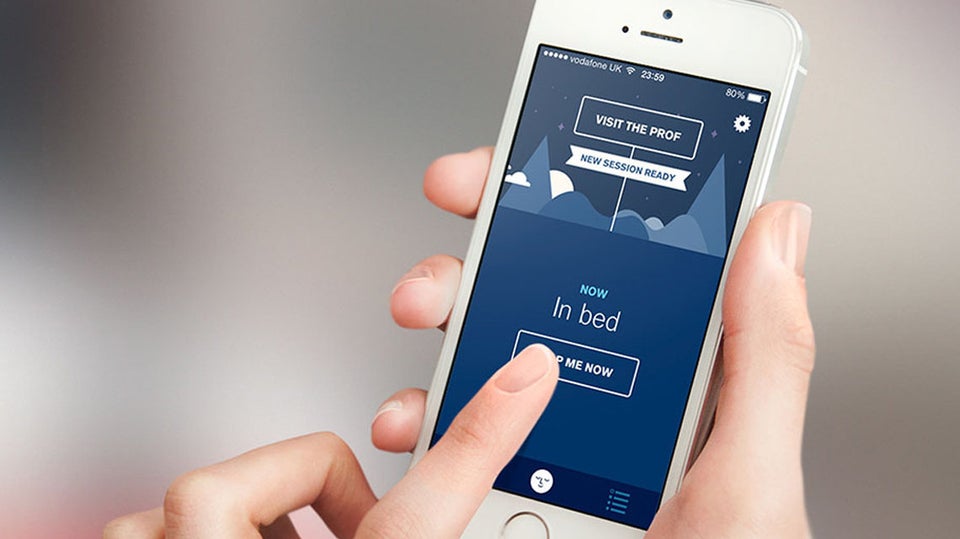 Max Richter - Sleep