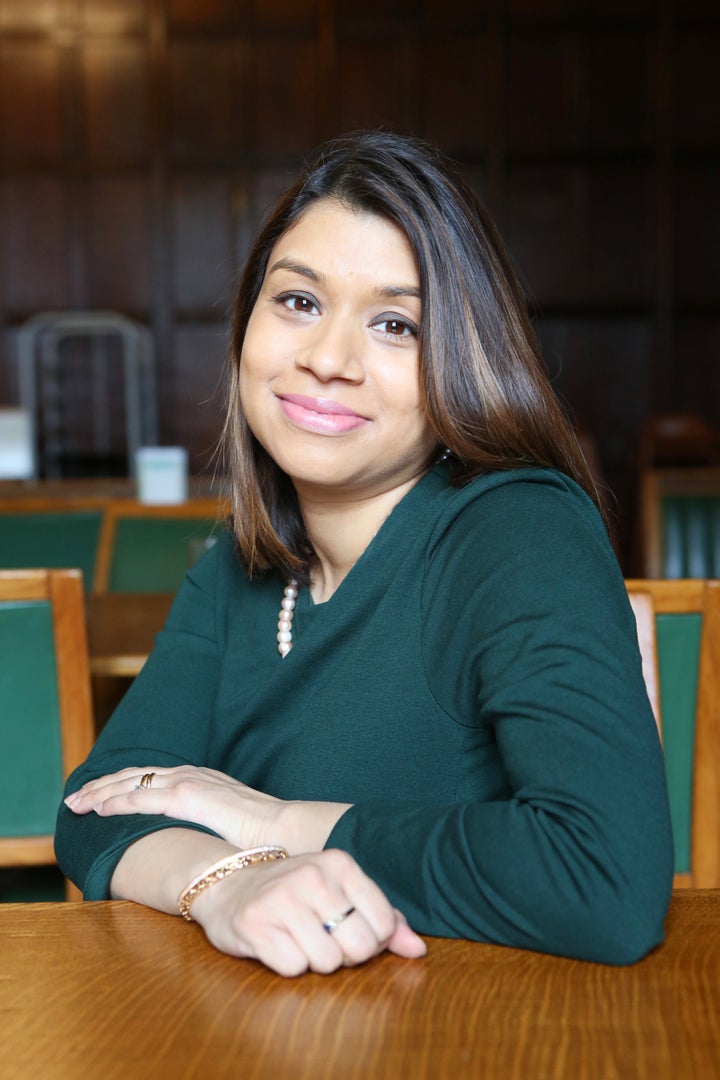 Labour MP Tulip Siddiq said she may vote against triggering Article 50 on a radio programme today.
On BBC's World at One, Siddiq said she would act to try and prevent Britain's exit from the EU in support of her constituents.
"It is something I am considering not supporting and voting against because 75% of the population in Hampstead and Kilburn voted to remain.
"If I'm representing the wishes of my constituents I have to make a decision accordingly and that's how I'll vote.
"There are definitely things to consider about democracy and elections. I don't want to run another referendum."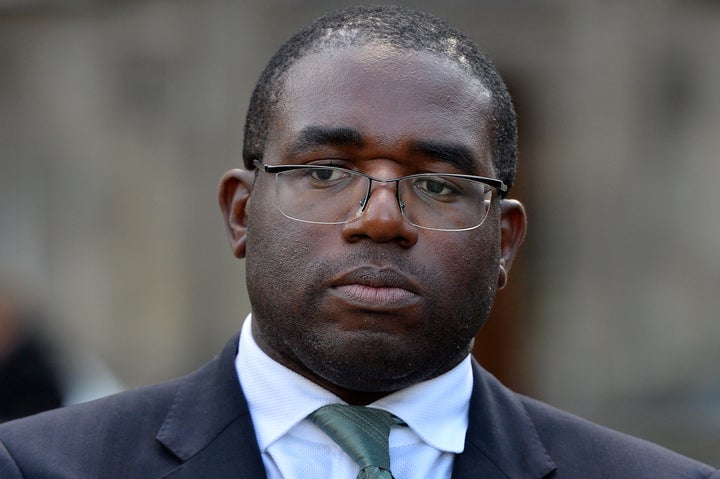 In June Siddiq said she was taking legal advice about whether she can vote against it, and today she said her constituents had offered help.
"My constituency Hampstead and Kilburn is full of lawyers. I had quite a few helpful emails from people saying "we can help talk you through this"."
Siddiq is Labour's second MP to say she would vote against Article 50. David Lammy has already called for the Brexit decision to be overturned.
In a statement on his Twitter feed, he said: "Wake up. We do not have to do this."
"We can stop this madness and bring this nightmare to an end through a vote in Parliament. Our sovereign Parliament needs to now vote on whether we should exit the EU.
"The referendum was was an advisory, non-binding referendum. The Leave campaign's platform has already unravelled and some people wish they hadn't voted to Leave.
"Parliament now needs to decide whether we should go forward with Brexit, and there should be a vote in Parliament next week.
"Let us not destroy our economy on the basis of lies and the hubris of Boris Johnson."
But former Labour Leave general secretary Brendan Chilton tweeted concerns that this plan would damage Labour. Labour's heartlands voted to leave the EU.
Before Britain can leave the EU parliament must repeal the 1972 European Communities Act. Parliament must first approve this, which means MPs can vote to stay.