For the past five years, Tulisa has maintained that she helped write the track, which reached the number one spot in the UK singles chart in 2013, but was left out of the writing credits, meaning she hasn't made any money from it.
However, the lengthy legal battle is now over, with Tulisa henceforth being named as one of the song's co-writers, alongside will.i.am, Jef Martens and Jean Baptiste.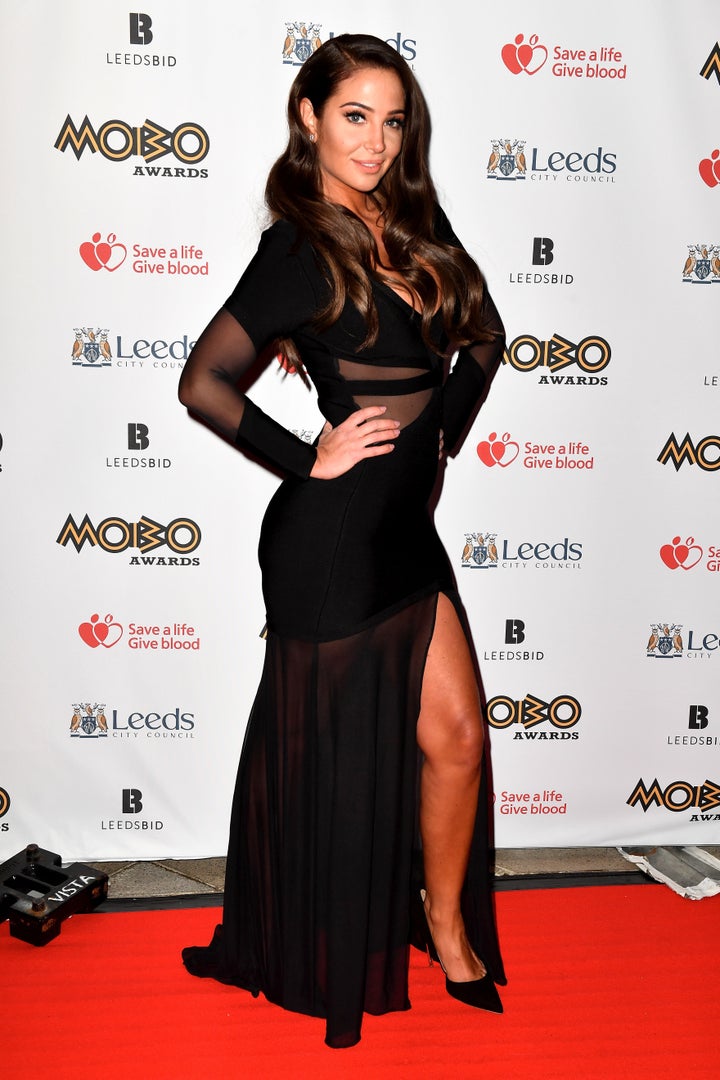 The money made from 'Scream And Shout' was frozen when Tulisa first pursued the lawsuit in 2012.
It was confirmed to HuffPost UK on Wednesday (4 April) that she will now be awarded 10% of the worldwide publishing rights and income made from the chart-topping track.
Tulisa has said that she is responsible for the track's most memorable moments, in particular its opening line, "when you hear this in the club, you'd better turn this shit up", performed in a British accent by Britney Spears in the version which was eventually released.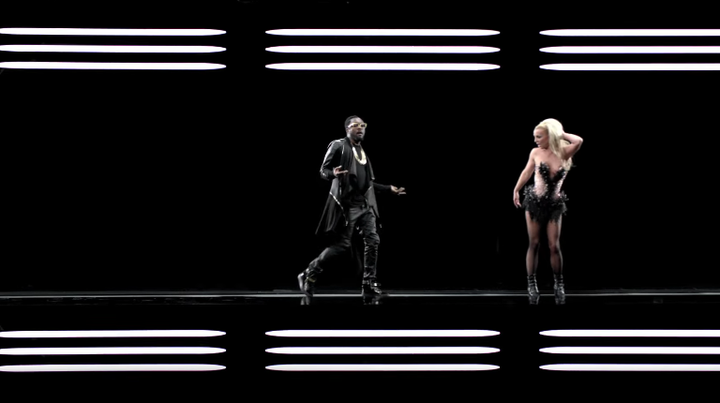 The 'Young' singer has also maintained that her voice is even still audible in the final mix, while way back in 2012, will.i.am confirmed that Tulisa had previously recorded to the beat used on 'Scream And Shout', telling MTV: "Tulisa wrote to that song before I did - this is the truth. But the producers of the beat, two brothers from Belgium called Lazy Jay, didn't want her to have it, so I wrote to it and Britney is the only person I ever had in mind."
HuffPost UK has reached out to representatives for both will.i.am and Britney Spears for further comment.
Listen to 'Scream And Shout' below: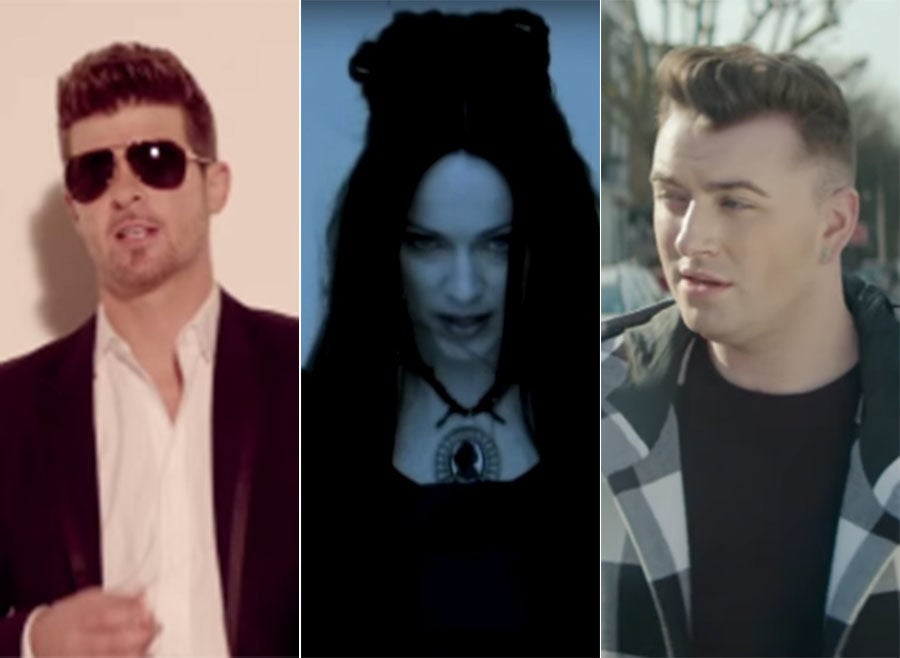 14 Times Artists Were Accused Of Copying Other People's Songs