Whether you're having a staycation or going abroad this summer, the six-week holiday is without a doubt the longest period of any parent's calendar year.
Not only are you required to provide round the clock entertainment like a Butlin's redcoat, but you have to carry on with the rest of your life.
When in reality we'd rather just be on a beach somewhere sipping margaritas and ignoring all sense of parental responsibility.
These parents perfectly sum up all our feelings about the long school summer holiday.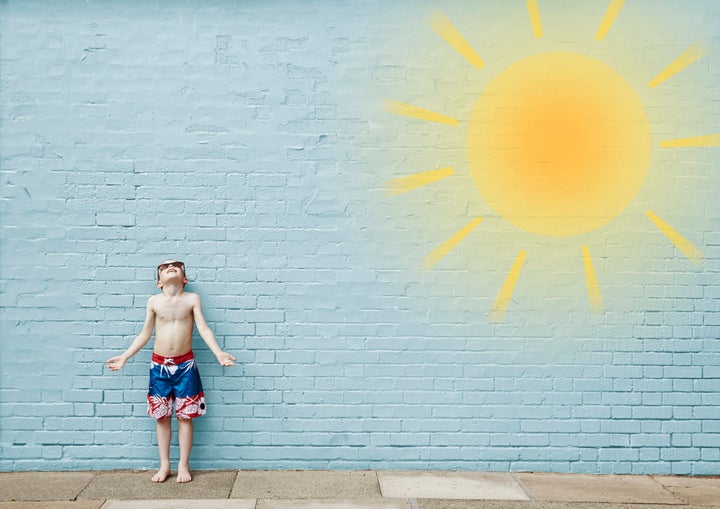 All those hours spent at home together...
Organising an educational and fun social schedule...
Maybe it would just be easier to go abroad?
Oh well, at least when we get home we can catch up on sleep...
In summary...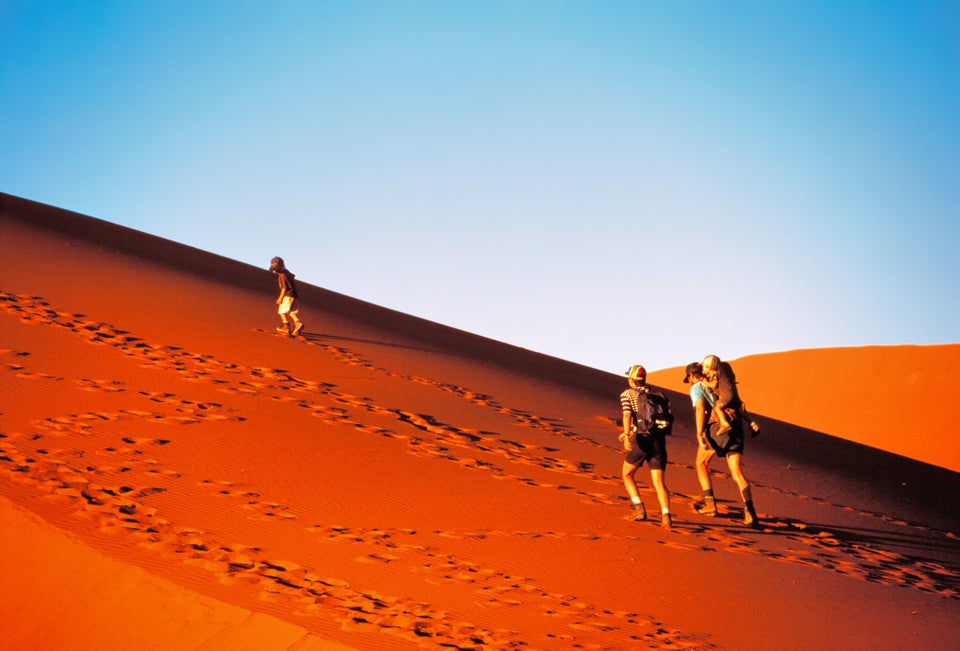 10 Ways To Take The Stress Out Of Family Holidays