Twitter could be about to make another major change and it's one that everyone's going to like.
According to a report from Bloomberg the company is looking to stop counting photos and links towards the 140-character limit.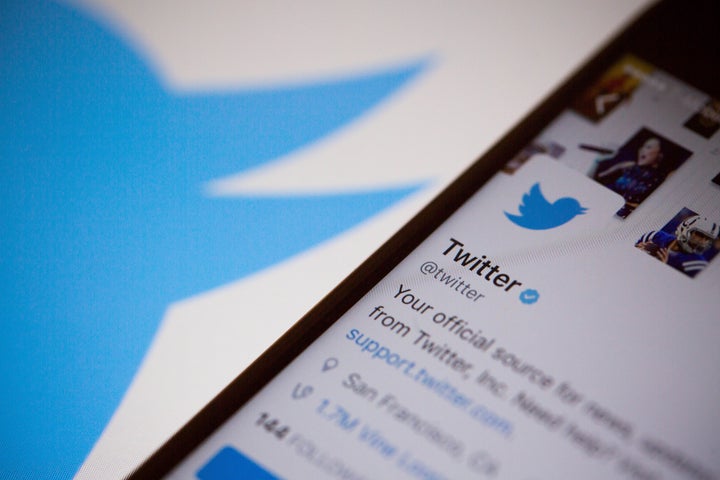 The 140-character limit was originally designed to make sure that tweets fitted inside a conventional SMS text message.
Since then of course the limit has come to be one of the defining features of the site, forcing users to condense their thoughts and ideas into small bite-sized chunks.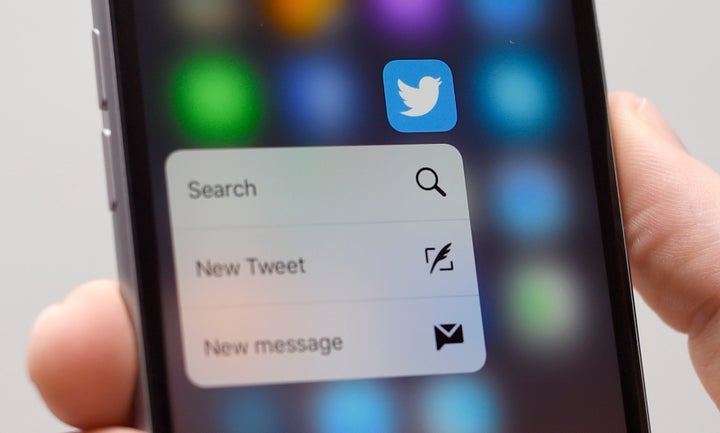 Of course the site has evolved quite a bit from that point and now allows you to broadcast live video, attach multiple pictures, videos and include links to other websites.
Despite still maintaining what CEO Jack Dorsey calls the 'beautiful constraint' Twitter has been undergoing some major changes including multiple large updates to the app and the way that Twitter functions.
Direct Messages for example can now be sent with a 10,000 character limit while features like Moments turn tweets into a live news aggregator.
While there had been suggestions that this evolution was ultimately leading towards a scrapping of the character limit it looks like Twitter is going to make a smaller, but no less useful, tweak instead.
Popular in the Community