Twitter is rolling out anti-harassment features, which were previously reserved for verified accounts, to all of its 300 million users.
The company claims the tools will make it easier for users to control what they see on the social network.
The first filter hides notifications from people who the user doesn't follow, Twitter revealed in a blog, while the second uses an algorithm to filter accounts from notifications and timelines based on a variety of signals, such as account origin and behaviour.
Twitter product manager Emil Leong said: "Turning it on filters lower-quality content, like duplicate Tweets or content that appears to be automated, from your notifications and other parts of your Twitter experience."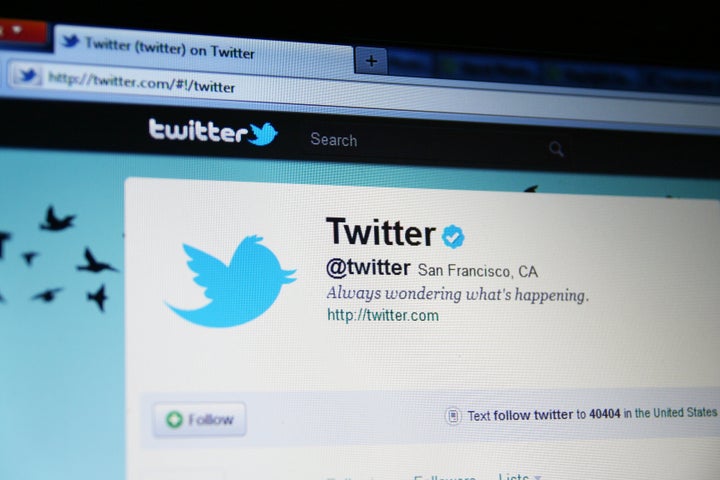 Both features are already available to verified users, including people working in media, tech, sport and finance, as well as celebrities.
Former chief executive Dick Costolo admitted in a leaked internal memo last year that the site "sucked at dealing with abuse".
Costolo proceeded to ramp up attempts to combat trolling, a task which current CEO Jack Dorsey has since taken up.
But despite rolling out new tools for celebrities, the site has experienced an exodus of high profile users in recent months, with many pointing to incessant abuse as the reason for their departure from the site.
Popular in the Community