If you've never had a Wendy's chicken nugget before then honestly, you have our sympathies.
In the great ranking of chicken nuggets around the world Wendy's have produced a fast food snack that is worthy of only the finest condiments.
Carter Wilkerson is a big fan of Wendy's nuggets, so much so that he would really like a year's supply of them, for free.
In true entrepreneurial fashion he decided to ask Wendy's on Twitter what it would take to secure himself free chicken nuggets for an entire year...
Wendy's took the bait and in the spirit of the moment decided to give Wikerson a goal that's quite frankly...well see for yourself.
Naturally the human race hasn't let us down and already the tweet has managed to gain over 16,000 retweets.
Also in case you're wondering, the most-retweeted tweet of all time is this:
OK so he's got a long way to go but if there's one thing you shouldn't underestimate it's humanities love to jump on a bandwagon, any bandwagon.
Whether it's watching a puddle for hours, or questioning our own eyesight viral content is here to stay and for Wikerson it could bag him nuggets for life.
The Best Gadgets To Buy In 2017
Xbox One S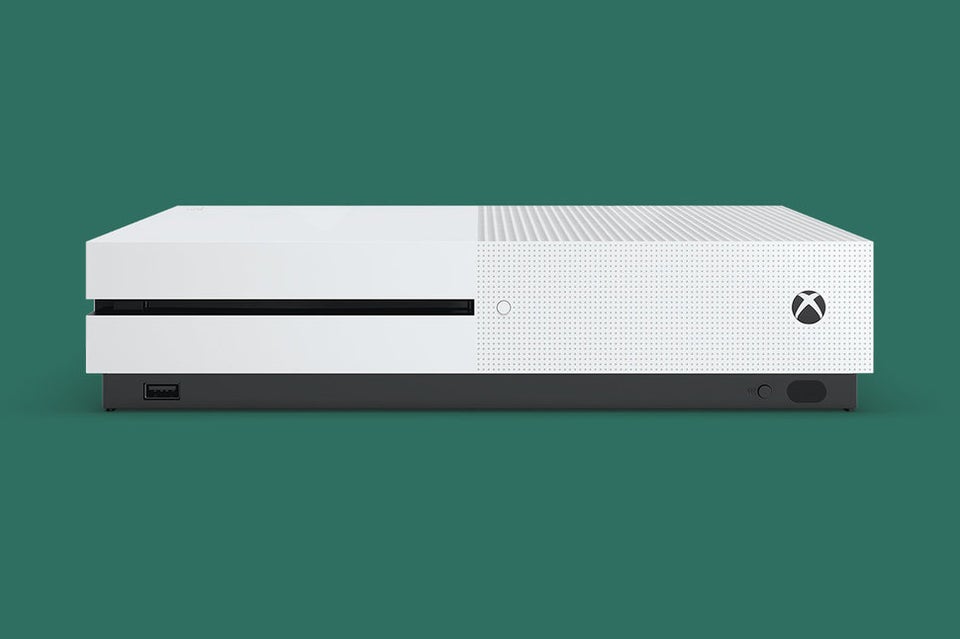 Apple iPhone 7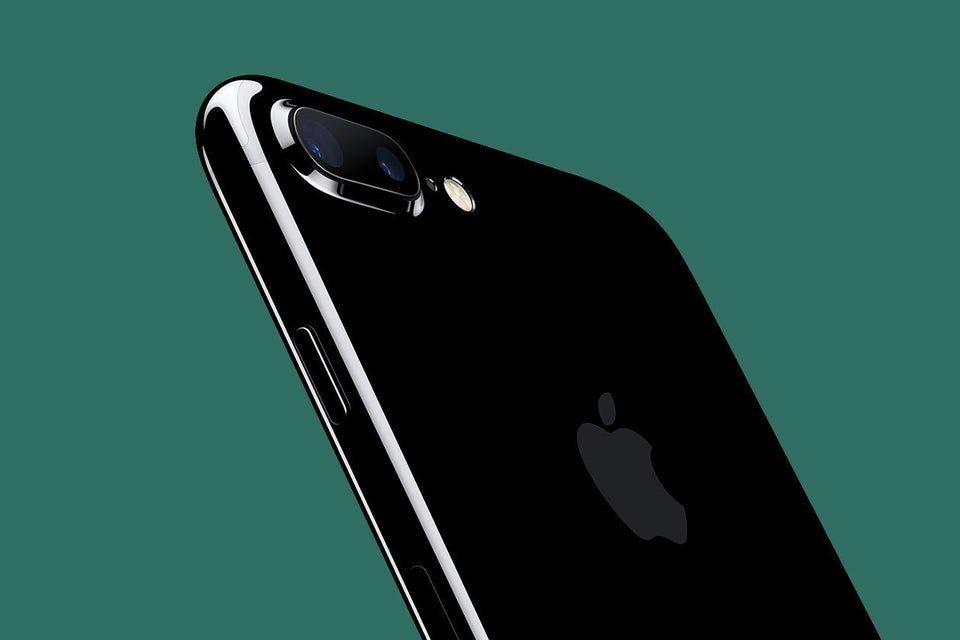 Sky Q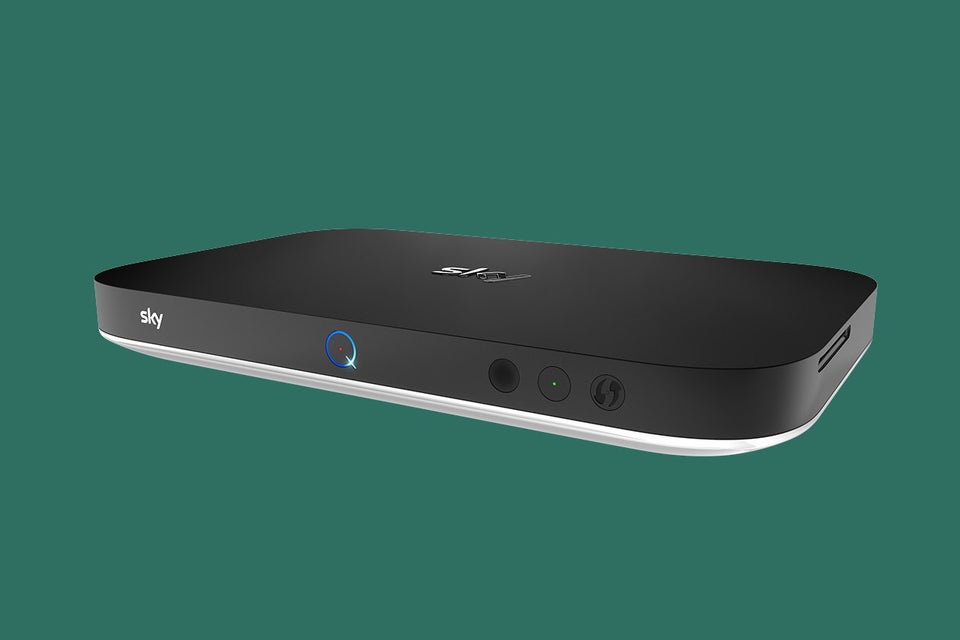 Google Pixel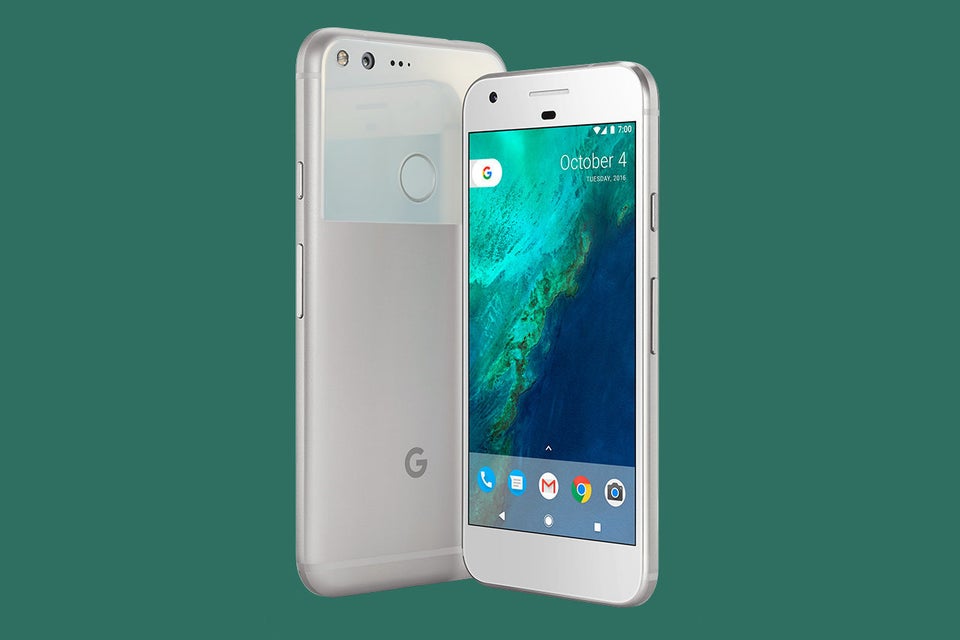 Hive Active Heating 2 Review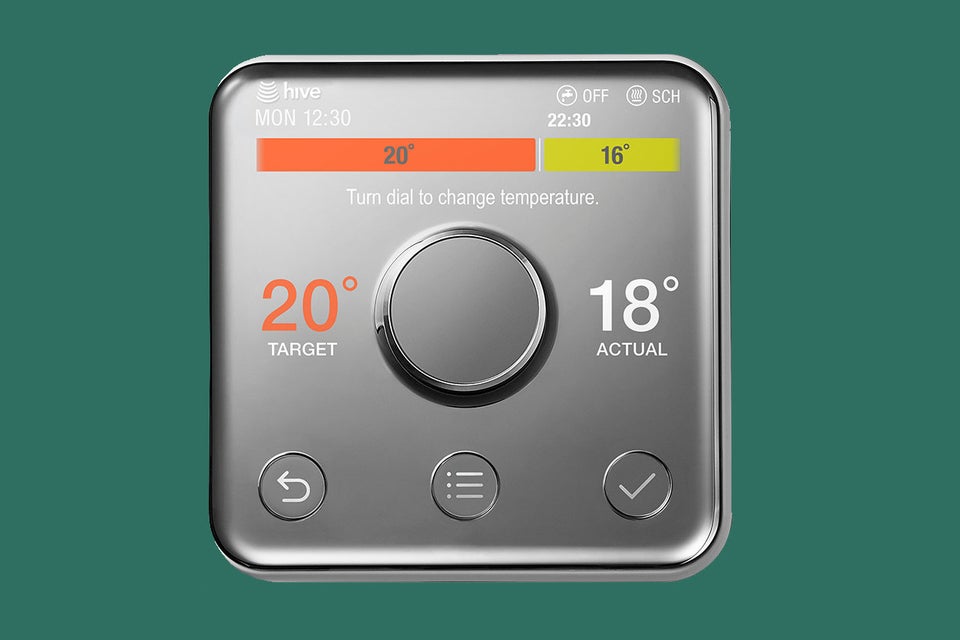 Amazon Echo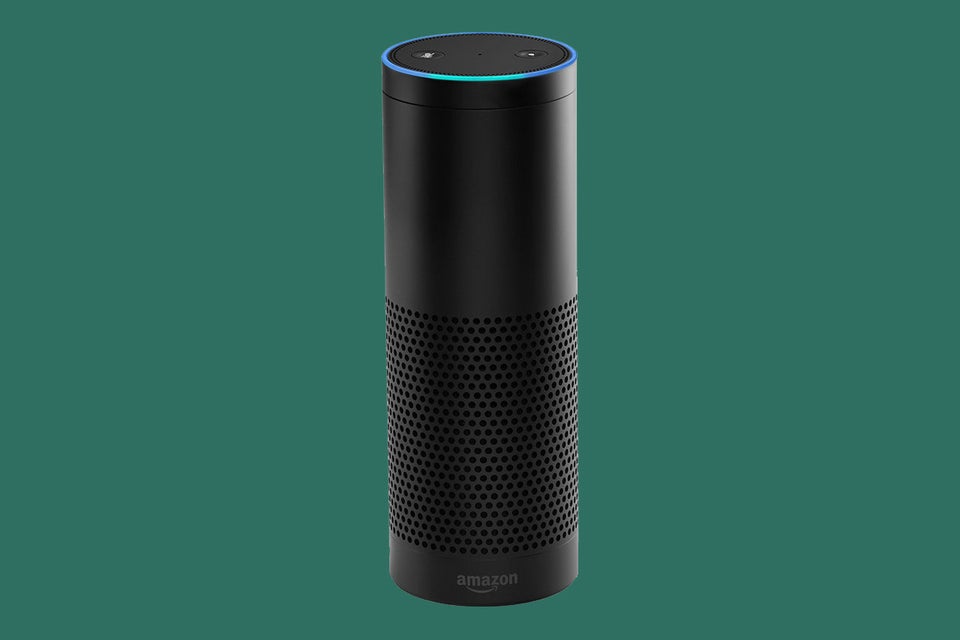 Roli Lightpad Block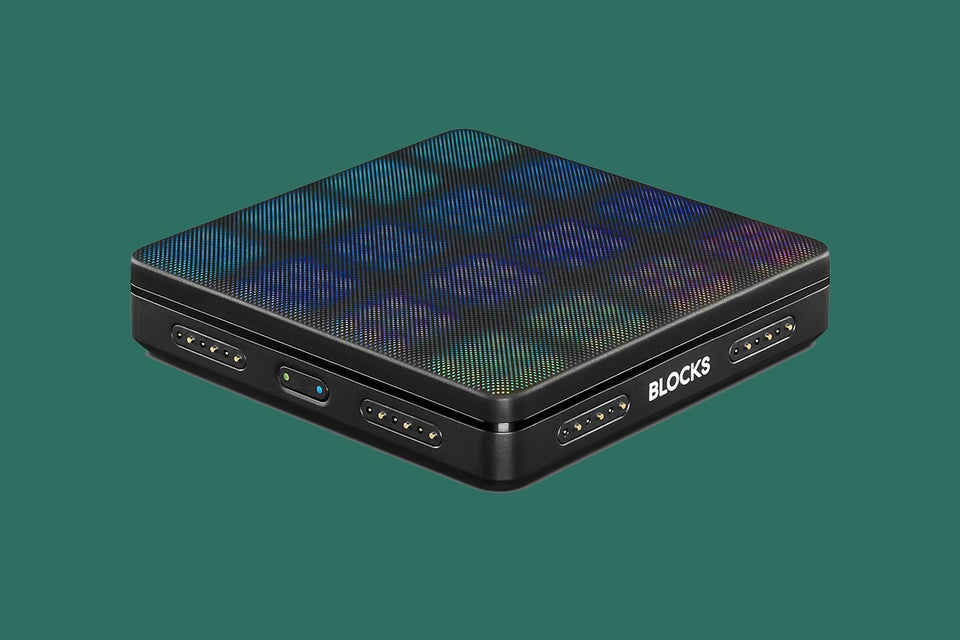 Apple Watch Series 2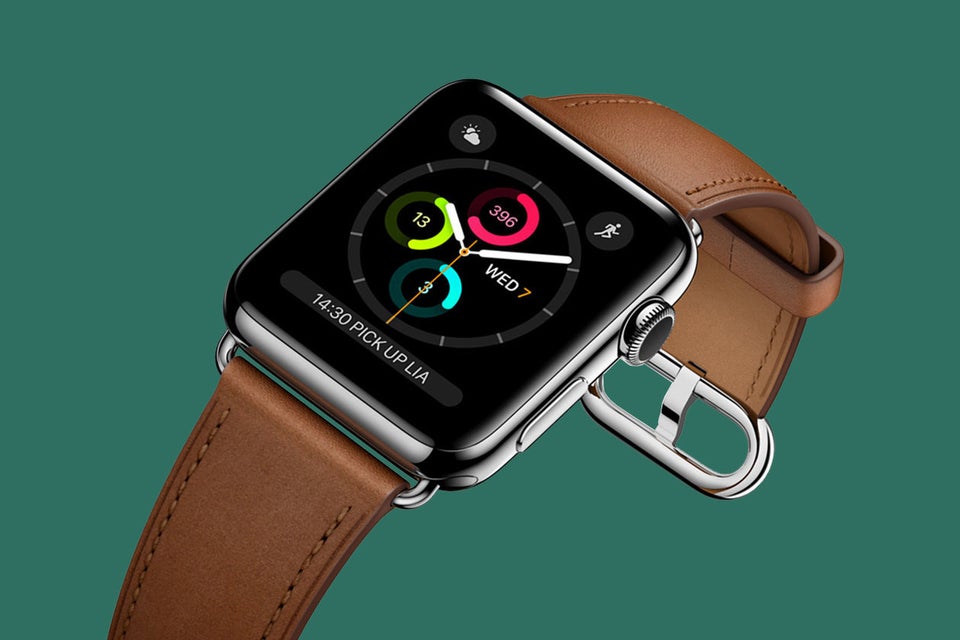 BeoPlay A2 Active By B&O Play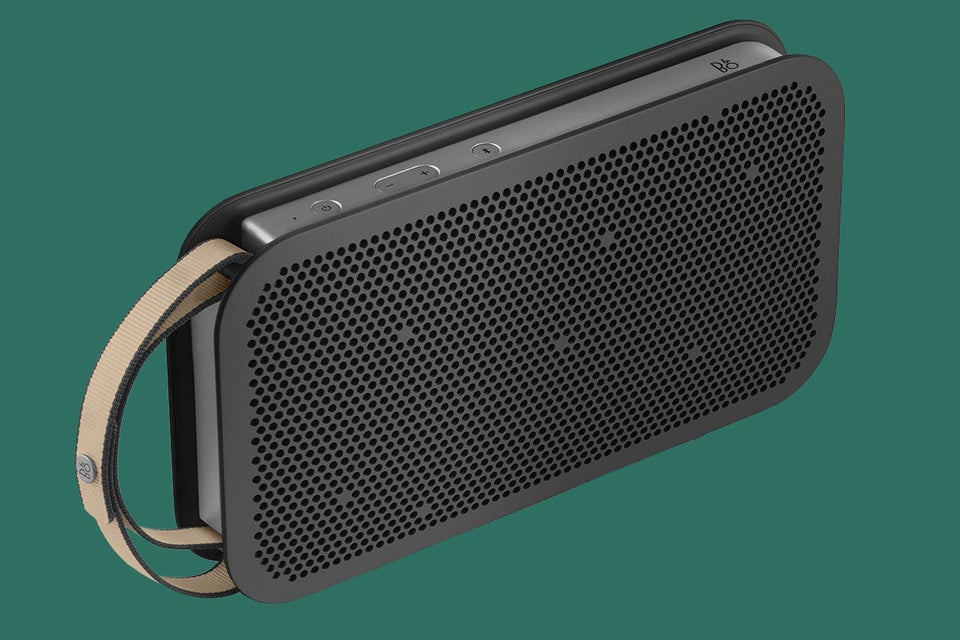 Samsung Galaxy S7 Edge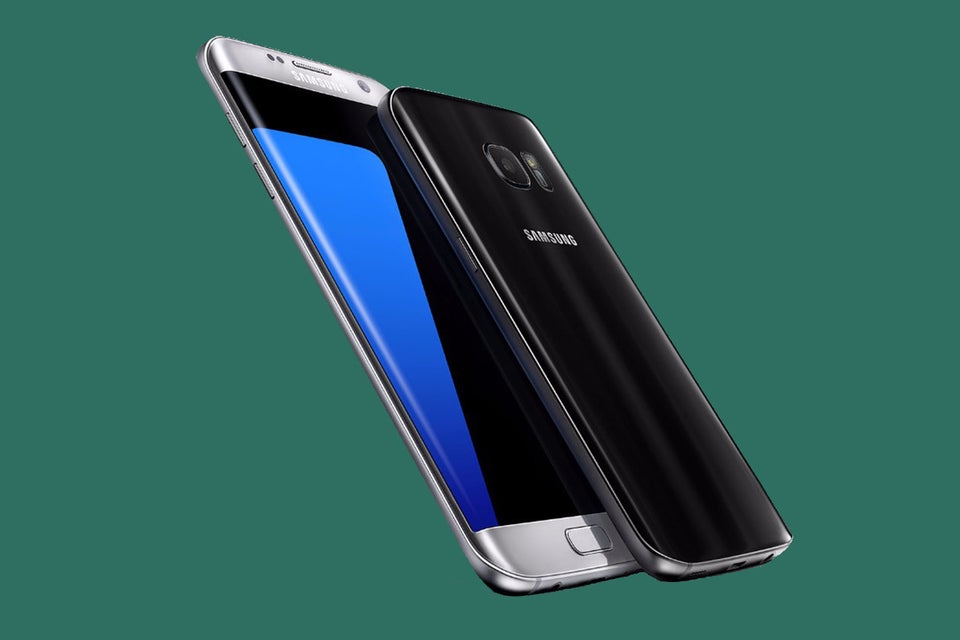 PlayStation VR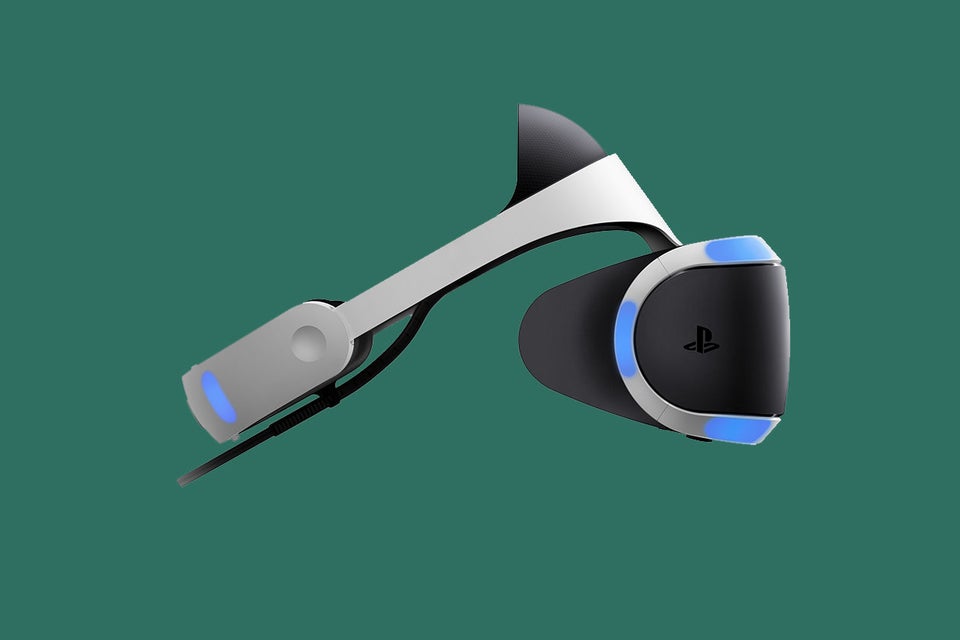 Bowers & Wilkins P9 Signature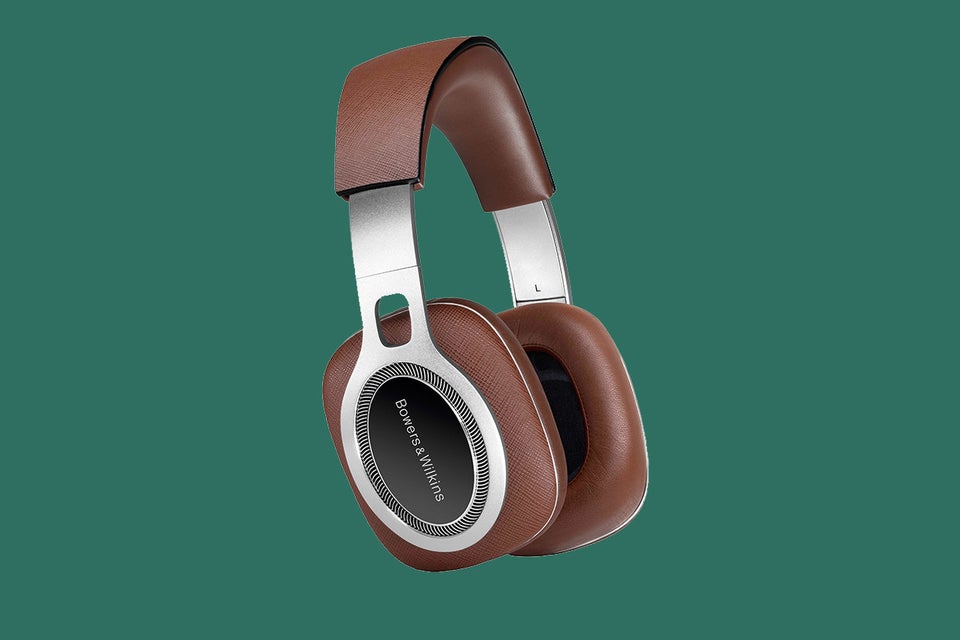 PlayStation 4 Pro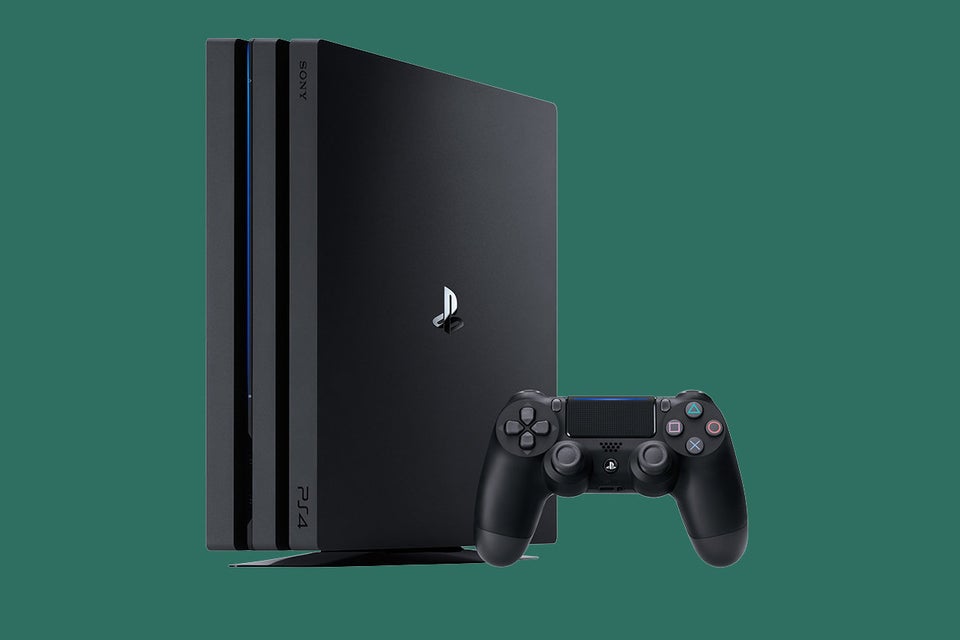 OnePlus 3T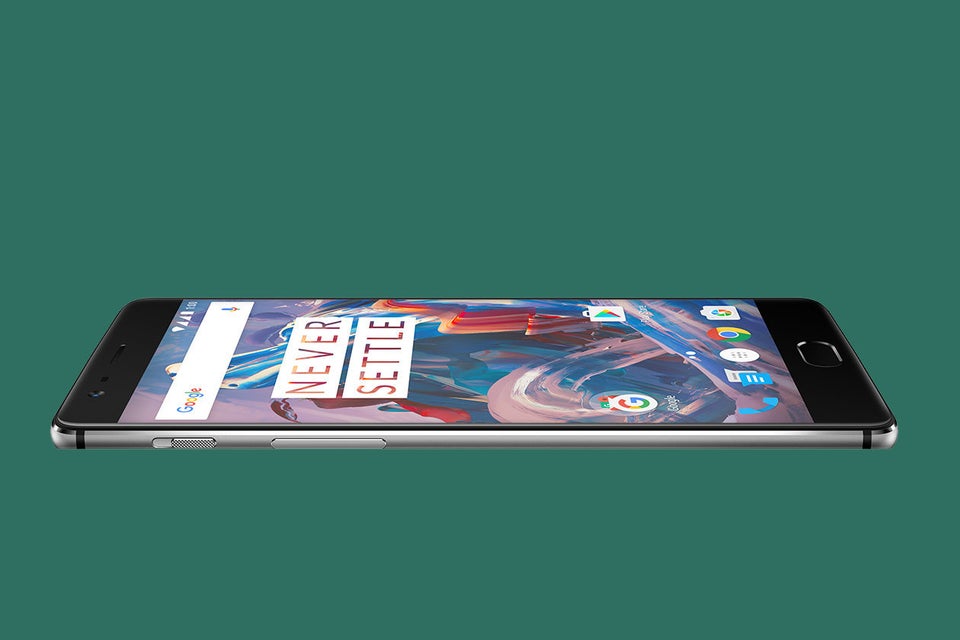 Beats by Dre Powerbeats3 Wireless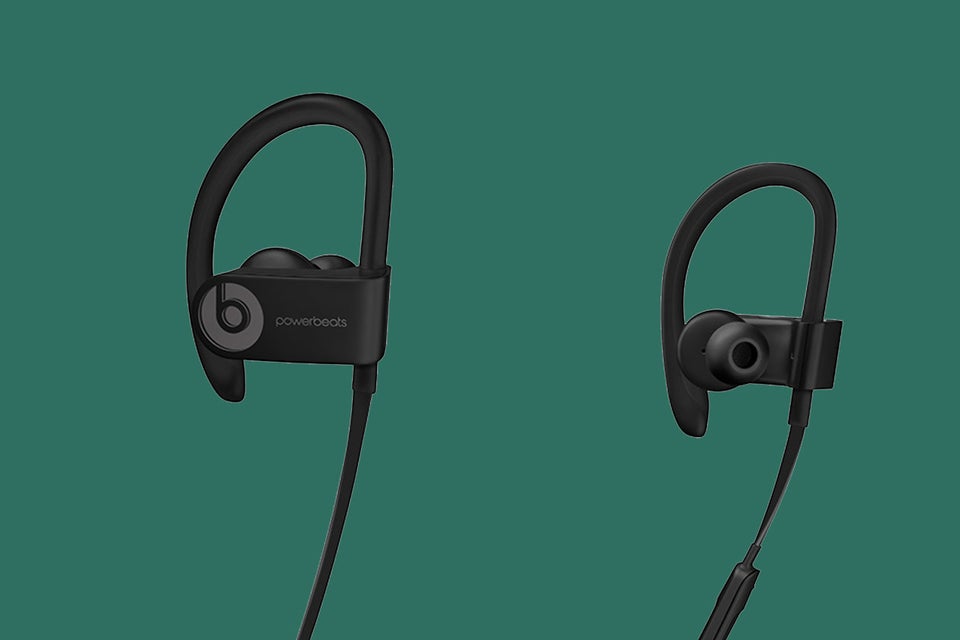 Samsung UE49KS9000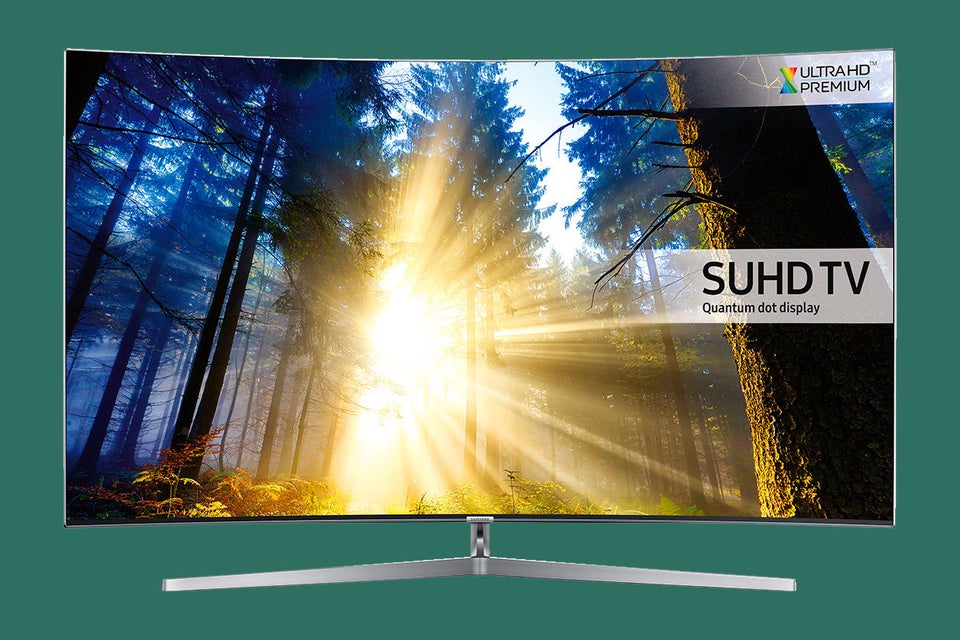 Sonos Play:5 (2nd Gen)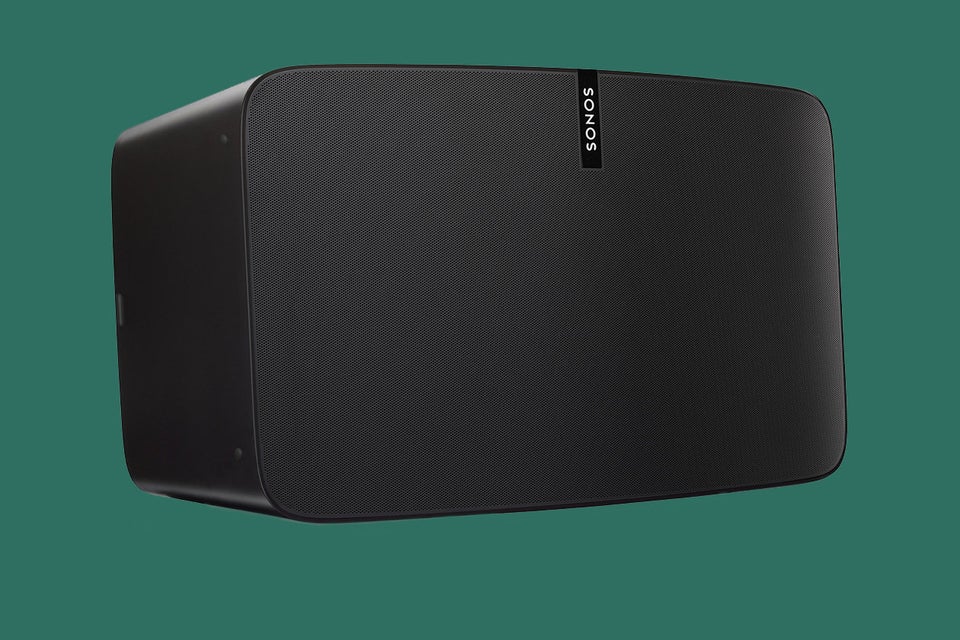 Withings Activite Pop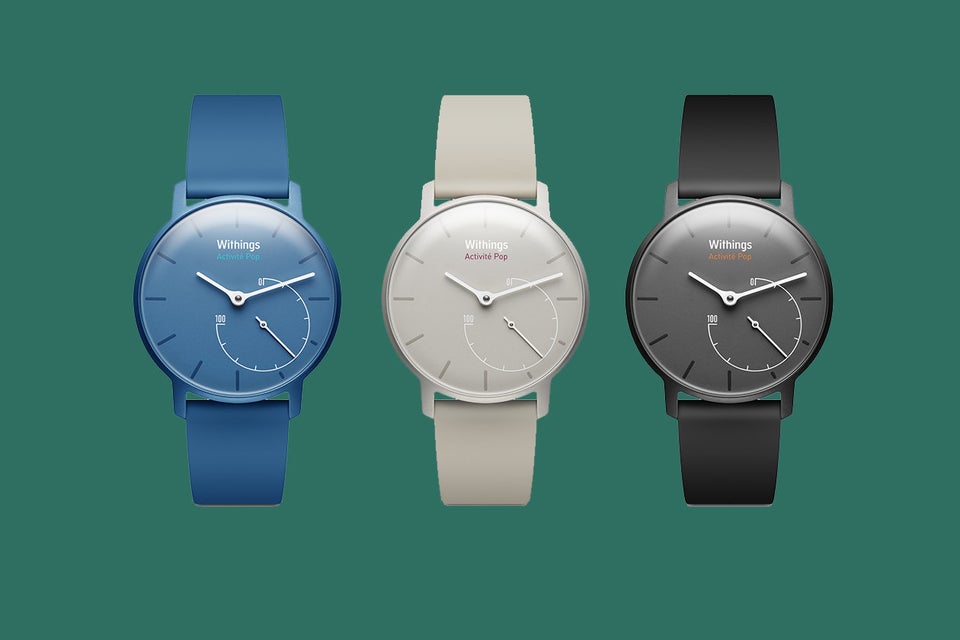 Related