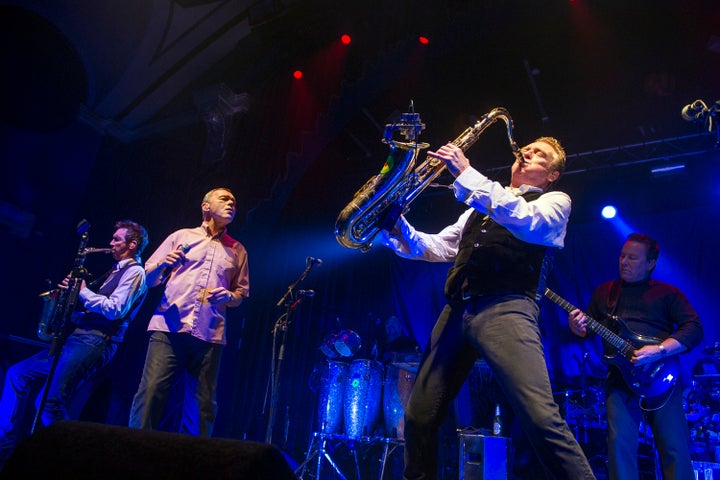 Jeremy Corbyn has been endorsed by regge band UB40 - who are perhaps most famous for their 1984 hit 'Red Red Wine'.
In a statement, the band said Corbyn had "re-ignited an interest in politics for people who no longer felt included, and engaged and inspired a new generation of young voters who, for the first time, believe that they have an incorruptible politician who truly represents them".
The band added: "For these reasons he has our full support as leader of a genuine, believable Labour Party."
Corbyn's campaign has welcomed the backing of the group, who will join the Labour leader at a press conference on Tuesday.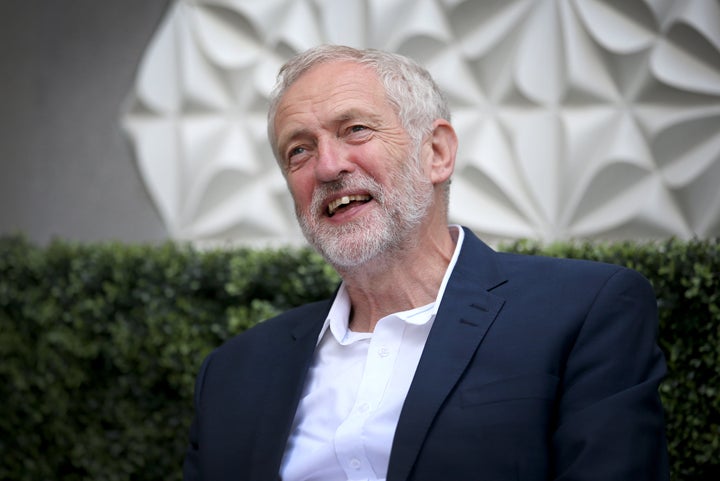 Corbyn is widely expected to defeat Owen Smith in the Labour leadership contest, despite the overwhelming majority of MPs having expressed no confidence in him.
Welcoming their endorsement, the Labour leader said UB40's story was and remains "inspiring".
"People from across cultures and backgrounds coming together and combining their talents - in a time when prejudice was more prevalent - and creativity to produce music that has endured across decades," he said.
Corbyn's campaign team have also pointed to the backing from Rudimental, Rizzle Kicks, Francesca Martinez and Logic as proof of its commitment to the arts.
UB40's vocalist, Robin Campbell said: "We support Jeremy Corbyn because he is the only one willing to speak up for working people, who have been badly treated by successive governments, including new labour, in recent decades. He is the only leader offering something different to business as usual. Westminster needs big change, and Jeremy is the man to do it."
And the band's drummer said he backed Corbyn because "he tells the truth, he tells it like it is regardless of the backlash" and was "a real man of the people".