Uber has rolled out a major update for its iOS and Android app that streamlines the experience while adding some impressive new features.
Upon first opening the app users will now be greeted with a single, simple request: Where would you like to go? The app no longer requires a pickup location, instead it defaults to your location.
People are now locations as well, by pairing the app with your contacts list you can send a request to a friend to share their location and upon accepting it will direct you straight to them.
Upon entering the destination the app then immediately gives you a price estimate for the three standard forms of transport: uberPOOL, uberX and uberXL.
You then simply tap request and the app does the rest. Another cool new feature is the three circles that appear at the bottom of the map.
These are shortcuts that will show not only your saved destinations but also your most frequented ones making it quicker and easier to get to the places you go to the most.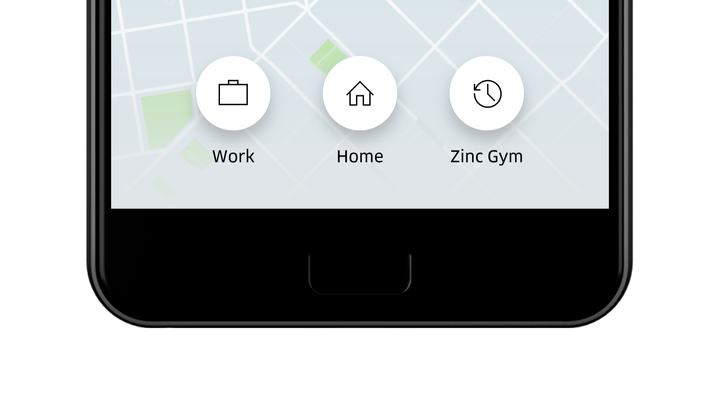 Another new feature is easier pickup locations. So if the cab is on its way and uber knows a location that's easier to pickup from and just a minute's walk then it will give you directions.
Finally while you're travelling there are some new interactive features such as being able to control music in the car remotely and ordering from UberEATS so that your food arrives in time with your taxi.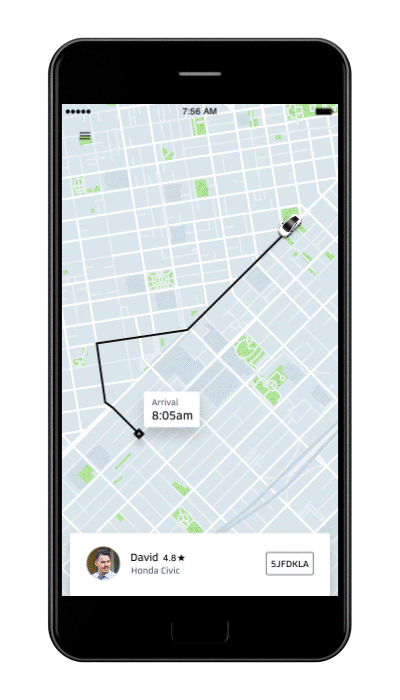 Uber is rolling out the app now which means that all you'll need to do is head to the App Store/Google Play Store and check for updates on your iPhone or Android phone.
Best Smartphones in 2016:
Apple iPhone 7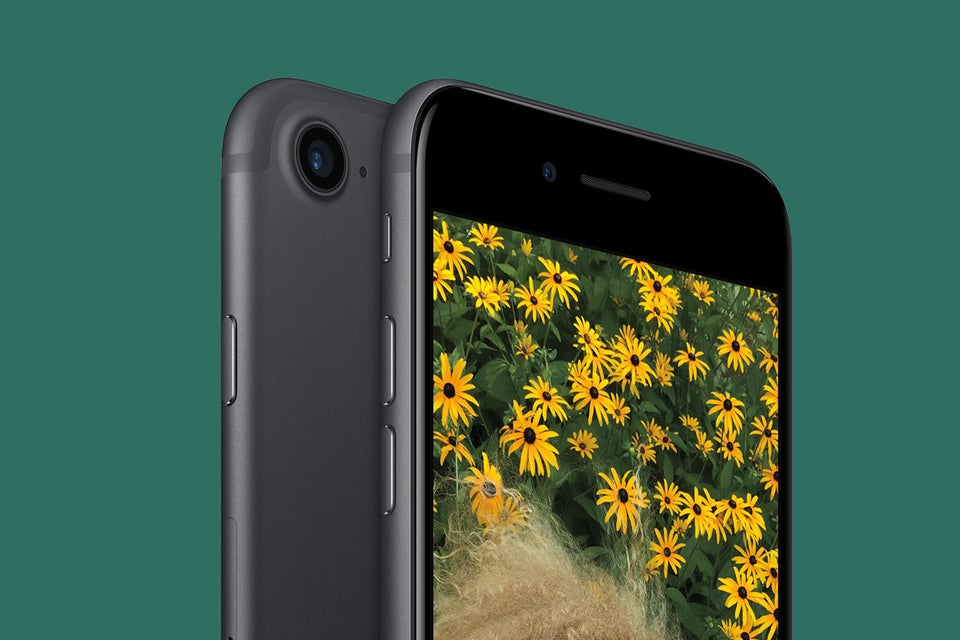 Google Pixel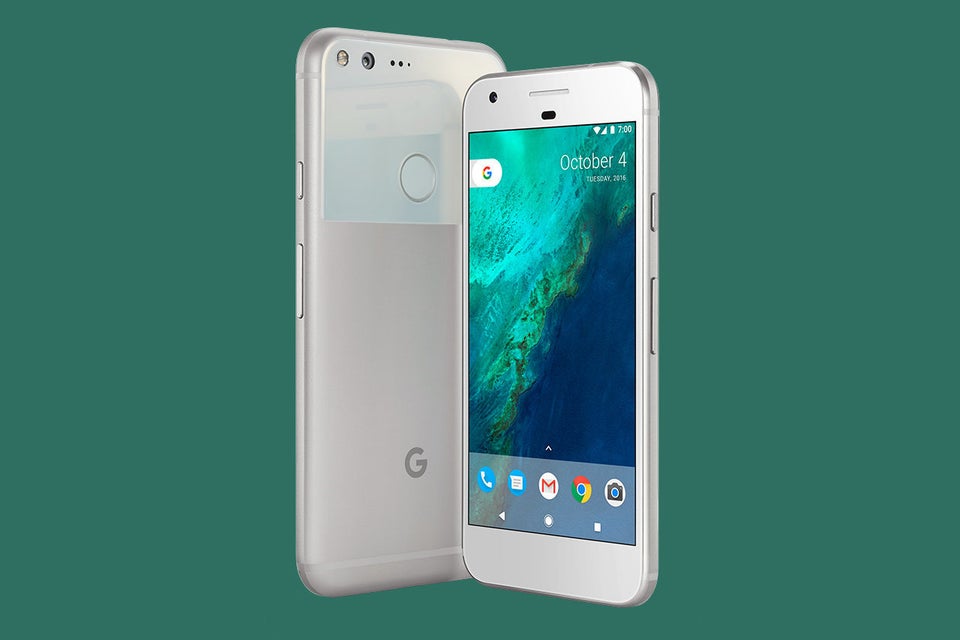 OnePlus 3T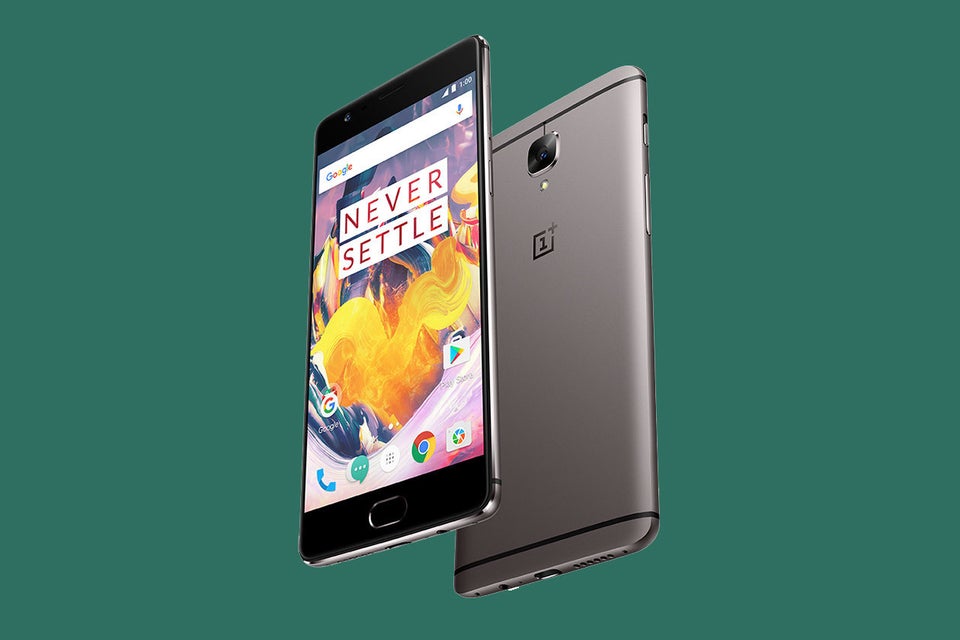 Samsung Galaxy S7 edge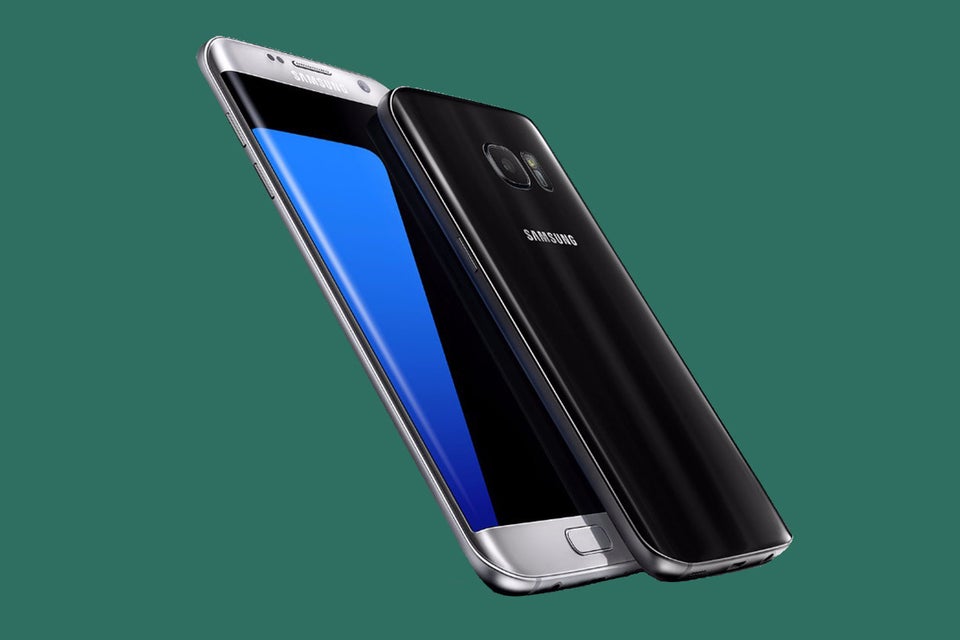 Bloomberg via Getty Images
Apple iPhone SE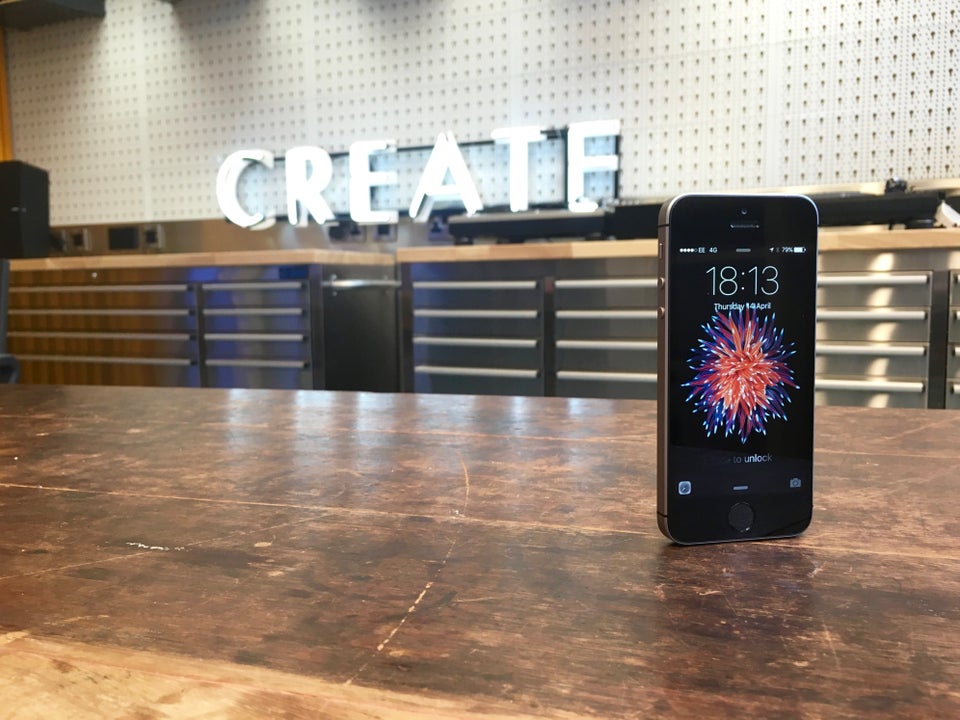 LG G5
Huawei P9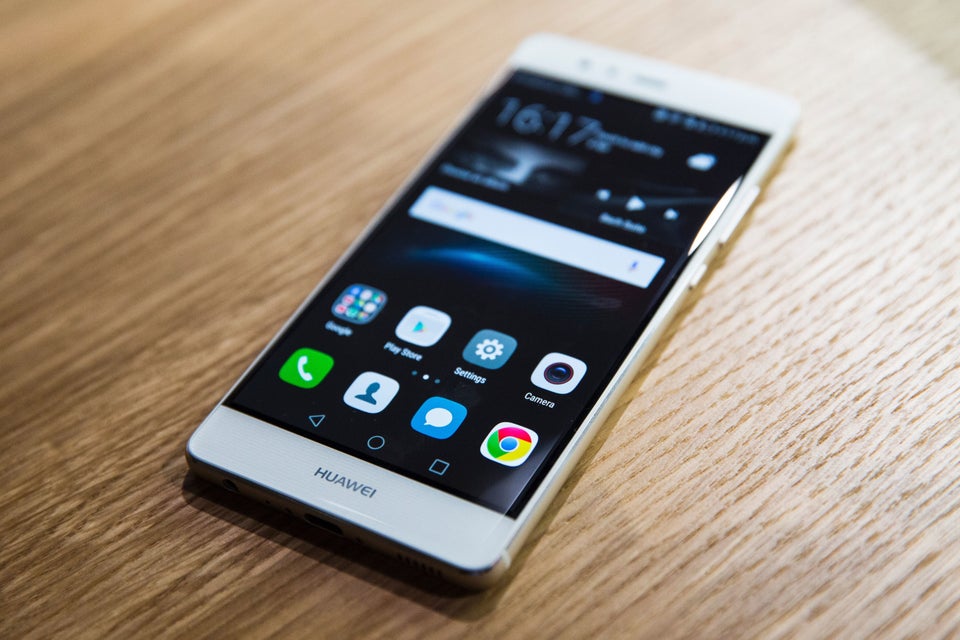 JACK TAYLOR via Getty Images
Google Nexus 5X