Your relationship Uber is about to get hella more integrated.
After an Uber drops you off after a heavy night out and you wake up the next morning hungover and craving takeaway, who you gonna call?
Uber, that's who. The ridesharing app has just expanded into the UK food delivery market up against rivals Deliveroo and JustEat.
Called UberEats, which means customers can get food from their favourite restaurants delivered to their home in under thirty minutes.
UberEats is publicly available to download from the App Store to users in central London from 16 June and will be rolled out nationwide "in the coming weeks".
Speaking to Buzzfeed, an Uber spokesperson declined to give an exact time frame for availability in other locations.
UberEats is currently partnered with 150 restaurants in the capital including Mexican chain Chilango, cheese toasty shop Melt, Vietnamese restaurant Pho and Biju Bubble Tea.
There is no minimum order required for customers to make purchases, and the service is available seven days a week.
UberEats deliveries will be made by contracted courier drivers, rather than direct employees of the company.
It has not been made clear by Uber whether these drivers will also do work directly with passengers with the parent app Uber. For applicants to apply, they must be at least nineteen years old and only one year of driving experience.
In the United States, UberEats is already available in sixteen major cities.
One of UberEats main competitors will be Deliveroo, who Business Insider reported had raised £60 million in 2015 to continue expanding across the UK.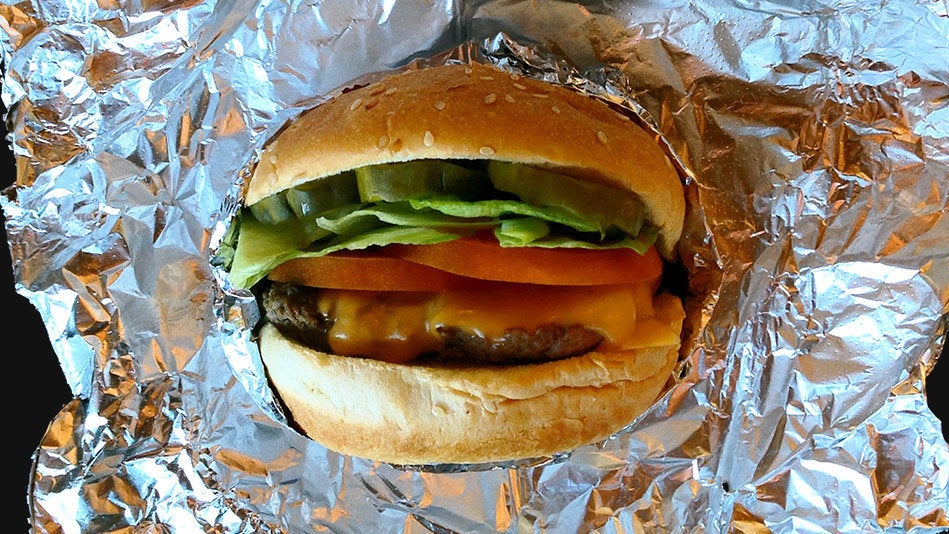 Nutritionist-Approved Fast Food and Takeout Meals