It's the beginning of a modern love story: sharing a drunk Uber pool on a Saturday night and chatting with your fellow passengers.
But now the ride-sharing app has extinguished any potential backseat romance in a bid to address sexual misconduct issues.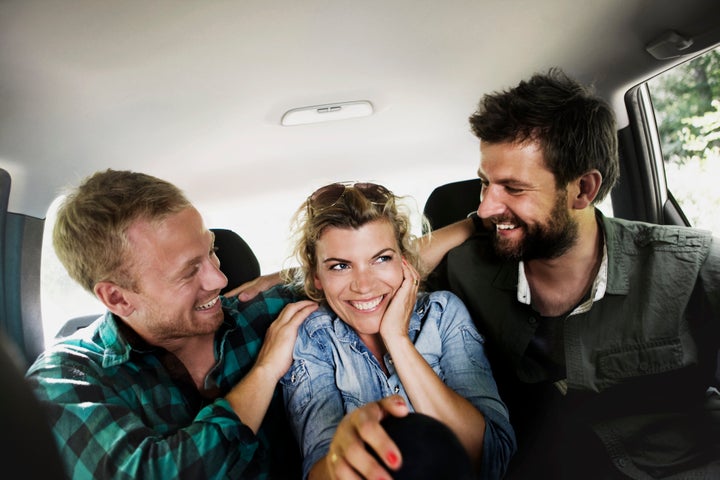 In a new update to its community guidelines, Uber pool now does not permit the touching of fellow passengers or asking if they are single.
An official statement said: "Don't comment on someone's appearance or ask whether they are single.
"As a reminder, Uber has a no sex rule. That's no sexual conduct between drivers and riders, no matter what."
This behaviour could lead to a permanent ban for individual customers if they abuse the rules.
Not only that, but the rules also place stricter stipulations on the treatment of Uber drivers, with the official statement saying: "Most riders show drivers the respect they deserve. But some don't."
Customers are banned from breaking or vandalising a phone, intentionally spilling food or drink, smoking, or vomiting due to excessive alcohol consumption in the car.
They are also not allowed to bring open drinks into the cars.
Flouting the rules can now lead to an investigation by Uber, putting a temporary hold on your account and then an immediate loss of your access if it is found that there were breaches of the rules.