Ugg boots and Teva sandals have been fused together to create some sort of Frankenstein footwear hell.
The new collaboration, called the 'Teva x Ugg Hybrid', combines Ugg's fleecy insides with Teva's sporty neoprene.
They cost up to £175 and are seriously upsetting shoe fans.
"Is this a (horrible) joke?," one Instagram user asked.
"These are more offensive than Crocs," another added.
Other animal lovers are calling out the brand for using sheepskin in the design and are requesting an animal-friendly alternative.
Vegan or not, we're with the person that called them: "The ugliest thing I've ever seen."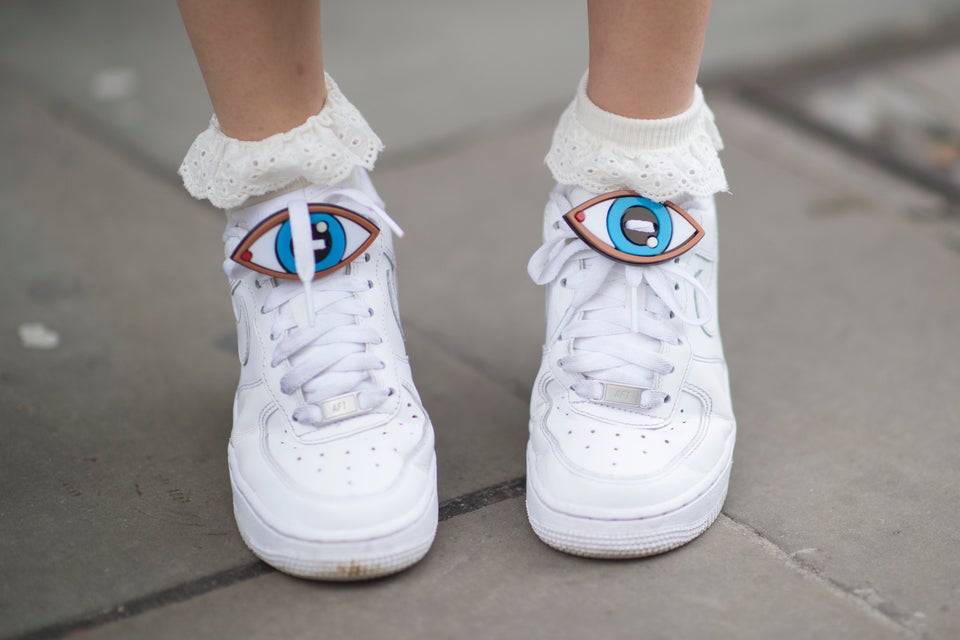 London Fashion Week Street Style: Shoes