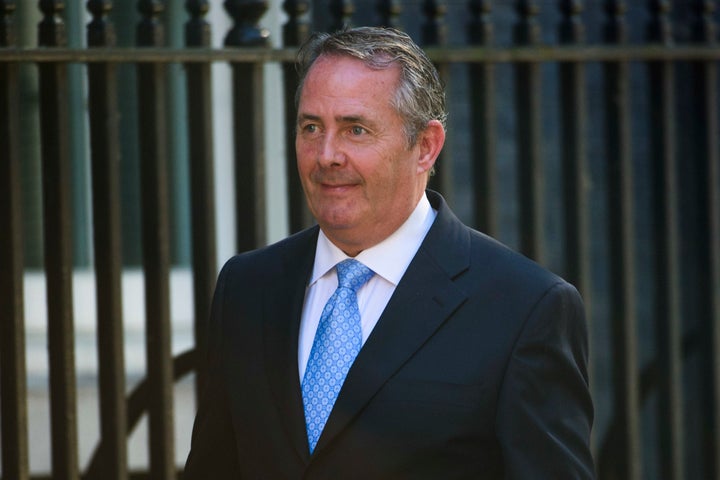 Australia's trade minister has indicated any free trade deal between the UK and his country would have to wait until 2019 at the earliest.
Steven Ciobo also said this morning that Australia was likely to complete its deal with the European Union before it signed one with Britain.
Liam Fox, the International Trade Secretary, has announced he is to begin preliminary talks with Ciobo over what a UK-Australia deal would look like.
However the UK can not formally begin any trade negotiations until it has left the EU.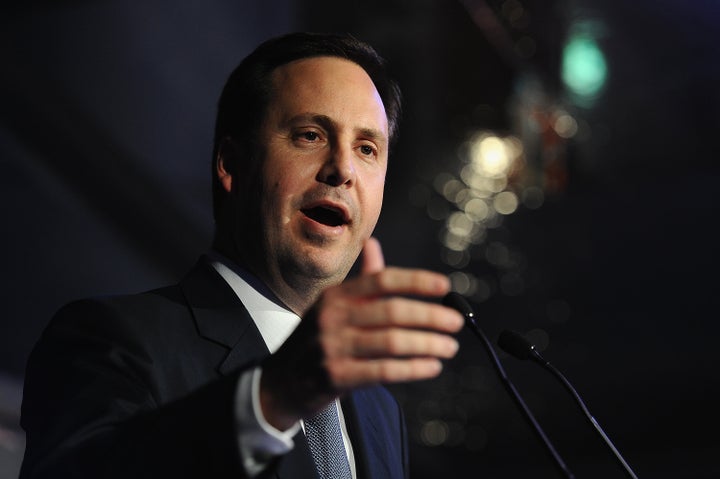 Theresa May has indicated Article 50, the formal process of Brexit, will not be triggered until next year. It would then be a further two years until the UK extracted itself from the EU.
Speaking to BBC Radio 4's Today programme this morning, Ciobo said Australia wanted to a do a deal with the UK "when the time is right".
The timing around that will in many respects be dictated by the UK," he said. "My formal advice is that, and this is from the UK side, the UK is unable to negotiate or sign an agreement prior to the formal exit from the EU.
"We can certainly have preliminary discussions and that's part of what I'm doing here this week. Preliminary discussions around what a post-Brexit Australia-UK trade deal might look like. Some discussions about what our ambitions and aspirations are - and there's been good alignment in terms of those conversations."
One problem for the UK government in conducting trade negotiations is as it does not have many trade negotiators. As a member of the EU for 40 years, all Britain's trade deals have been conducted through Brussels.
Ciobo said Australia would be willing to lend the UK some Australian trade negotiators to help. "We are happy to provide whatever support we can," he said.
"I made the passing quip to Secretary Fox that if we were going to have negotiations with Australia they would go very smoothly if it was Australians on both sides of the table," he added.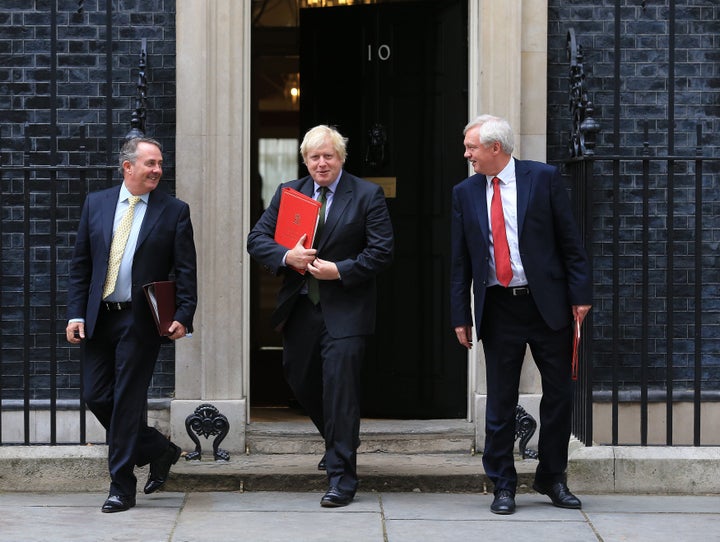 Theresa May will face a grilling from MPs today amid concerns that the Government is struggling to agree a strategy for Brexit.
The Prime Minister has distanced herself from Brexit Secretary David Davis's suggestion that it is "very improbable" the UK can regain control over its own borders while remaining part of the European single market.
The apparent rebuke sparked concerns that ministers are "confused" and cannot agree policy on leaving the European Union, and Mrs May is expected to face questions on the issue after delivering a Commons statement on the G20 summit in China.
The conundrum of how to maintain the economic benefits of single market membership while also ending free movement of EU citizens - seen by many as incompatible positions - has become central to the debate over how to deliver Brexit.
Davis made his remarks on the single market during a lengthy Commons speech on Monday which MPs derided as "waffle" and "empty platitudes", and Mrs May can expect to face calls for more detail.
Despite Davis's comment being made from the despatch box - where ministers are expected to speak on behalf of the Government - the Prime Minister's spokeswoman said he was expressing a personal opinion rather than official policy.