The first person to have a double hand transplant in the UK has spoken about his remarkable recovery and how he can't wait to hold a bottle of beer again.
Chris King lost the majority of both his hands, apart from the thumb sections, in an accident involving a metal pressing machine at work three years ago.
The 57-year-old became the second person to have a hand transplant at the specialist unit in Leeds General Infirmary, but the first person to have both hands replaced.
"It's better than a lottery win because you feel whole again."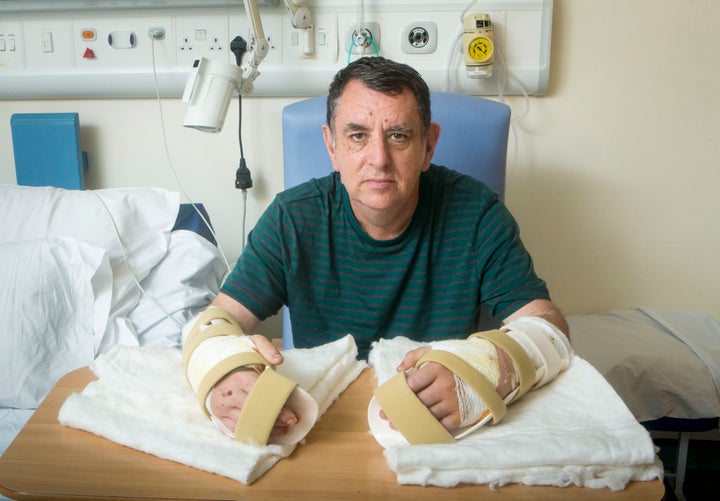 King said he thinks his new hands look "absolutely tremendous".
"They're my hands. They really are my hands. My blood's going through them. My tendons are attached. They're mine. They really are," he said.
"I can't wait to get all this [the bandages] off and look at them properly."
He added that the hands feel as though they were "made-to-measure".
"They absolutely fit. And it's actually opened a memory because I could never remember what my hands looked like after the accident because that part of my brain shut down," he said.
King said although he'd resigned himself to having no hands, his five-year-old niece refused to accept his fate.
"A couple of weeks ago she was holding my thumbs, walking with me, and she said 'Uncle Chris, when are you going to grow some fingers?'," he said.
Now, King can't wait to get back to everyday life.
"I want to start using mechanical things and start trimming the hedge and do what I used to do and then I'll be happy."
"I could shout from the rooftops and celebrate it big-time, which is what I'm going to do."
More than anything though, he's looking forward to holding a bottle of beer.
He said: "A bottle of Timothy Taylor's - that's what I can't wait to get back for."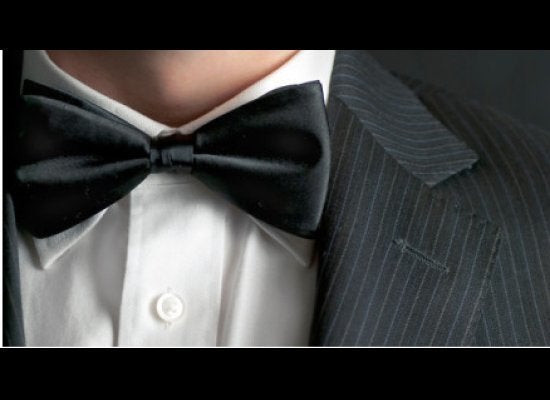 Inspiring Organ Donor Stories