Dust off the wellies and scrape the mud off last year's tent - festival season is almost upon us. Once again, fields up and down the UK will be transformed into temporary music venues, playing host to some of the biggest acts from around the world, and hundreds of thousands of revellers.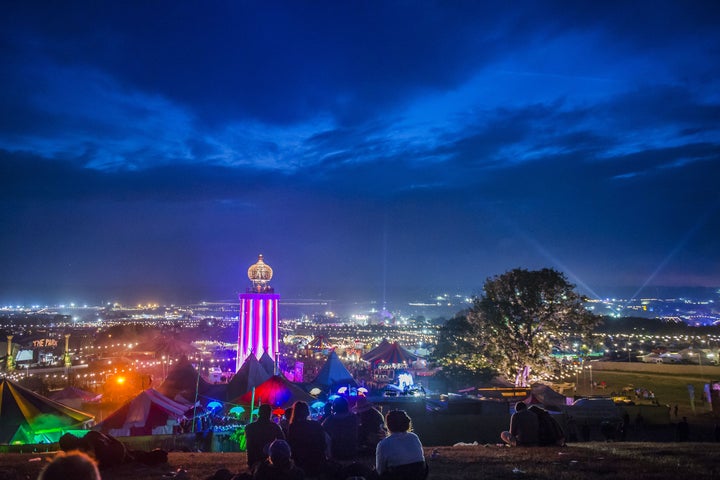 This year, there are plenty of events taking place, and whether you fancy spending a whole weekend in the middle of nowhere, or only have a day free in the city, there's sure to be something suitable on offer.
With that in mind, check out our guide of the best events worth attending this summer…
When: 11 and 12 June
Where: Victoria Park, London
The annual event has sold out consistently since the inaugural event back in 2007, thanks to its eclectic mix of up-and-coming acts and indie favourites. 2016's headliners are James Blake and PJ Harvey, while Skepta, Thurston Moore and Metz are also on the bill.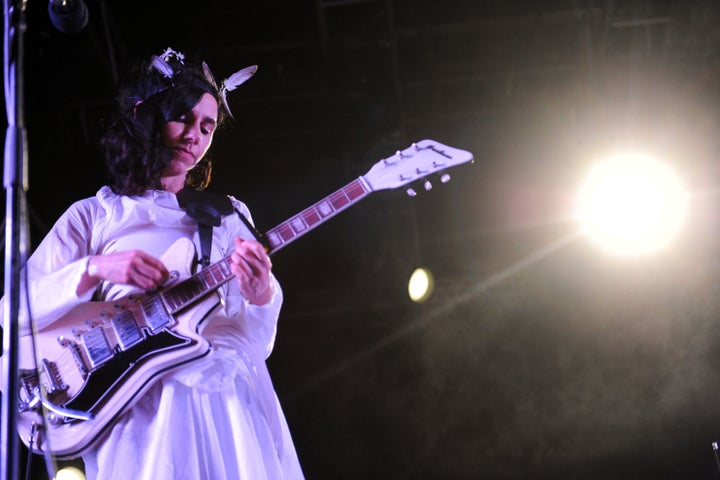 When: 22 - 26 June
Where: Pilton, Somerset
Adele. Adele. Adele. After years of claiming that she'd never step foot on the iconic Pyrmaid Stage, the 'When We Were Young' hitmaker has had a change of heart, and will be performing her hits on the Saturday night. Muse and Coldplay are also headlining, stay tuned for the full line-up.
When: 1 - 10 July
Where: Hyde Park, London
There's something for everyone at the Hyde Park event, which brings a slice of festival season to central London. There are six days of music altogether, and our top pick is Carole King, whose gig will mark her first London performance in almost three decades.
When: 14 - 17 July
Where: Henham Park, Suffolk
If you're looking for an eclectic line-up, Latitude is the one for you, as festival-goers can enjoy everything from the National Theatre's offerings to acts including Father John Misty, Chvrches, and headliners The Maccabees, The National and New Order. If the British weather holds out, festival-goers can even enjoy a dip in the on-site lake.
When: 20 - 21 August
Where: Weston Park, Staffordshire and Hylands Park, Chelmsford
V is flying in international superstars Rihanna and Justin Bieber to headline its 21st birthday celebrations, but they'll be joined by a whole host of British favourites including comeback king Craig David, Little Mix and Rita Ora.
When: 26 - 29 August
Where: Richfield Avenue, Reading and Bramham Park, Leeds
What Reading and Leeds lacks in after-hours fun and unusual offerings, it makes up for with a jam-packed line-up, formed of hotly-tipped newbies to festival heavyweights. This year sees Foals headline for the first time.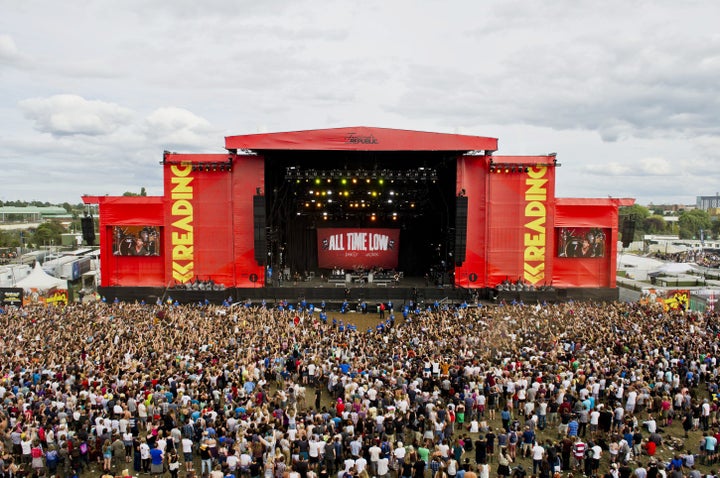 When: 1 - 4 September
Where: Portmeirion, Wales
Where: Festival No. 6's location is hands-down the most picturesque site on the UK festival scene, and the performers aren't half bad either. If you can tear yourself away from staring at the luscious landscape, Noel Gallagher and Bastille are among those performing. There will also be a special tribute to David Bowie, in the form of a 'David Bowie Reimagined' show, featuring the Manchester Camerata Orchestra.
When: 8 - 12 September
Where: Robin Hill Country Park
The island will be welcoming back some fan favourites for its Future-themed 2016 event, as The Cure, Major Lazer and Hot Chip are tasked with closing each evening. The Sunday headliner is still to be announced, and as Bestival is at the end of the season, there's plenty of time to work on that all-important fancy dress competition.
Popular in the Community