As the weekend approaches, some publications are promising that Britain will be luxuriating in an improbably exotic-sounding Spanish plume.
"Spanish plume to send temperatures rocketing!" exclaimed The Express breathlessly, with the Daily Mail chiming in with the promise it would "bring Britain's hottest August for 13 years".
While we are loathe to pour cold water on your best laid sunbathing and BBQ plans, we're sorry to say there are no Spanish plumes heading for these here shores.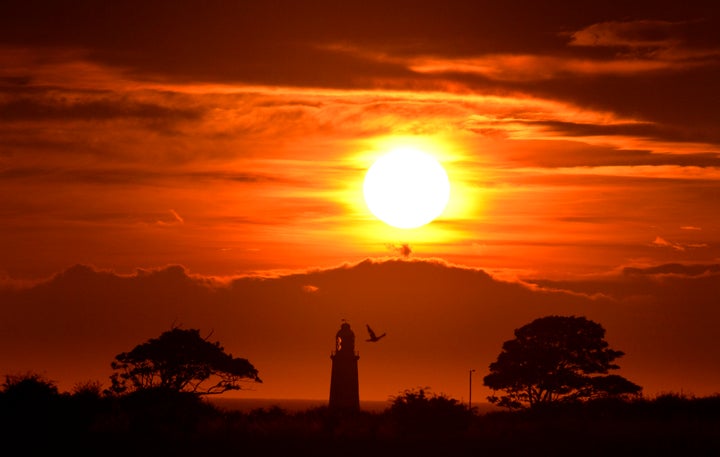 What we can confirm is that temperatures will climb from Friday – with London expecting a healthy 25°C, rising to an optimistic 27°C by Tuesday.
Met Office forecaster Alex Burkhill confirmed the temperature rise will come thanks to warm air from France, but stated: "A Spanish plume is looking very unlikely. It is not a Spanish plume set up, it would be wrong to use that term."
The term "Spanish plume" refers to a weather situation in which a large southwards dip in the high altitude jet stream develops to the west of Europe, encouraging a deep southerly wind flow.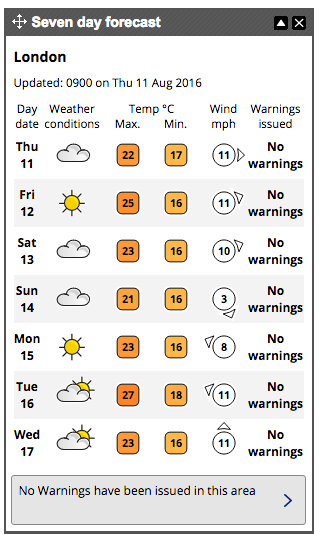 This pushes hot and humid air from Iberia north and north-east into northern Europe, including the British Isles.
The proximity of active weather systems moving with the jet stream along with heat from the summer sunshine can encourage thunderstorms.
Strong winds from the jet stream can help to organise the thunderstorms and can increase their severity.
Nor can the forthcoming warm temperatures be classed as either record-breaking, or a heatwave.
Burkhill points out a heatwave is characterised by five consecutive days of weather at least 5°C above the average temperatures for that time of year – a phenomenon unlikely to occur in Britain over the next week.
By Wednesday Britain will certainly feel much fresher as the mercury dips to 23°C, with some showers expected.