Meaning those household bills will be a little less daunting.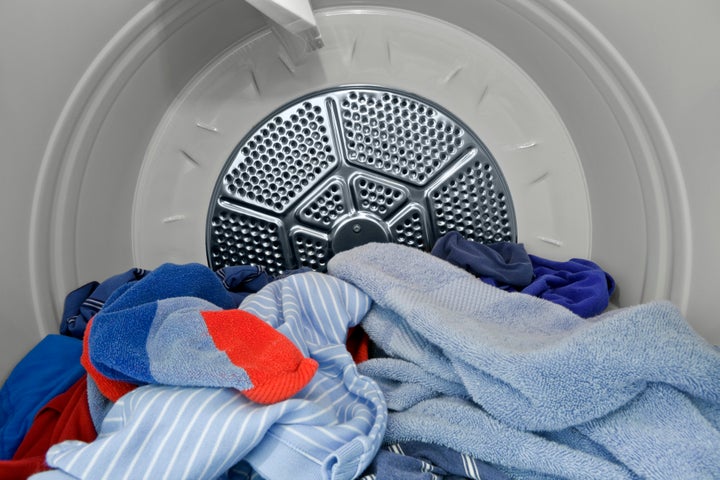 The University of Florida are developing a full-sized prototype of the ultrasonic dryer, capable of drying a whole basket of laundry, which they hope to have completed by August.
The ultrasonic technique works by using high-pitched vibrations, which wicks moisture from clothes, rather than just slowly heating them like current models.
The tumble dryer has been designed for the residential market – 85% of homes in America have a dryer – and will retail at about £300 meaning that it would not out price the current white goods market.
Ayyoub Momen, the head researcher on the project, said that the ultrasonic method is cheaper, faster, energy-saving and is even better for your clothes.
Given the high number of tumble dryer owners in the United States, Momen estimates that the innovation could have a real impact on energy usage.
Momen said: "You have the environmental impact, the cost and our country's [dependence] on energy sources. We've got to make a change. And us, we're starting with this dryer."
The researcher first developed the idea for a 2014 Department of Energy dryer innovation challenge.
The prototype is being sold to retailers General Electric, and Momen indicates that it has potential to be sold worldwide.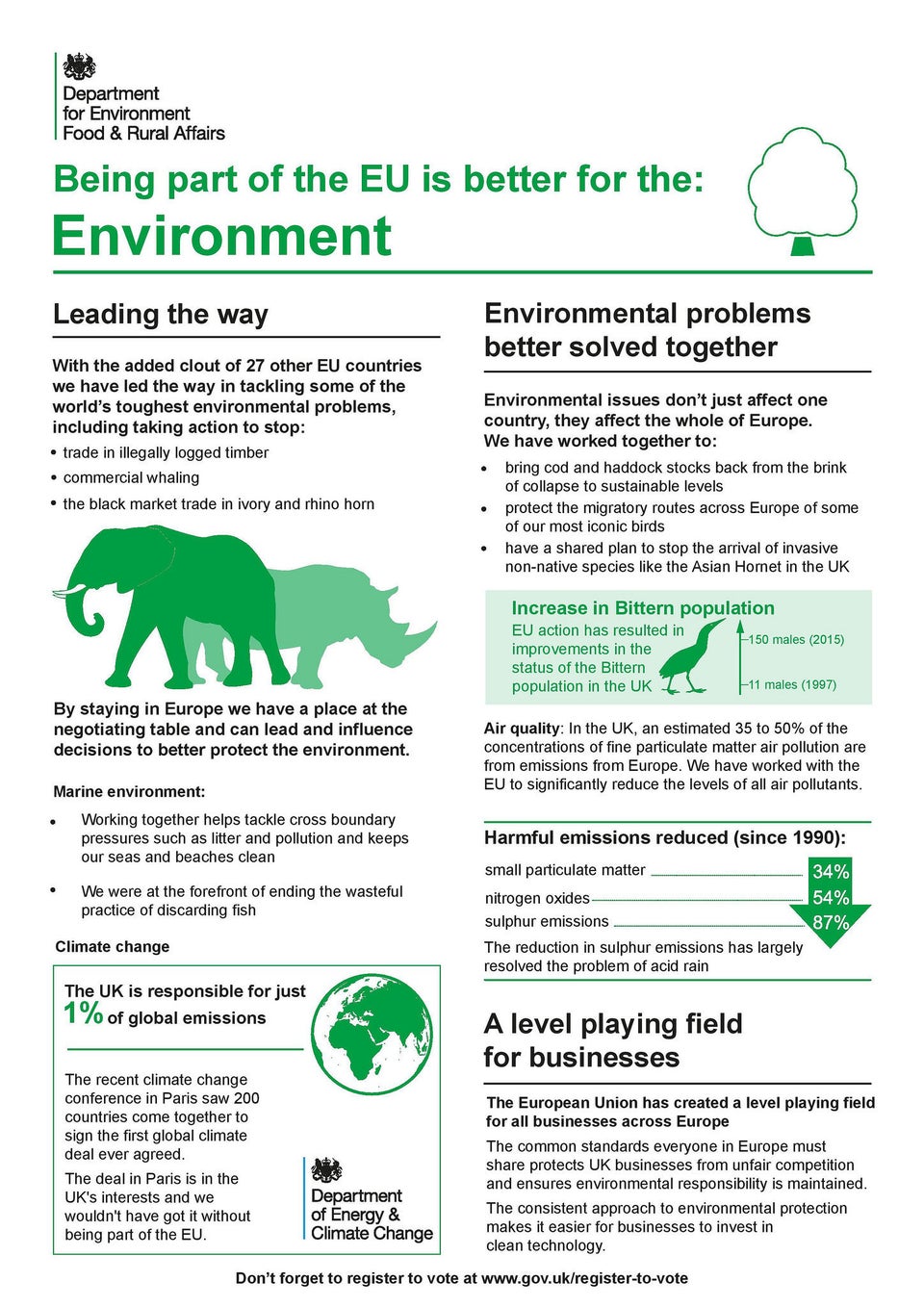 EU Benefit To The Environment
Related