A mum has been applauded for sharing a photo showing how she tackled a major issue with baby wearing.
Annie Nolan, who blogs at Uncanny Annie, shared an Instagram picture of herself using a public toilet with her toddler, Delphi, strapped to her back.
"When you need to wee but you just spent 15mins securely strapping a child to your back," she wrote on Monday 15 August.
"Poor Delphi! Though she follows me to the toilet every time anyway."
Nolan, 27, has three children - five-year-old Malachy and three-year-old twins Delphi and Cheska - with her husband, Australian Football League player, Liam Picken.
Her post instantly resonated with other parents, who congratulated her on her "true mum status".
"Ha, been there and done that! Way to make it work, mama," wrote one commenter.
Another added: "I'm 66 and still sit with door open while the grandkids sit and talk while I'm having my supposed private time wouldn't have it any other way."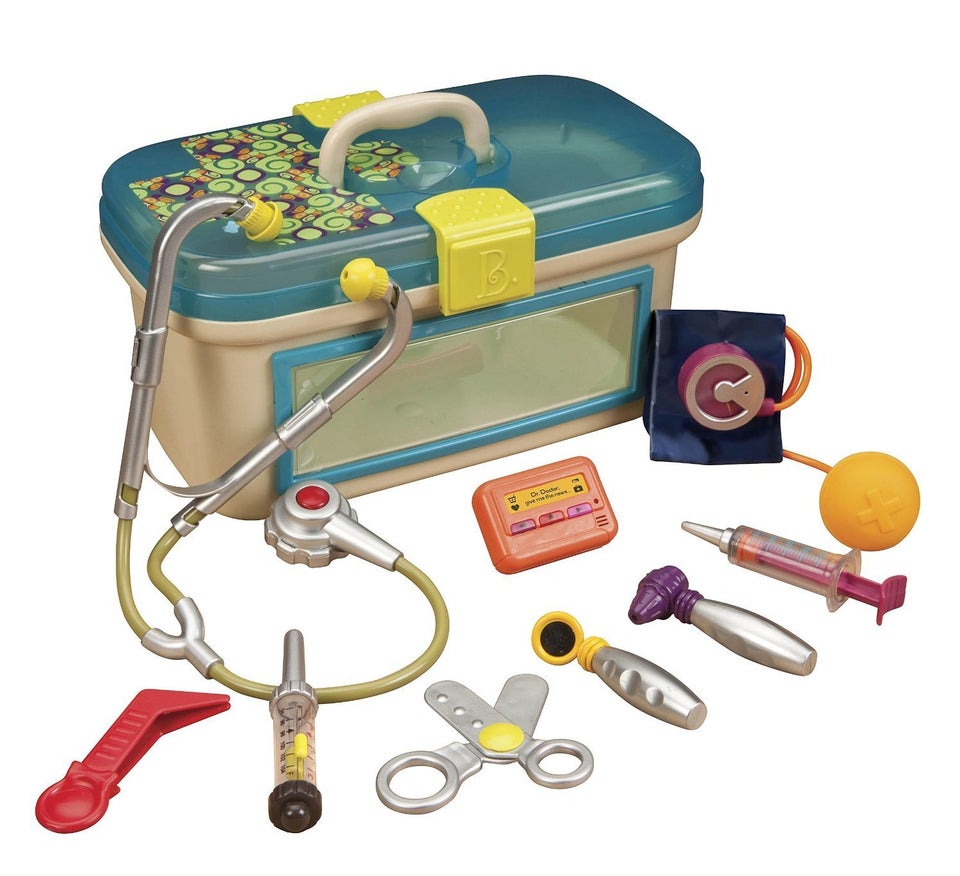 Classic Toddler Toys That Never Get Old