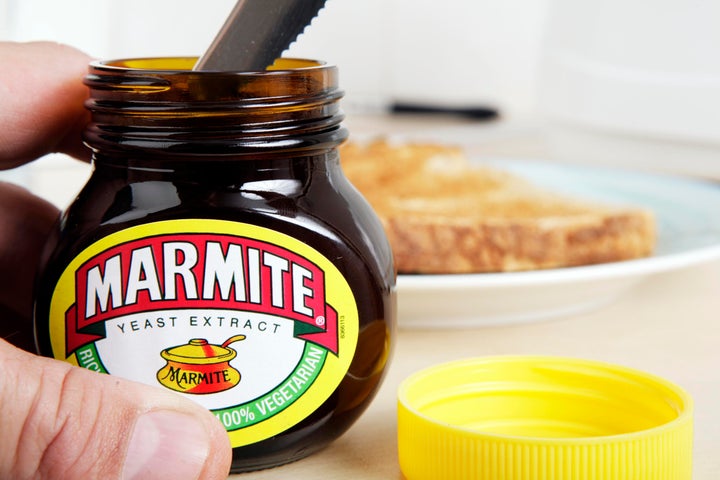 Unilever confirmed the "supply situation" with Tesco involving the price of Marmite and other products had been "successfully resolved" and that the items are "once again fully available".
Brands affected included Surf washing powder; Comfort fabric conditioner; mayonnaise maker Hellmann's; Pot Noodle; and Ben & Jerry's Ice Cream.
But in a statement released on Thursday evening, a Tesco spokesperson said: "We always put our customers first and we're pleased it's been resolved to our satisfaction."
A Unilever spokesperson said: "Unilever is pleased to confirm that the supply situation with Tesco in the UK and Ireland has now been successfully resolved.
"We have been working together closely to reach this resolution and ensure our much-loved brands are once again fully available. For all those that missed us, thanks for all the love."
The products affected should return to the Tesco website in "the coming days," The BBC reported.
Unilever chief executive Paul Polman warned in June that a vote to leave the EU's single market would increase prices for consumers.
He told Channel 4 that Brexit would mean hikes in import duties on items such as dairy products, leading to price rises that would affect consumers.
Bruno Monteyne said the battle between Tesco and Unilever would spread to "every damn retailer in the UK" and prices of products from other manufacturers would rise because "you can't deny reality".
Monteyne, who used to handle Tesco's suppliers, told BBC Radio 4's Today programme Tesco and Unilever were "two gorillas" fighting on behalf of their industries.
"Clearly, when the currency drops by 14 or 15%, the shampoo produced on the continent will be 15% more expensive. There's no denying that fact. Currency has a huge impact. Whether it's produced on the continent, or you have to bring in commodities."