Casey Johnson from the ill-fated Stereo Kicks has joined the group, and the lads have all shared their joy at the decision on Twitter:
Watch the big reveal in the video below:
However, Casey has angered some Stereo Kicks fans by making derogatory comments about the group, telling the Sun: "I have always wanted to be in a band, not a choir.
"What I was in before wasn't like a boyband. Stereo Kicks was more of a choir."
He has since responded to criticism on Twitter, writing: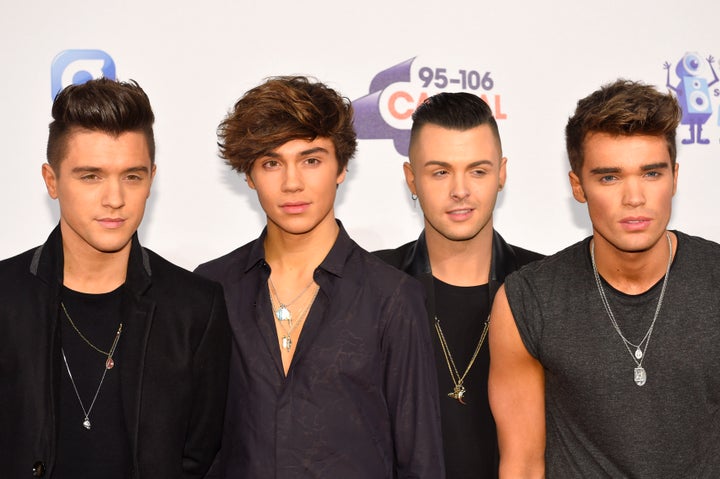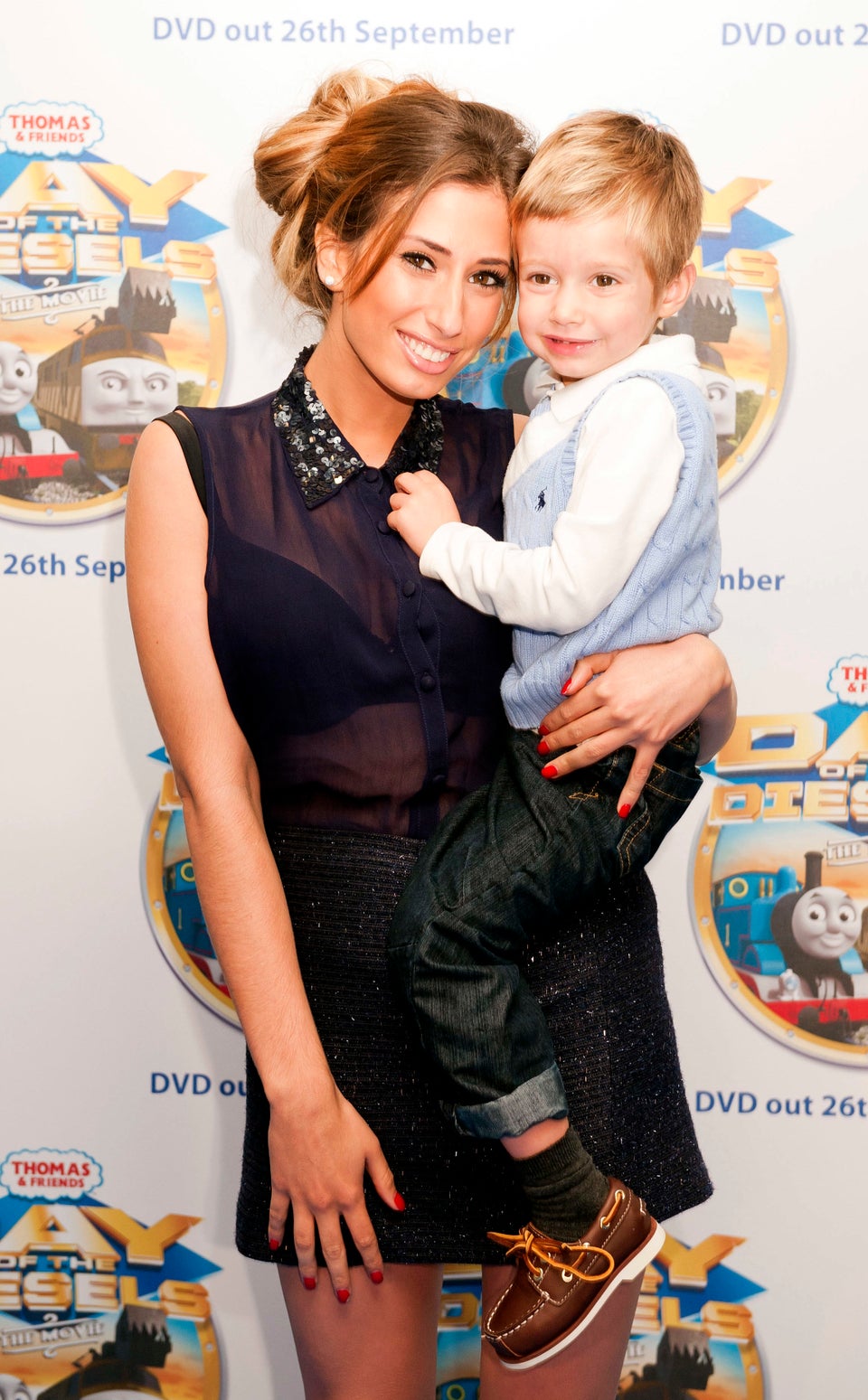 'X Factor': Where Are They Now?