If you're looking for a unique baby name then why not look to the hundreds of countries, cities and states to find inspiration for naming your little one.
Sounds odd? Fear not, geographical names aren't a new thing - think Brooklyn Beckham, Paris Hilton and India Hemsworth. Consider also that Kim Kardashian and Kanye West named their third child Chicago and it doesn't seem to be a trend that's slowing down.
So what are the most popular geographical names in the UK, according to recent official ONS records? Global Babies trawled through the data to find out.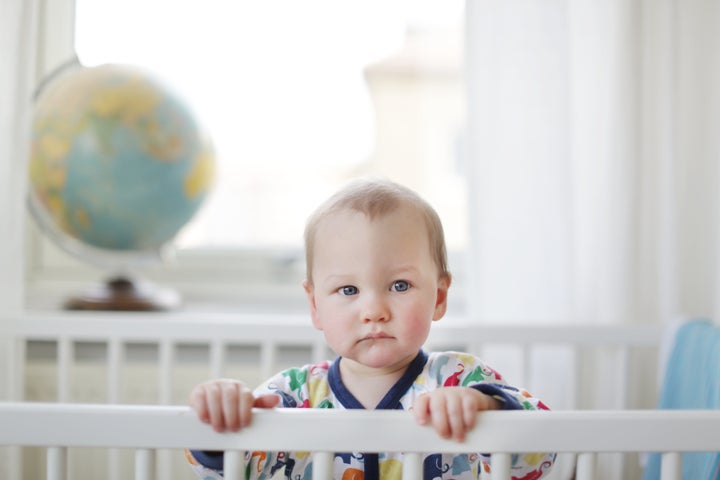 Top geographical names given to babies in the UK in 2016:
1. Austin (given to 812 babies in 2016)
2. Lincoln (given to 478 babies)
3. Savannah (given to 432 babies)
4. Hudson (given to 383 babies)
5. Jordan (given to 256 babies)
6. Chester (given to 248 babies)
7. Phoenix (given to 244 babies)
8. India (given to 240 babies)
9. Rio (given to 237 babies)
10. Brooklyn (given to 234 babies)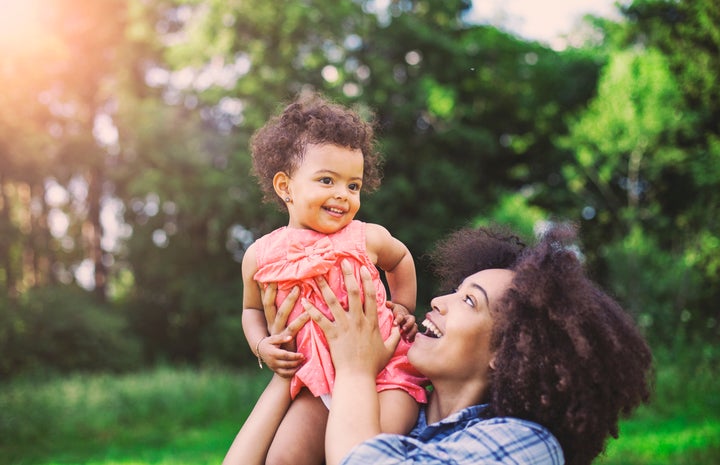 11. Harlow (given to 290 babies)
12. Milan (given to 203 babies)
13. Preston (given to 171 babies)
14. Sydney (given to 135 babies)
15. Dakota (given to 115 babies)
16. Devon (given to 113 babies)
17. Iona (given to 104 babies)
18. Santiago (given to 100 babies)
19. Vienna (given to 90 babies)
20. Indiana (given to 88 babies).
Before You Go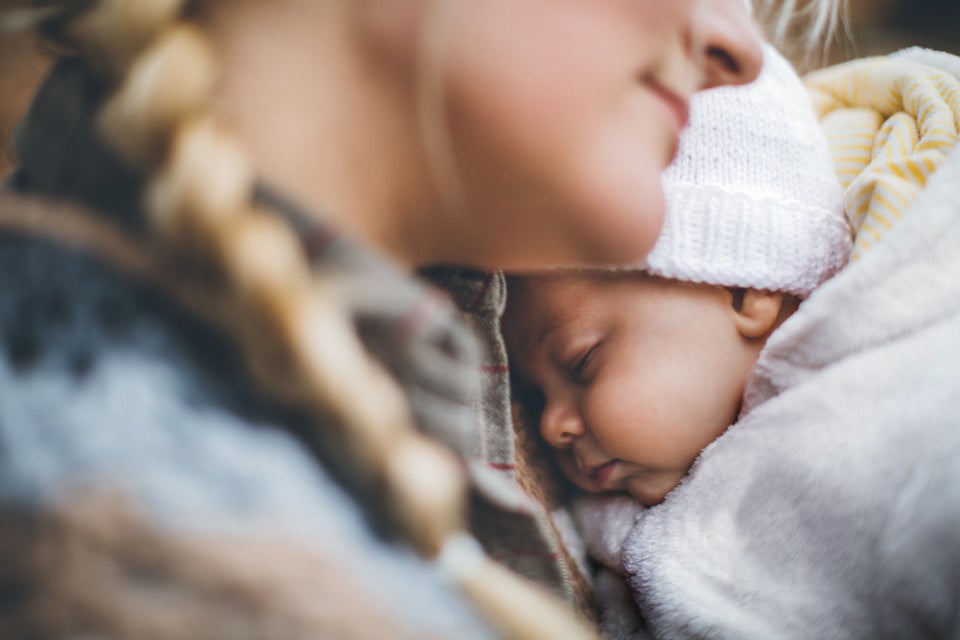 14 Perfect Baby Names For Children Born In The Winter Months