As freshers most of us lived in a room that vaguely resembled a habitable cave, but Abby Bozeman and Lindy Goodson had other plans.
The two university students decided to give their shared room in halls an elaborate makeover.
The girls will now spend their first year at the University of Mississippi living in luxury, surrounded by gold-quilted headboards and lots of soft furnishings.
With a little help from their parents, the pair were able to complete their home makeover in around seven hours.
Goodson's mum, who works as an interior designer, helped them create a room with a golden glow, without painting any walls.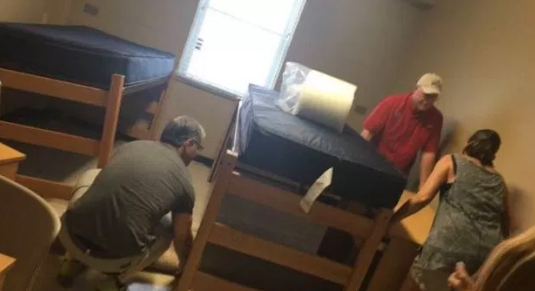 Unsurprisingly, their new room caused quite a stir on social media after the pair posted photos on Twitter and Instagram.
Their efforts have certainly given us - and a lot of other people - some serious #RoomGoals.
Speaking to the Metro, Goodson said the pair are pretty chuffed with their new digs, adding: "We are so thankful to be able to spend our freshman year in a room that feels cozy and that we can call our own."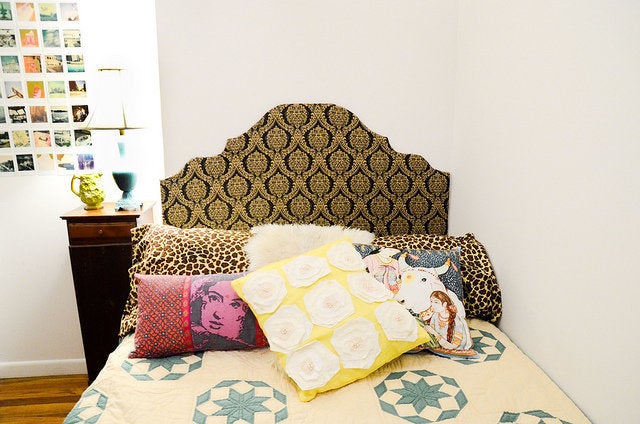 DIY Room Decor For Your Uni Halls