The University of Vermont is set to hold its second annual retreat for white students to allow them to examine what it means to be white.
The three day free retreat, titled Examining White Identity: A Retreat For Undergraduate Students Who Self-Identify As White, aims to "build a stronger and inclusive campus community".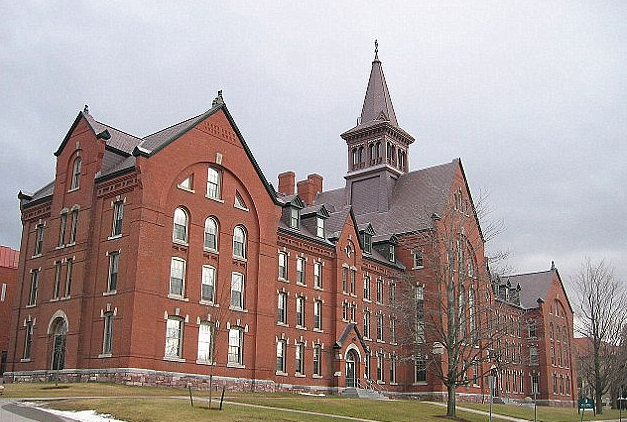 Held by the ALANA Center, a group that supports African, Latino, Asian, Native American and Bi/Multiracial students at the university, the event will give white students the opportunity to "understand white privilege" and "articulate whiteness from a personal and systematic lens".
Students will discuss the role white privilege plays on campus and learn how individuals can tackle racism.
They will also talk about the effect "whiteness" has on them and how the university could become more inclusive.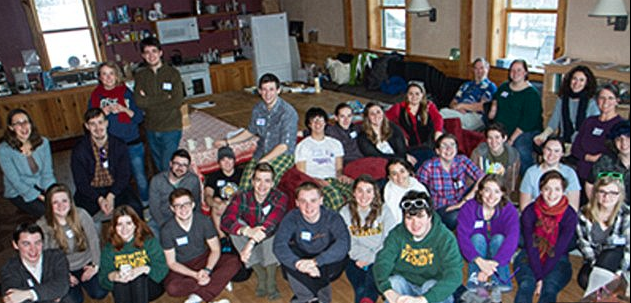 "Some folks might self-identify as black," Starnes said.
"Others might self-identify as white. But as for me – I self-identify as an American – a free man.
"And I think that's a privilege no matter what color you are."
But despite the criticism, the programme for the retreat includes glowing testimonials from former attendees.
A student named Abby, who graduates in 2017, said: "EWPR was a great opportunity to talk about an identity that I had not previously felt equipped to comfortably discuss.
"Getting the chance to go off campus and talk about systems of power with people I wouldn't have met otherwise made the retreat a valuable experience."
A woman called Emily added that the event gave her the chance to explore her own identity and "to learn more about systems of privilege and oppression".
In the past, the University of Vermont has also defended the event.
In a statement released last year, a spokesperson clarified that event was not mandatory, but was instead designed to "engage white students who wanted to become more effective allies in confronting racism".