A US university has divided opinion by offering a course titled "The Problem of Whiteness", with a state legislator slamming it as "garbage" while others celebrate the college for being progressive.
The new course at the University of Wisconsin will allow students to explore how white people "consciously and unconsciously perpetuate institutional racism".
Classes, led by African Studies professor Damon Sajnani, will then consider how this "not only devastates communities of colour but also perpetuates the oppression of most white folks along the lines of class and gender".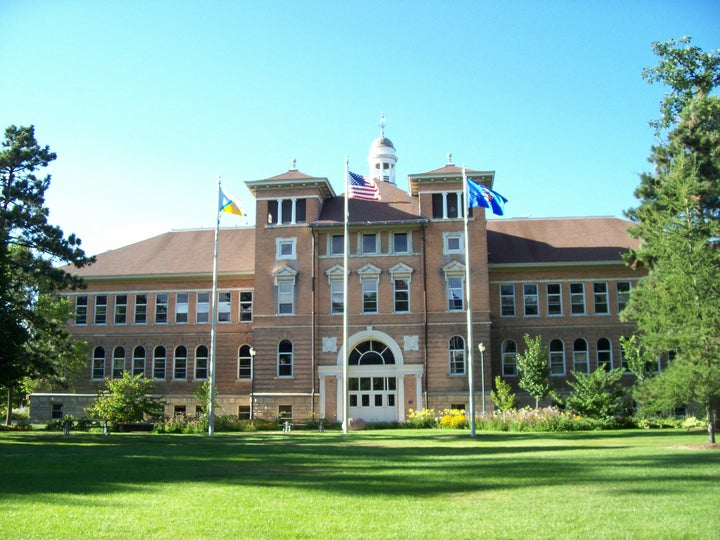 "After all, since white supremacy was created by white people, is it not white folks who have the greatest responsibility to eradicate it?" the course description reads.
The announcement of the class has led to a backlash, with some questioning whether a similar course about other races would be allowed to run, while others have simply slammed the university as "racist".
One of the loudest objectors to the class has been Wisconsin state legislator Dave Murphy, chair of the assembly committee on colleges and universities, who has called for the course to be cancelled.
"I am extremely concerned that UW-Madison finds it appropriate to teach a course called, 'The Problem of Whiteness,' with the premise that white people are racist," Murphy said in a statement.
"Even more troubling, the course is taught by a self-described 'international radical' professor whose views are a slap in the face to the taxpayers who are expected to pay for this garbage," he added, attaching a series of Sajnani's tweets.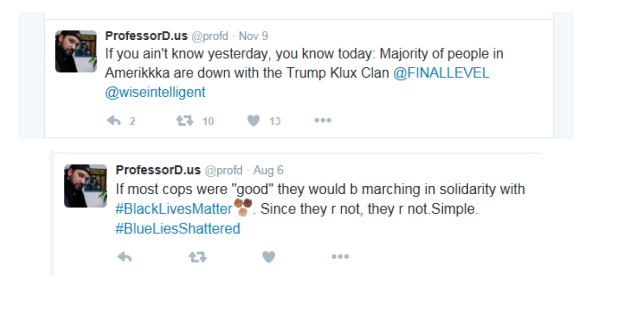 "I don't understand how a University that preaches political correctness can stand by a professor who openly condones violence against law enforcement and compares white voters to the KKK," said Murphy.
However, others have come out in support of Sajnani and his class, with some even asking whether it will be available long distance.
The university has also defended the course, stressing that it was "not designed to offend individuals or single out an ethnic group".
In a statement to the Washington Post, a spokesperson said: "We believe this course, which is one of thousands offered at our university, will benefit students who are interested in developing a deeper understanding of race issues."
"The course is a challenge and response to racism of all kinds."
Popular in the Community