Film fans will be flocking to London for a weekend next month, celebrating the best of the big screen.
American Airlines Presents Empire Live runs from 23 to 25 September, a weekend of exclusive screenings, Q&As with movie makers and film stars, and all sorts of special treats for fans of the big screen.
Highlights include a live script read of 'Trainspotting', a preview of Louis Theroux's 'My Scientology Movie' and nostalgic tributes to David Bowie and 'Stand By Me', now 30 years old.
Click here for more info, and in the meantime, warm up with our list of iconic movie moments that weren't actually in the script but somehow made it to the big screen, and enduring glory…
The Godfather (1972) Directed by Francis Ford Coppola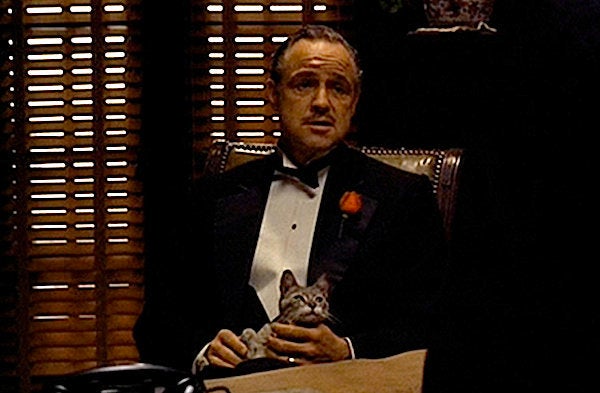 Jaws (1975) Directed by Steven Spielberg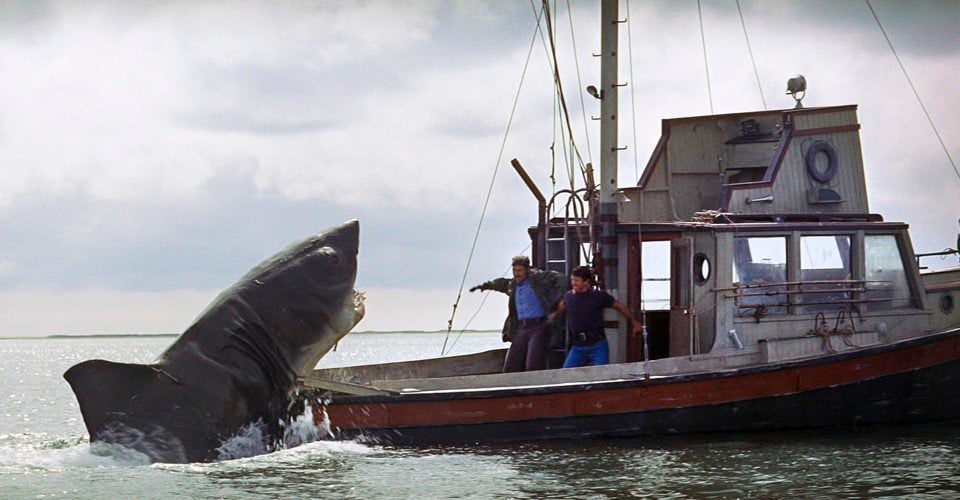 Dumb and Dumber (1994) Directed by Peter and Bobby Farrelly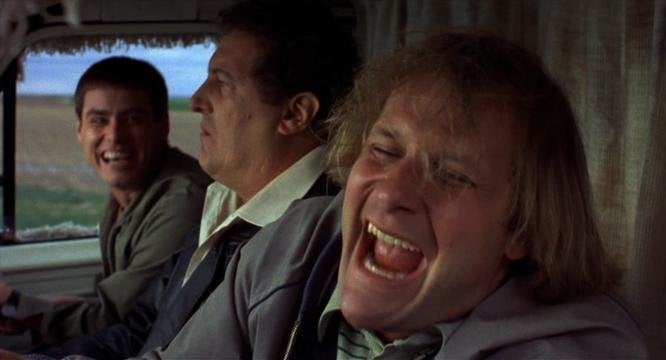 Good Will Hunting (1997) Directed by Gus Van Sant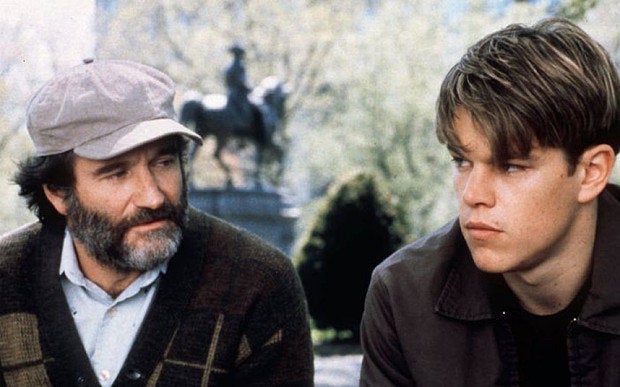 Midnight Cowboy (1969) Directed by John Schlesinger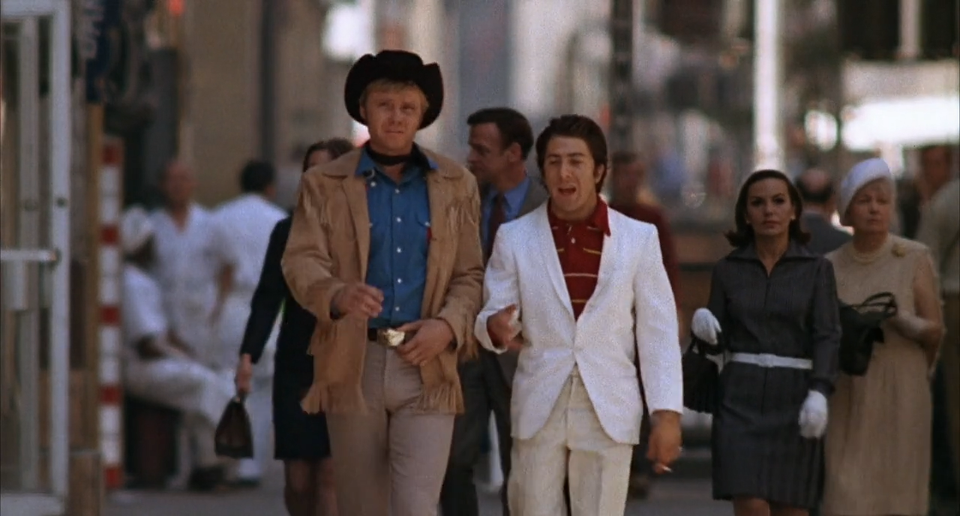 Star Wars Episode V: The Empire Strikes Back (1980) Directed by Irvin Kershner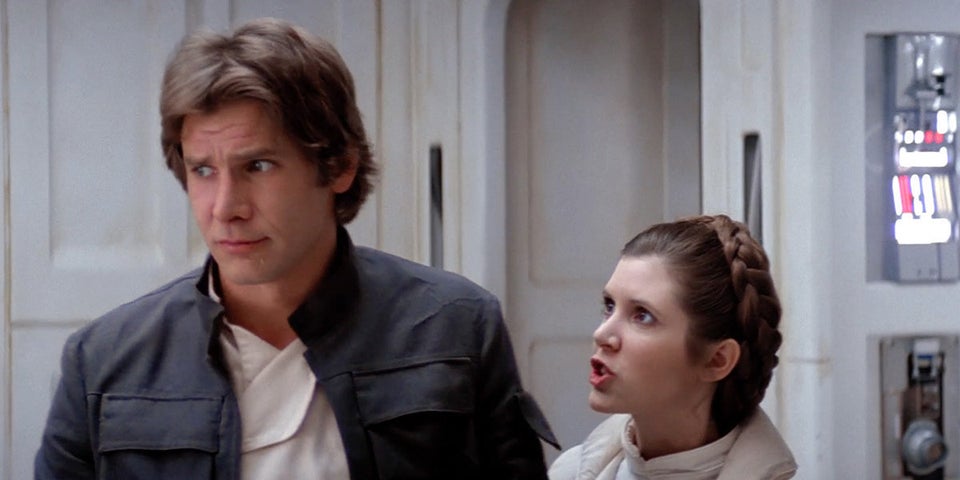 Silence of the Lambs (1991) Directed by Jonathan Demme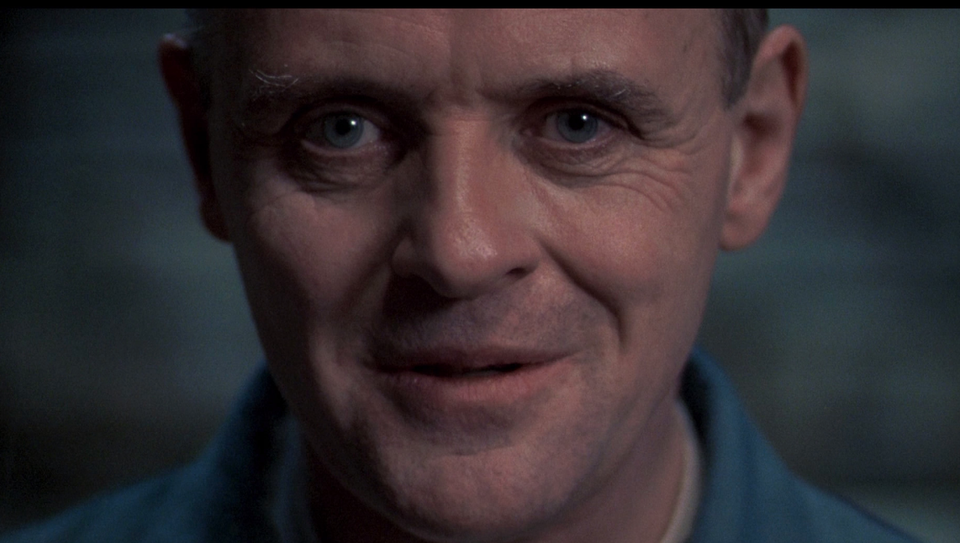 Taxi Driver (1976) Directed by Martin Scorsese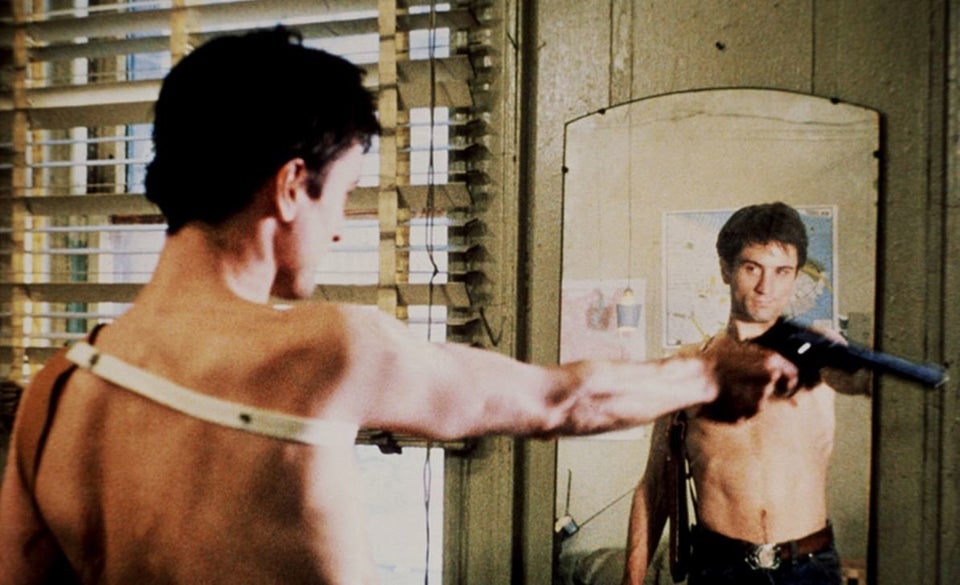 American Airlines presents Empire Live will run from September 23 – 25 2016, The O2, Peninsula Square, London SE10 0DX