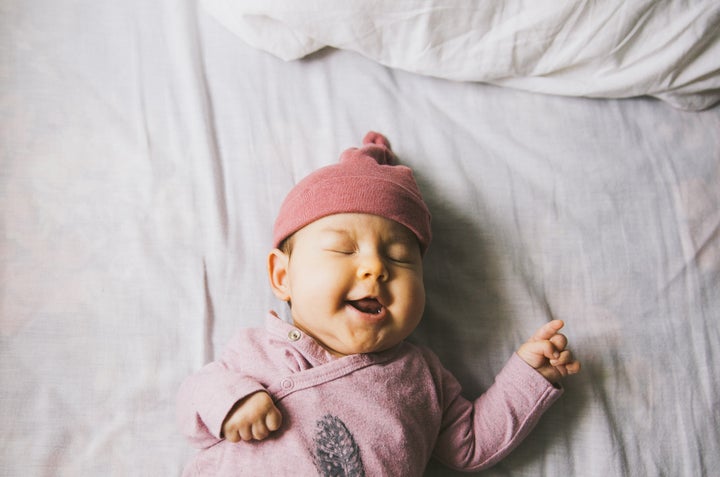 2020 was a year for imaginative baby names, with more new parents shunning traditional names in favour of the more unusual.
Babies named Priscilladonna, Zixi and You were among the new arrivals in Scotland last year, new data has revealed. The full list of 2020 baby names were published by the National Records of Scotland (NRS).
The most popular names for girls were Isla, Olivia and Emily, while for boys it was Jack, Noah and James.
But 2020 brought the highest ever number of different or more unusual names in what the NRS has described as a "continuing trend". Here are some of them.
Unique baby girl names
Unique baby boy names