What are you dressing up as for Halloween this year? A pumpkin, a superhero, maybe even a meme?
What about being an influencer? That's right, your costume could be being an internet sensation. And only for £45.32.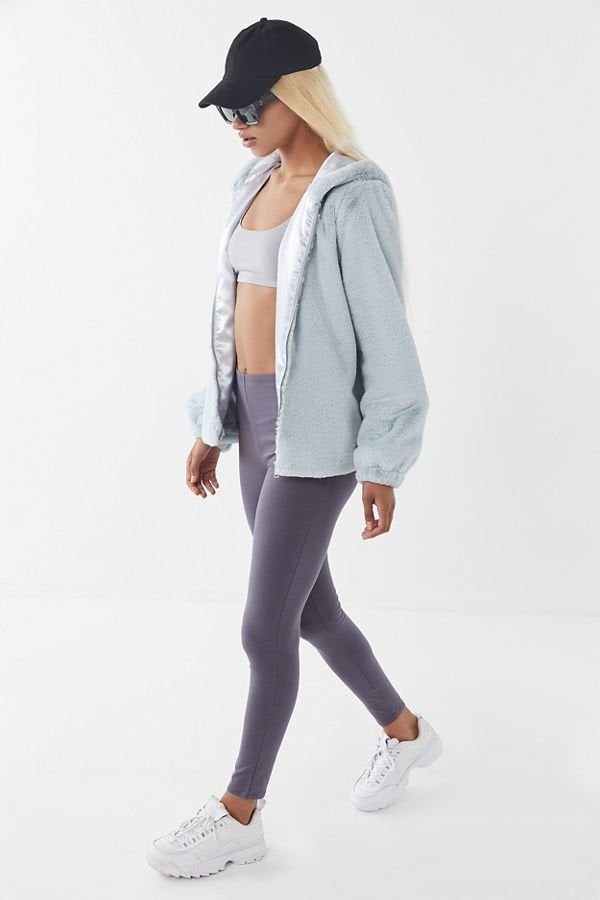 Urban Outfitters has created a Yeezy-inspired halloween costume. The minimalistic look includes a chic sports bra Jenner-style and grey leggings, but the sunglasses, trainers and wig are sold separately. All you need to do is buy an LA mansion and hone the ability to make Instagram your life, and you're on your way in making big bucks.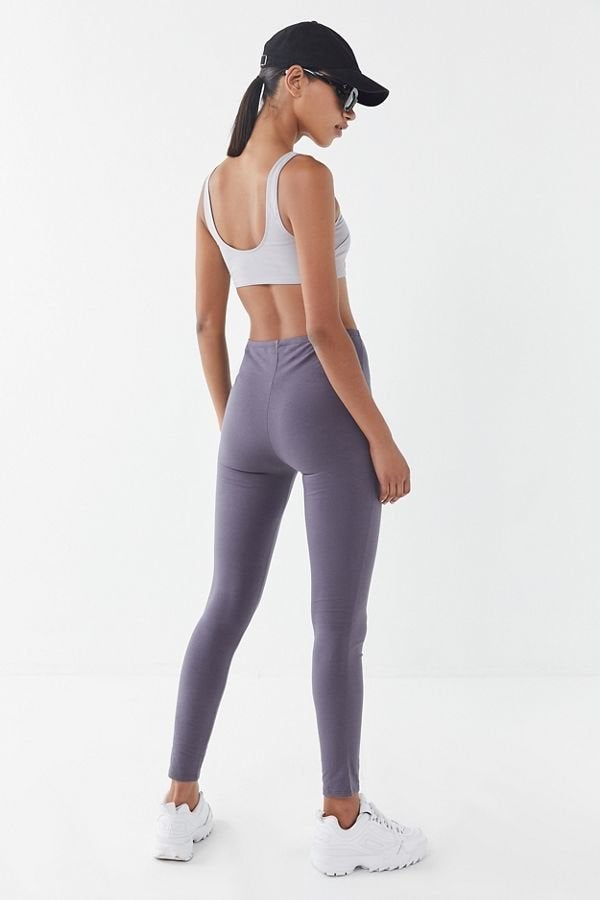 Of course, we know there's more to being an influencer than taking a few selfies. But just one question, Urban Outfitters: could I not just DIY this outfit with my gym kit? They could have at least thrown in a plate of avocado on toast and some turmeric iced lattes...