Thinking of travelling to the US soon? The likelihood is that you'll need to apply for an ESTA or Visa waiver agreement.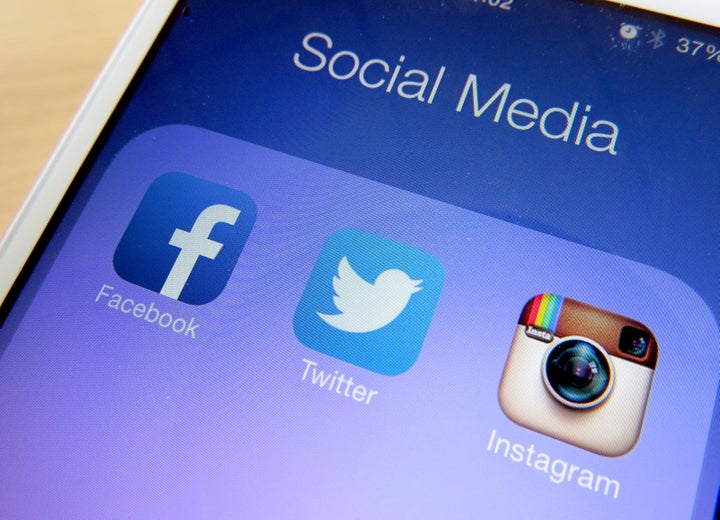 As part of the application process, users will find a new box which asks if they would like to provide "information associated with your online presence,". It then gives you the choice of entering in your public username for Twitter, Facebook and even LinkedIn.
Despite this move, The Verge reports that US Borders and Customs will not deny entry to a person based solely on the social media information they have provided.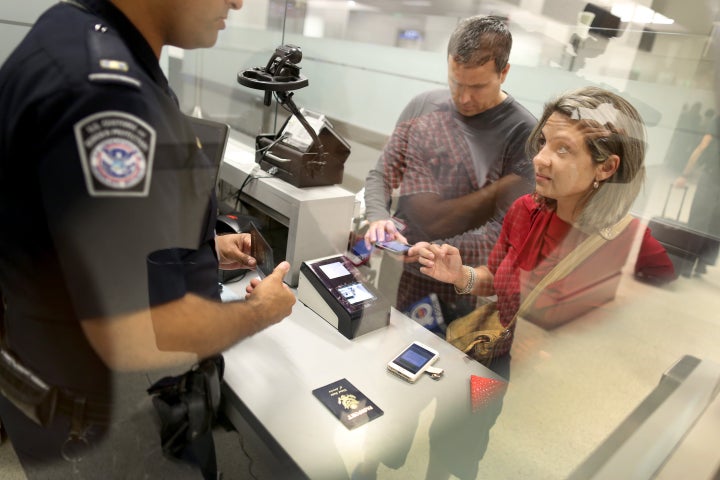 As it stands US Borders and Customs already collect a considerable amount of information about you when travelling to the US. This includes fingerprints, an interview at the border and a substantial amount of personal information required before you travel.
When the government first announced the changes it stated that, "Collecting social media data will enhance the existing investigative process and provide DHS greater clarity and visibility to possible nefarious activity and connections by providing an additional tool set.