Usain Bolt may have retired from athletics but he shows no sign of slowing down.
The world's fastest man is set open 15 restaurants across the UK serving authentic Jamaican cuisine and fast food.
The 15 'Tracks & Records' restaurants will serve jerk pork, janga soup, rice and peas and a clearly unmissable 'burgers a la Usain'.
The original Tracks & Records restaurant launched in Kingston, Jamaica back in 2011.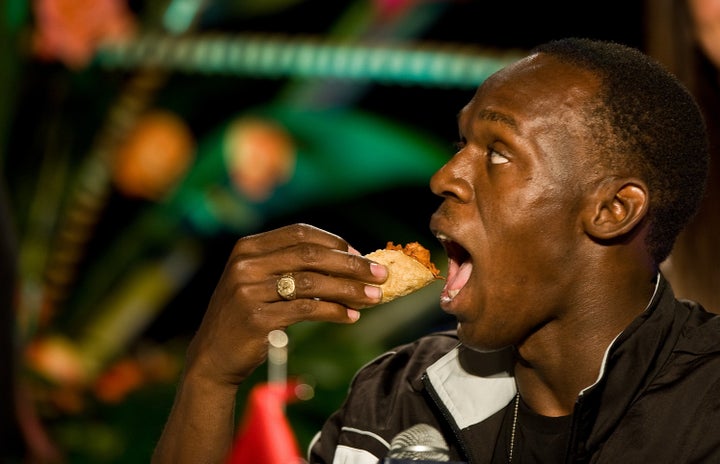 The eight-time Olympic gold medallist is a partner at Jamaican franchise company, Franjam, which owns Tracks & Records.
Franjam has reportedly signed a deal with the SME Group (which operates the likes of KFC, Pizza Hut and Costa Coffee under franchise license) to launch the 15 sites over the next five years.
Bolt told the Caterer: "I'm happy to be able to share a taste of the Jamaica that I know and love with the rest of the world through the opening of these restaurants across the UK."
Franjam's managing director Gary Matalan said: "We have been taking our time to launch internationally in a very controlled way."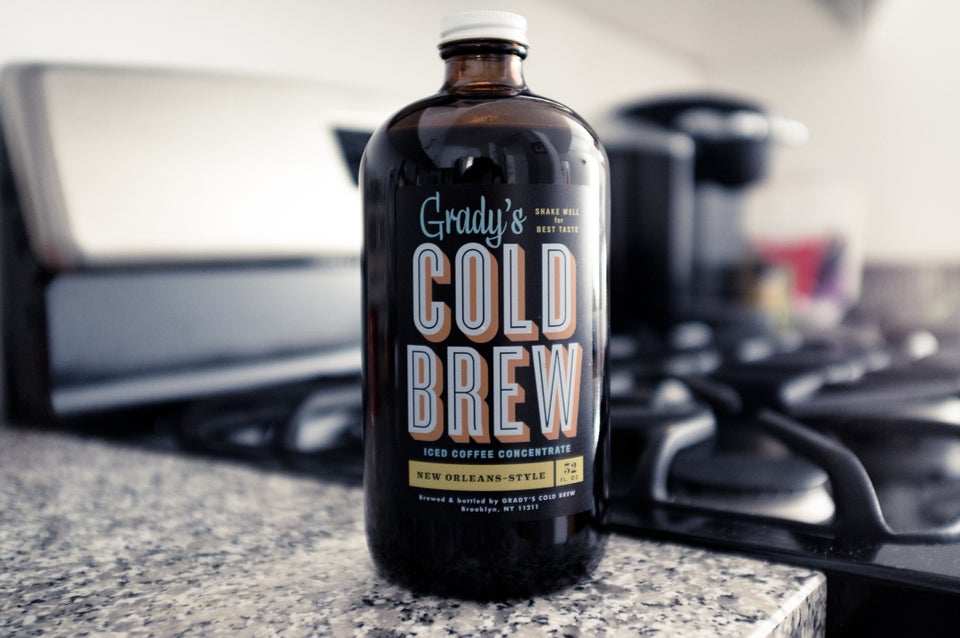 The 22 Most Hipster Foods