Val Kilmer inspired laughter and applause as he struggled through his first public appearance since denying reports of cancer.
The 'Top Gun' star presented the screen version of his own play 'Citizen Twain' to a Los Angeles audience on Thursday evening, and then returned to the stage to answer fans' questions.
Although clearly struggling to speak, Val proved his sense of humour was intact as he continued to talk about his film, and referred openly to his health problems.
"I went into rehearsals down in Florida and started having trouble with my speech," he said. "Obviously I'm still recovering. My tongue swelled up and I cancelled the tour. As I'm recovering I'm showing this."
He wrote: "I love Michael Douglas but he is misinformed. The last time I spoke to him was almost two years ago, when I asked him for a referral for a specialist to get a diagnosis for a lump in my throat… I ended up using a team at UCLA and have no cancer whatsoever."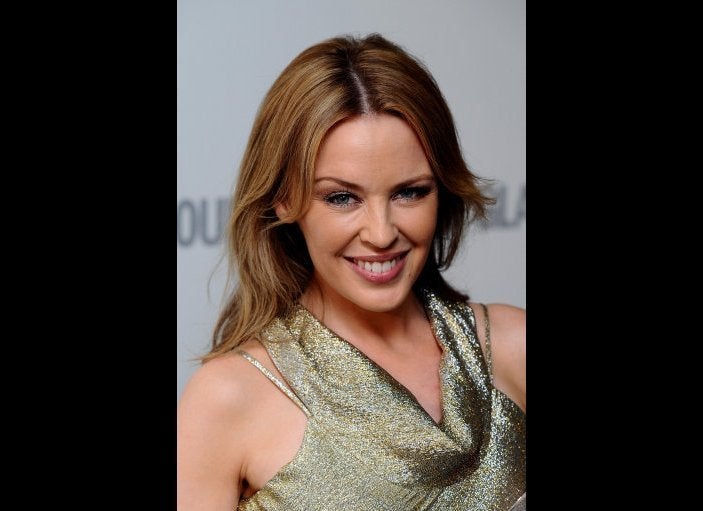 Celebrity Survivors
Popular in the Community