Fans of the reality show will remember how the chat show host had somewhat of a 'meltdown' just three days into the series after being nominated for eviction by her fellow housemates.
Wearing a pair of sunglasses and a leopard print dressing gown, Vanessa began scrawling various words in chalk over the dining table and telling Big Brother to "fuck off!" when she was called to the Diary Room.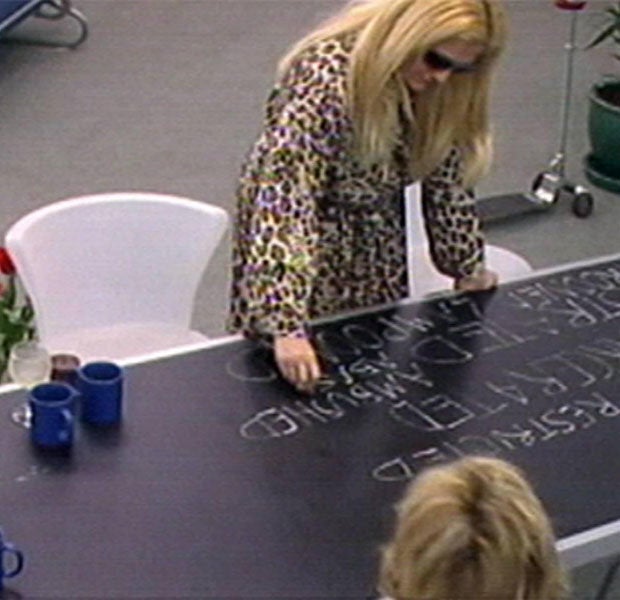 Now finding herself in a similar situation amid the current lockdown of the UK, Vanessa hilariously recreated the moment on Twitter.
Filmed by her partner, Ben Ofoedu – who was shamelessly singing his Phats And Small hit Turn Around (What's Wrong With You) – Vanessa was seen in her now familiar outfit writing words on her kitchen table.
"Why don't you just 'eff off?" she shouted at Ben.
"Incarcerated. Immolated. Immured. Isolated... Stuck here with you. Absolutely sick of it!" she ranted.
"I only wanted a cup of tea," Ben joked.
Posting the clip on Twitter, Ben wrote: "Some things just don't change."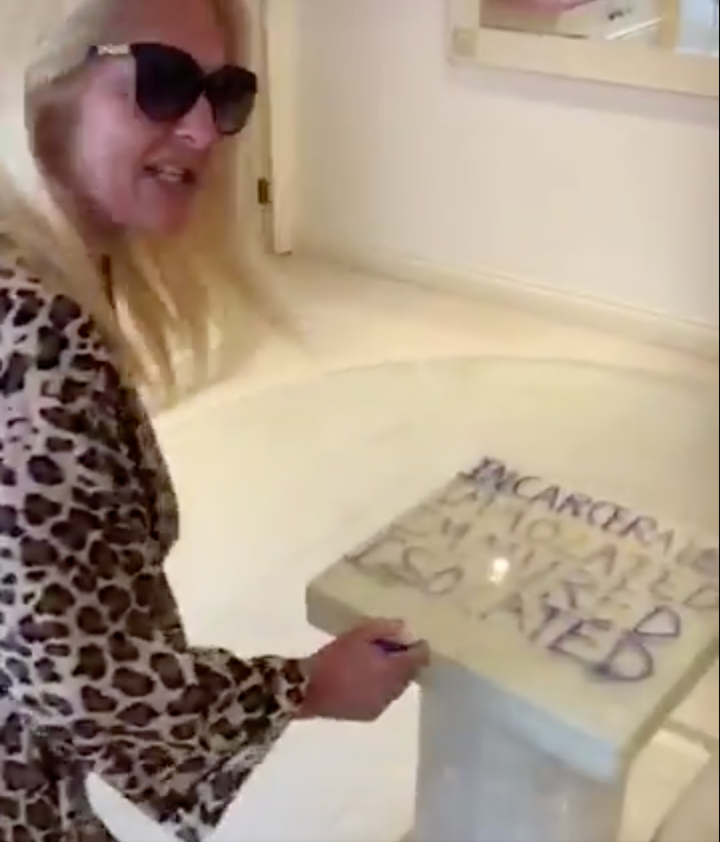 Vanessa was one of six famous faces who entered the Celebrity Big Brother house for the first-ever series in 2001.
She later admitted she had written on the table to amuse herself as she was bored with being in the house.
Speaking at the Edinburgh TV Festival after the series finished, she said: "It was a blinding moment when I suddenly realised that there was no Big Brother. It was just a researcher. I suddenly thought I'm not going to give back the chalk we had for the shopping list.
"So I started writing words on the table like 'defenestred' and 'innured' and then I had a look and I said I thought 'it looks awfully Conran' but you didn't see that in the edit. Instead you saw me looking like Jack Nicholson in The Shining."
The original CBB – which only lasted eight days and was in aid of Comic Relief – was won by Jack Dee and also starred Chris Eubank, Claire Sweeney, Keith Duffy and Anthea Turner.
Vanessa returned to the house in 2010, when she joined a host of other previous housemates in Ultimate Big Brother, finishing in eighth place.
During lockdown, Vanessa has still been continuing to present her BBC Radio 2 and BBC Radio London shows, as well offering advice to viewers on This Morning.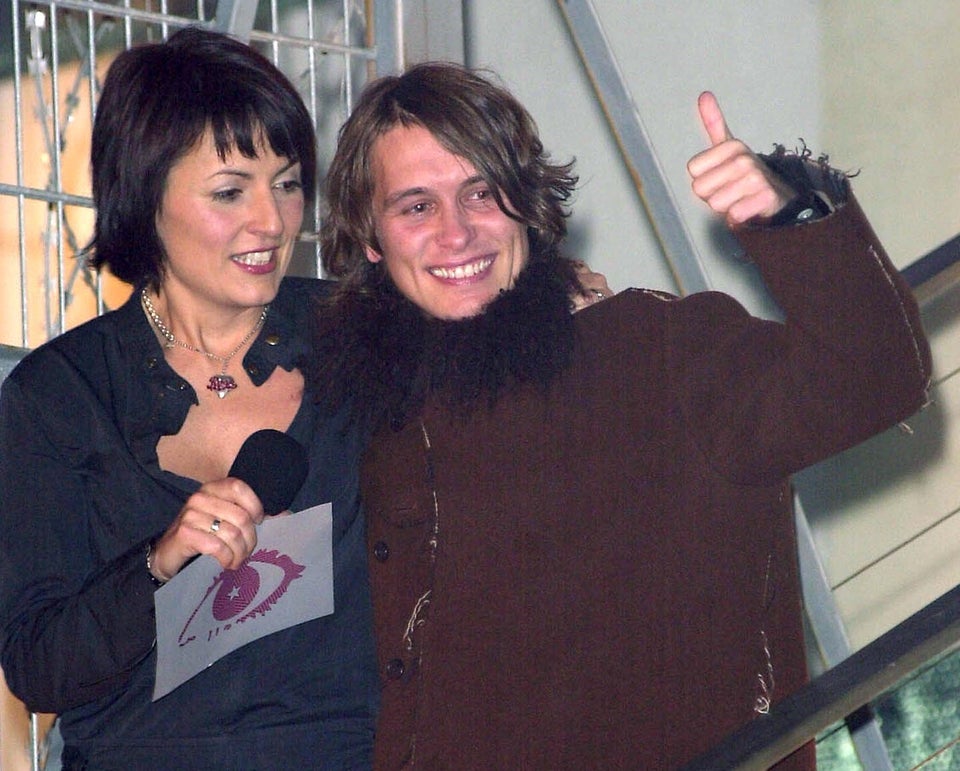 10 Stars You Forgot Did 'Celebrity Big Brother'