Forget smashing it on toast because the new way to eat avocado is in a bar of chocolate.
While avocado chocolate hit headlines in April when it went on sale in California, a company has finally brought the delight to Europe. And better yet, the new bars are 100% vegan-friendly.
The bars are being sold by chocolate company Love Cocoa, founded by James Cadbury, the great-great-great grandson of Cadbury's founder John Cadbury.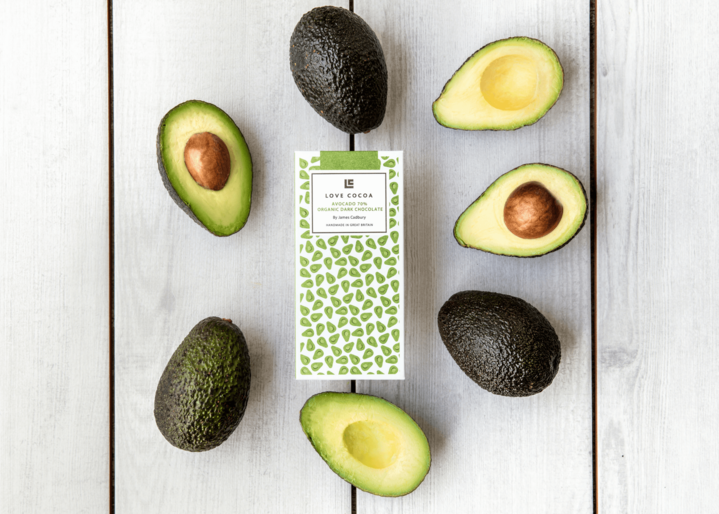 Available online for £4.25, Love Cocoa's Avocado Dark Chocolate Bar combines 70% organic dark chocolate with the nutrient-rich and creamy tasting fruit.
The avocado ingredient used in the bar is 100% natural freeze-dried avocado pulp powder, made from Hass avocados.
Commenting on the launch, Love Cocoa founder James Cadbury said: "Growing up a Cadbury, I've always loved chocolate and experimenting in the kitchen.
"And like the millions on Instagram, I'm also an avocado fan, so I thought why not mix two of the most loved flavours and foods together - and that's how the avocado chocolate bar was born."
Avocado chocolate bars follow a long list of products inspired by everyone's favourite brunch food.
Somehow, we expect the vegan avocado chocolate bar will be a bigger hit.
The chocolate is available to buy now on Love Cocoa's website, with more stockists to be announced shortly.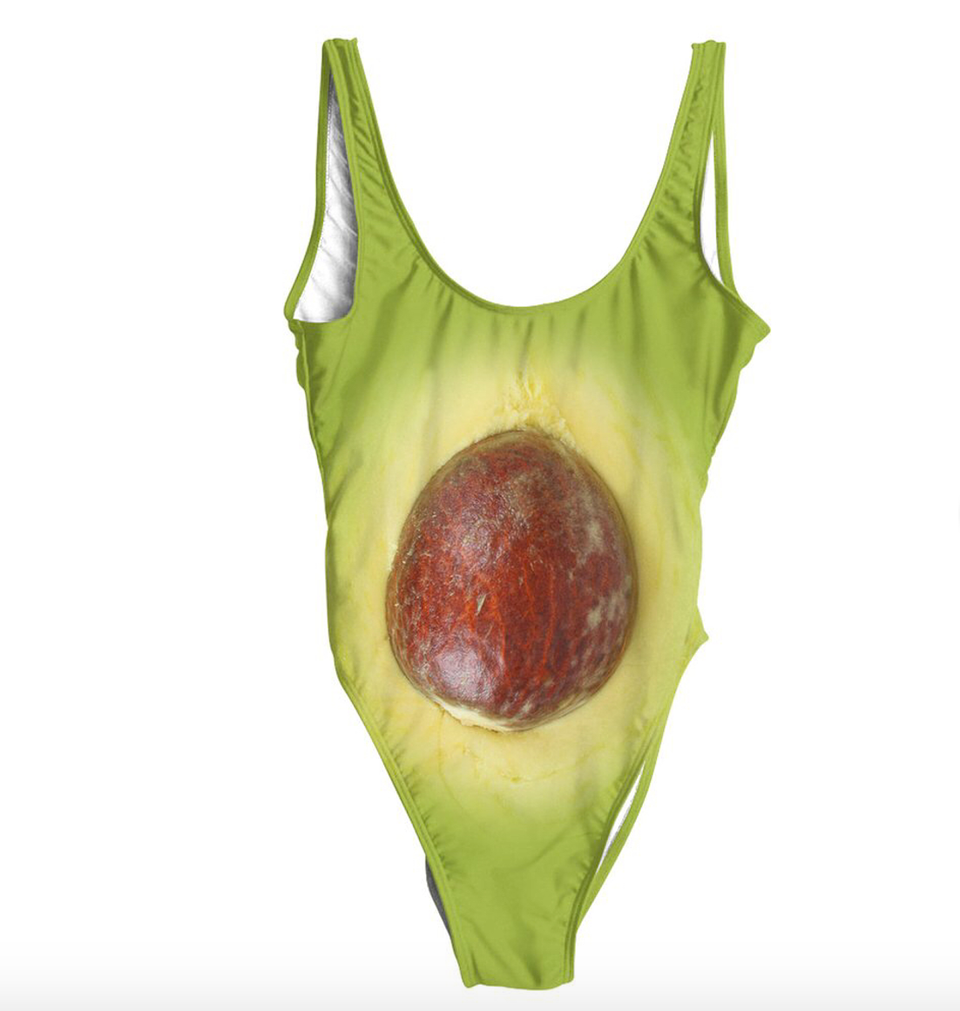 12 Things You Need In Your Wardrobe If You're Obsessed With Avocado