Tesco has launched a selection box suitable for vegans.
The dairy-free selection box costs just £2 and is crammed full of chocolate bars that are free from gluten, wheat and milk.
Following on from Tesco's announcement this week, we've rounded up a handful of selection boxes that are suitable for vegans, as well as those who are gluten-free or dairy intolerant. Enjoy.
Tesco 'Free From' Selection Box, £2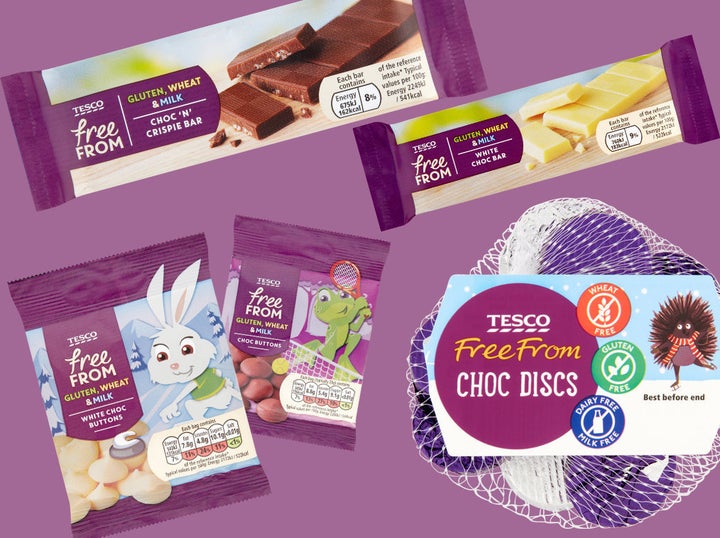 The 'Free From Selection Box' contains one chocolate bar, one choc 'n' crispie bar, one white chocolate bar, one packet of chocolate buttons, and one packet of white chocolate buttons - all of which are free from gluten, wheat and milk.
The retailer will also be selling chocolate coins (a Christmas childhood staple) which are suitable for vegans too.
Merry Moo Christmas Selection Box, £4.49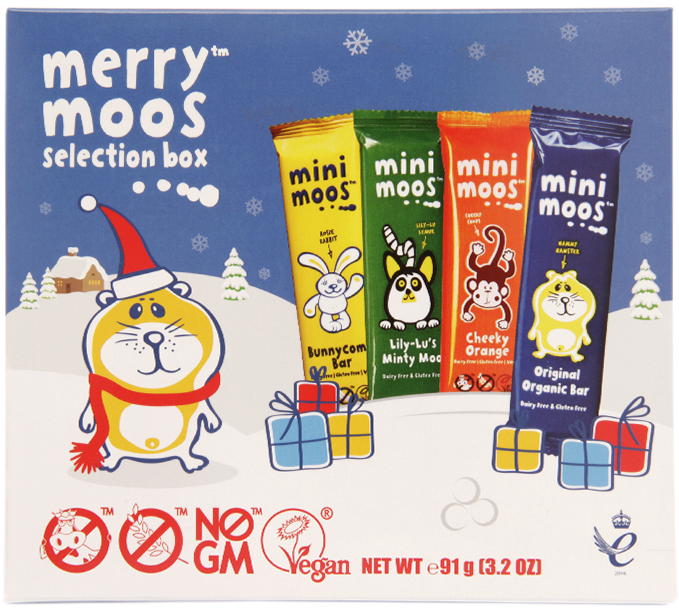 A selection box filled with treats such as a Bunnycomb bar, a Cheeky Orange bar, a Minty Moo bar and a chocolate Santa bar.
Products are dairy free and made in a factory that does not manufacture milk chocolate or any other milk-based products.
Vegan Selection Box, £18.50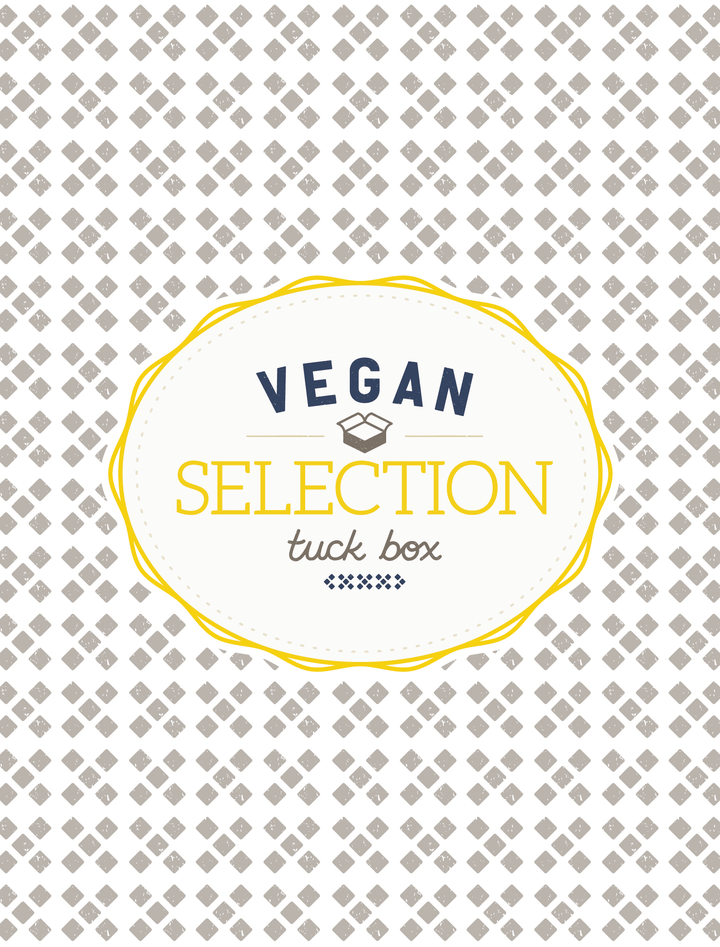 This box includes a surprise selection of 10-13 sweet and savoury vegan snacks.
The company also sells gluten free options, as well as a 'chocaholic' box (£12), for those who have a sweet tooth.
Gluten & Dairy Free Selection Box, £19.99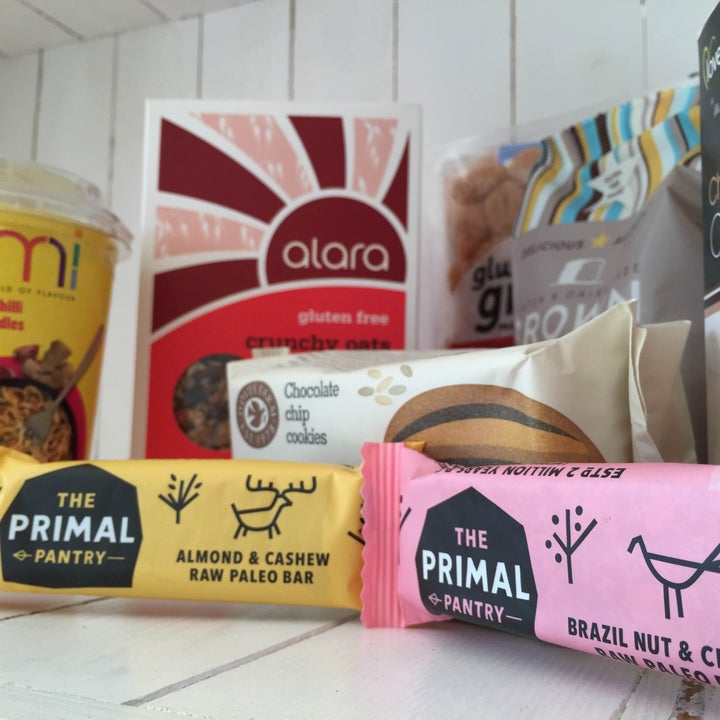 Not much of a selection box, per se. But still a great little package to open on Christmas morning. This box comes with the following gluten and dairy free products:
Alara crunchy oats granola 400g
Lovemore chocolate chip cookies 150g
Doves farm chocolate chip cookies 180g
Delicious alchemy brown bread mix 400g
Primal pantry brazil nut and cherry paleo bar 45g
Primal pantry almond and cashew paleo bar 45g
Bionita GF Gnocchi 250g
Glutamel part baked rolls (4x75g)
Ilumi sweet chilli rice noodles 75g
Vegan Truffles, £11.99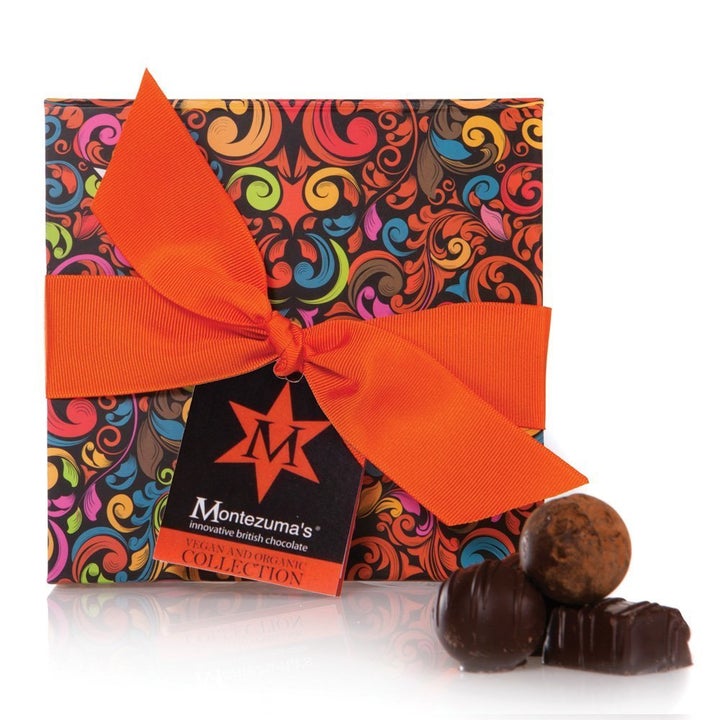 A box of organic truffles, suitable for vegans. Flavours include: dark chocolate with orange, very dark chocolate truffle, dark chocolate with almond praline, dark chocolate with freshly brewed coffee.