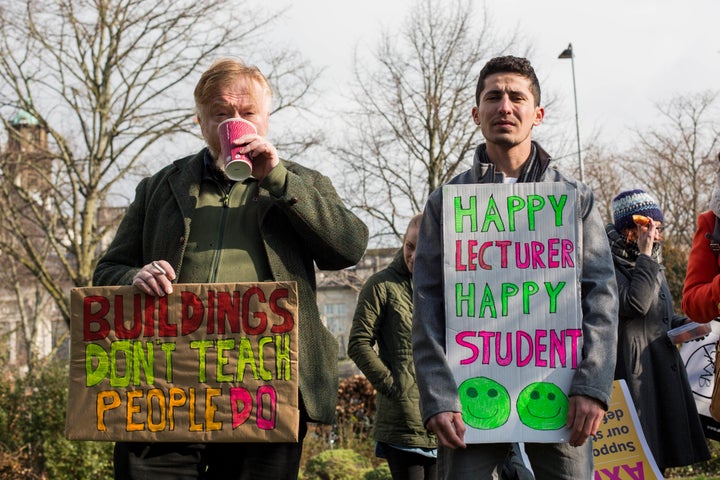 Labour has accused the Conservatives of allowing universities to hand vice-chancellors an "immoral" increase in financial benefits since 2010.
Angela Rayner, the shadow education secretary, said Labour would end the pay difference by imposing a 20:1 salary ratio at publicly funded institutions including in universities - as first outlined in its 2017 manifesto.
"It is a kick in the teeth to students struggling with £9,000+ fees that vice-chancellor's benefit packages have increased by an eye-watering 227%," she said.
Labour said its analysis of data published by the Times Higher Education Supplement showed in 2010 total vice-chancellors benefits amounted to £633,999, by 2016 this had increased to £2,071,393.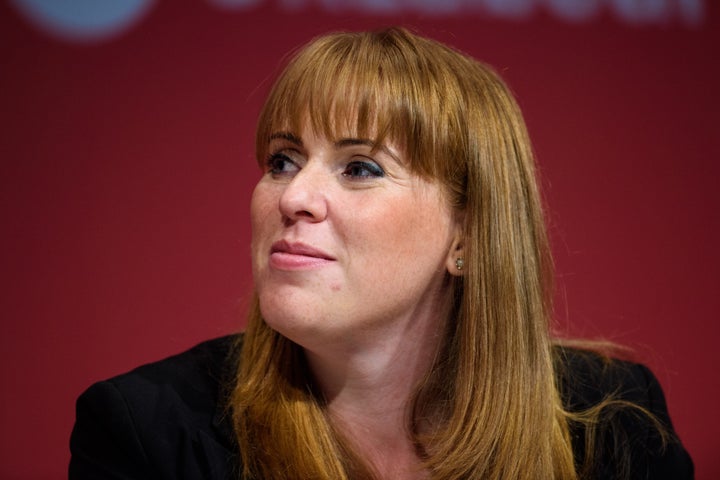 Benefits include performance related pay and cash payments instead of pension contributions.
The figures also include expense claims as those revealed by Channel 4 Dispatches programme which include first-class air travel, five-star hotels and fine dining.
The University of Surrey even spent of £1,600 of public money to relocate its vice-chancellor's pet dog from Australia.
A spokesperson for Universities UK, which represents vice-chancellors, told HuffPost UK: "It is right to expect that the process for determining senior university staff pay is ​rigorous and transparent.
"The Committee of University Chair's new remuneration code, currently being consulted upon, will provide important guidance for university remuneration committees to ensure senior pay decisions are fair, accountable and justified, while recognising that competitive pay is necessary to attract first rate leaders."
Sam Gyimah, the Conservative universities minister, has previously said he is opposed to vice-chancellors receiving "high pay for mediocre performance".
And speaking at the launch of the Office for Students regulator on Wednesday, he said students who have seen their courses be disrupted by strike action should receive compensation.
But Rayner said the government have "entrenched inequality in our education system" by "turning education into a market with universities run like businesses".
"The Tories' trebling of tuition fees is subsidising fat cat pay packets at the top, while hardworking staff face the prospect of losing up to 40% of their pension and students are saddled with up to £57,000 in debt," she said.
"This cannot continue. The next Labour Government will ensure this immoral practice ends and impose a 20:1 salary ratio at publicly funded institutions, including in universities."