MPs shed tears in the House of Commons today after they heard how a colleague's baby had died shortly after birth.
Labour's Vicky Foxcroft told how her "heart was broken" when her five-day-old baby Veronica died due to complications during childbirth.
"She is always in my thoughts, all these years afterwards, even if I don't talk about her all the time. I don't not talk about her because I'm embarrassed. I'm not. It's because it hurts so much to do so," she said, her voice cracking.
"She lived for five days. But we had to agree to the life machine being turned off. I got to hold her then for the first time until her heartbeat eventually stopped. I never wanted to let her go. She was never able to cry, to smile, but I loved her and I desperately wanted her."
Foxcroft added: "I was her mum. I hoped one day I would be her best friend. If she was alive today she would be 23 years old.
"I loved her. I still love her."
She added: "I don't have children now because I've lived through the fear of the same thing happening."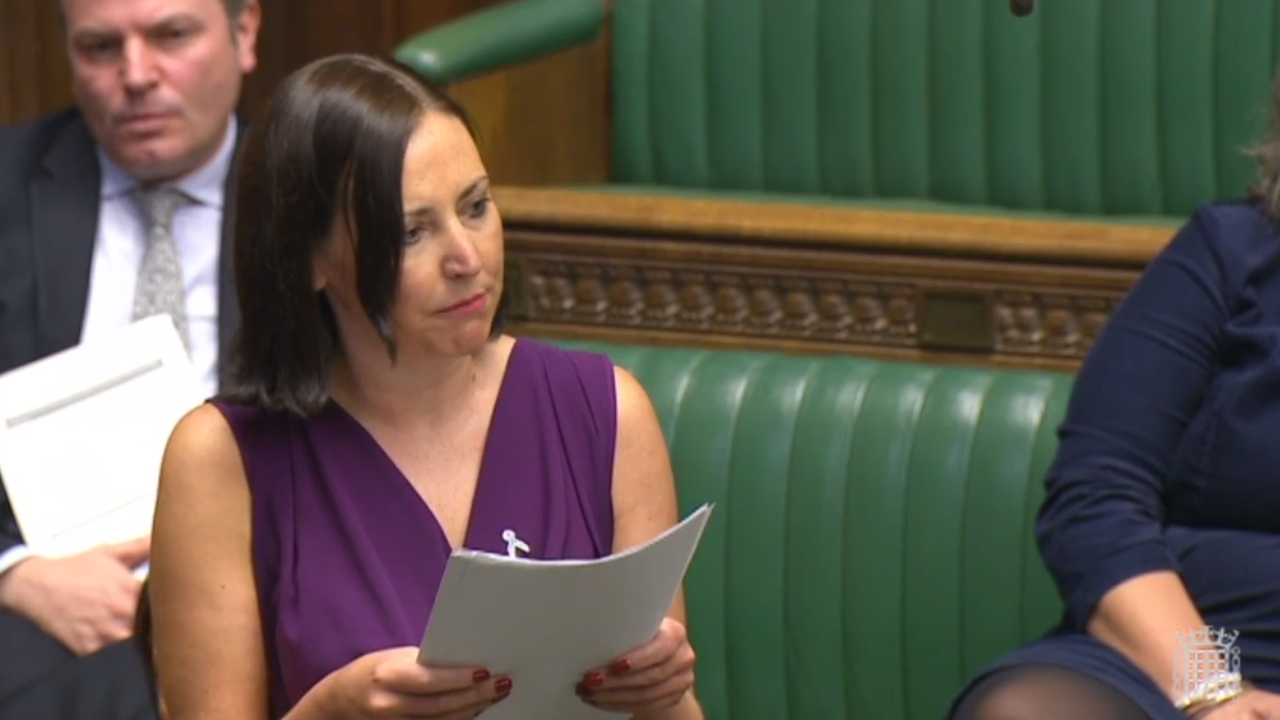 The Lewisham MP was speaking during a Commons debate on baby loss brought by Conservative MP Antoinette Sandbach, who lost her five-day-old son in 2009, and Tory MP Will Quince who also lost his child.
Foxcroft said her words were "probably the hardest speech I have ever have to write and deliver" as she still struggles to talk to friends and family about what happened.
"I have struggled, debating with myself as to whether or not I should contribute in here. It is such a personal issue and do I want share my very personal experience," she told MPs.
"I want to apologise to my many friends who I haven't told. It's not because I don't want you to know or I am embarrassed It's because I find it so very hard to do so."
Foxcroft said she had decided to talk about her experience to raise awareness and help others who had gone through a similar experience.