The Victoria and Albert Museum unveiled its latest exhibition to the public on Saturday 16 April and it definitely got some pulses racing.
The exhibition is running from now until 12 March 2017.
According to the museum, the new exhibit "explores the intimate relationship between underwear and fashion and its role in moulding the body to a fashionable ideal, with cut, fit, fabric and decoration revealing issues of gender, sex and morality".
The exhibition will also "explore dress reformers and designers such as Paul Poiret, who argued for the beauty of the natural body, as well as entrepreneurs, inventors and innovators who have played a critical role in the development of increasingly more effective and comfortable underwear."
Along with a timeline featuring over 140 pieces to show how men and women's lingerie has changed over the years, there are also photographs, film, advertisements and packaging on display to highlight changing concepts of the ideal body.
The exhibition marks the first time a Juicy Couture tracksuit has been featured in a museum, as part of a chronicle of the evolution of loungewear.
The V&A museum is proving itself to be the must-visit spot for fashion lovers in London.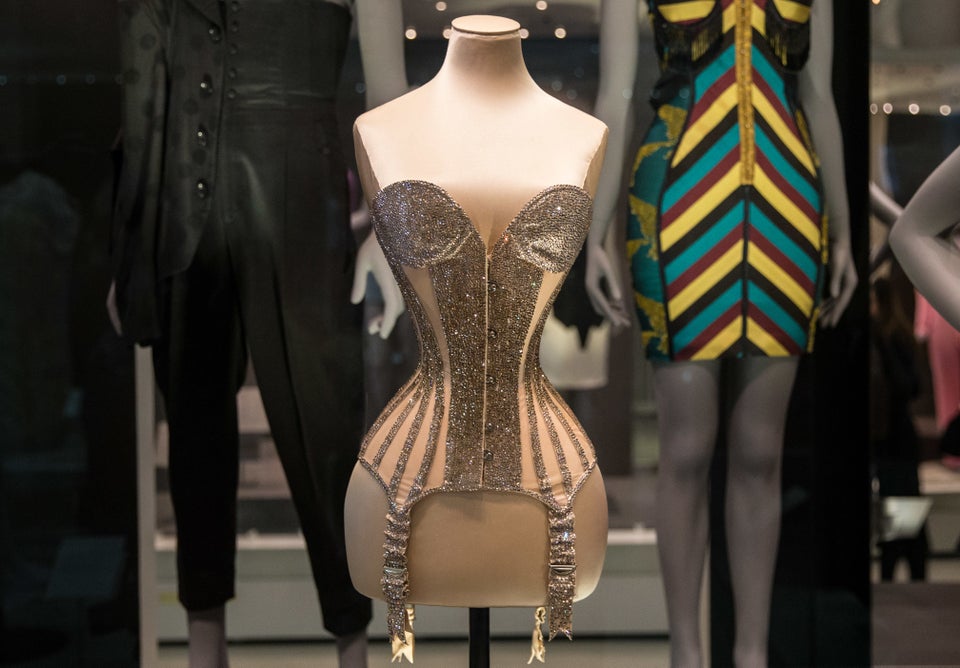 Undressed: A Brief History Of Underwear
Related