Victoria Beckham was always the best Spice Girl (fight us if you don't agree), but it seems the lady herself isn't as sure about her contribution to the band.
The singer-turned-fashion designer has admitted she doesn't think she was the most talented member.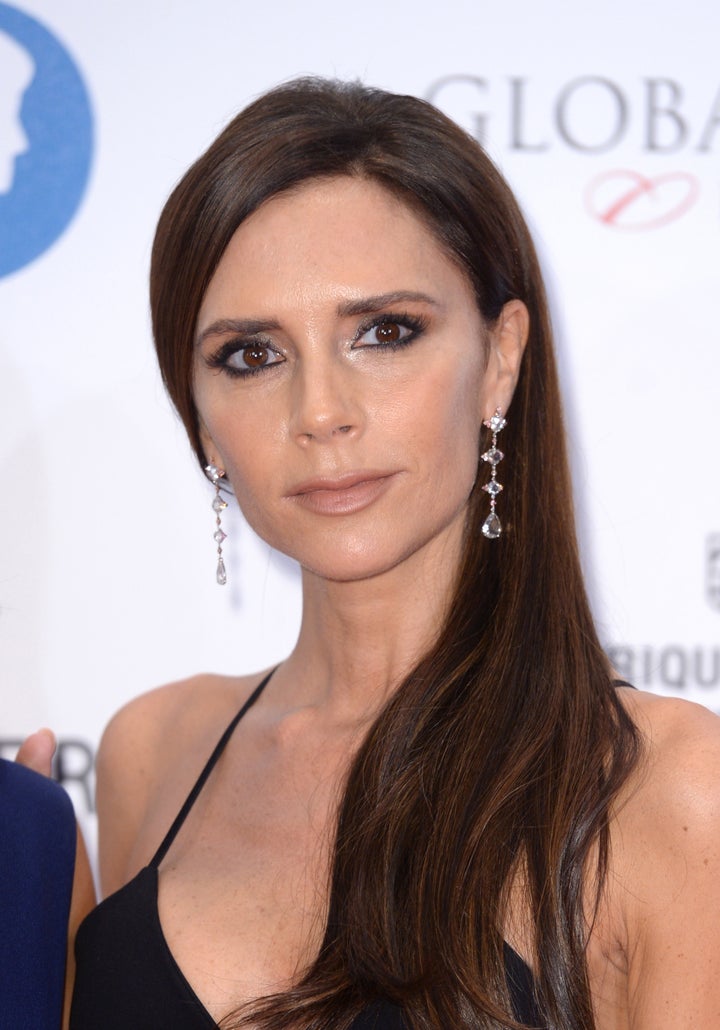 As Posh covered the May issue of Elle magazine UK, she said: "Being in the Spice Girls was so much fun, but I was never the best singer or dancer.
"I learned an enormous amount during that time, though: the staging, the lighting, the costumes – the package excited me."
Despite her insistence she enjoyed her Spice Girls days, it was recently claimed she was attempting to block her bandmates from performing their old hits if they were to reform without her and Mel C.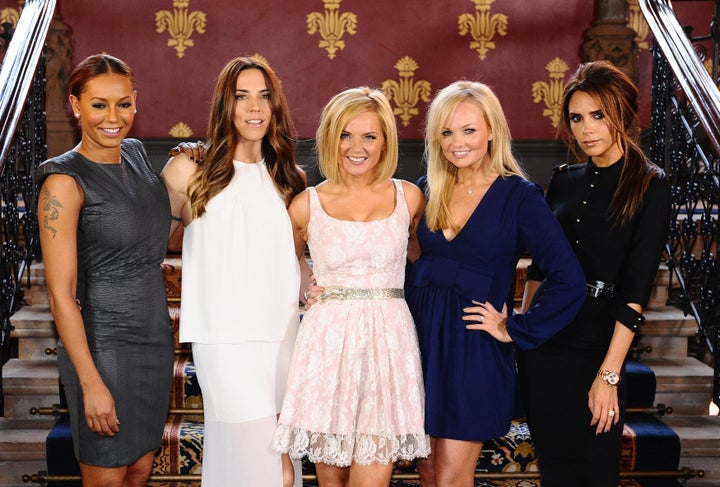 The full interview with Victoria Beckham appears in the May issue of Elle UK, on sale now.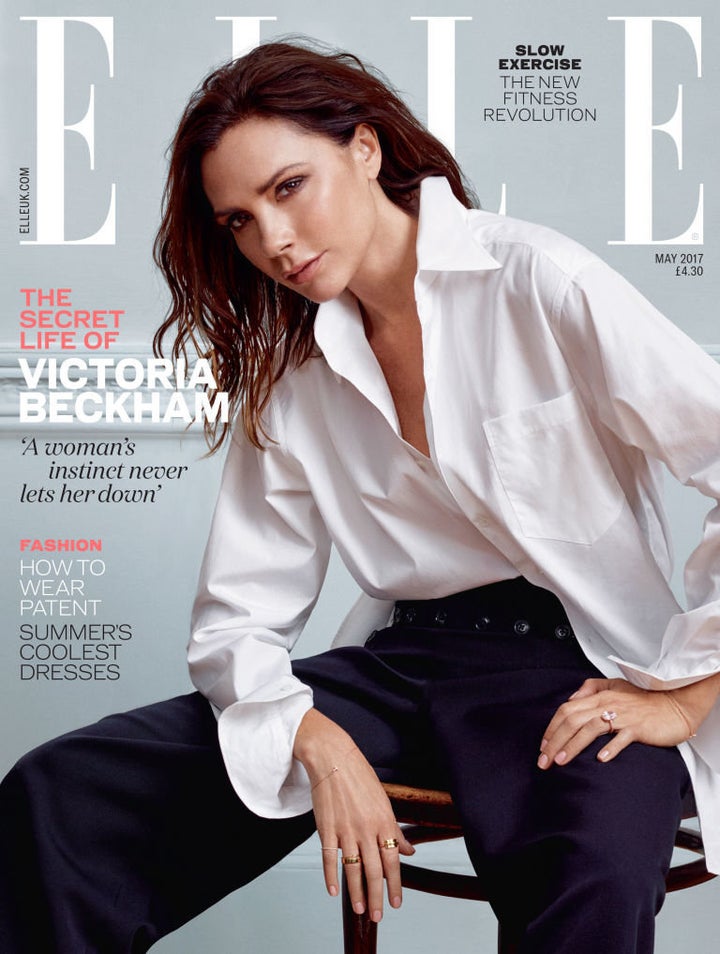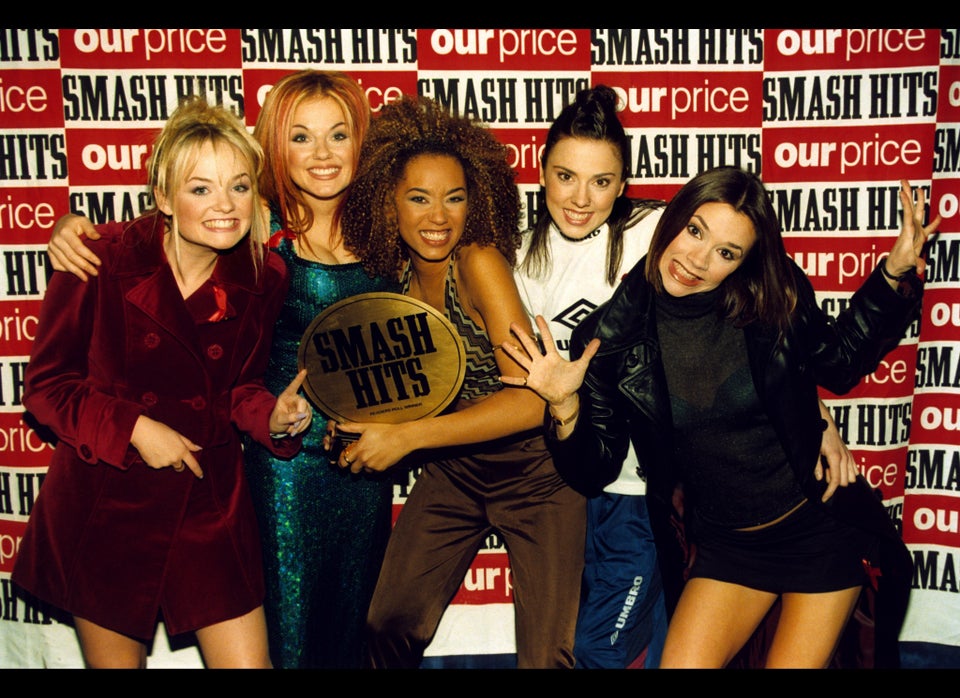 The Spice Girls