Sporty Spice has said she believes Posh is "coming around" to the idea of performing with the rest of the band again, after sitting out their 2019 reunion tour.
Speaking to Apple Music 1′s Zane Lowe on the latest episode of Essentials Radio, Mel admitted she Geri Horner, Emma Bunton and Mel B "found it hard" touring without Victoria and "really missed her".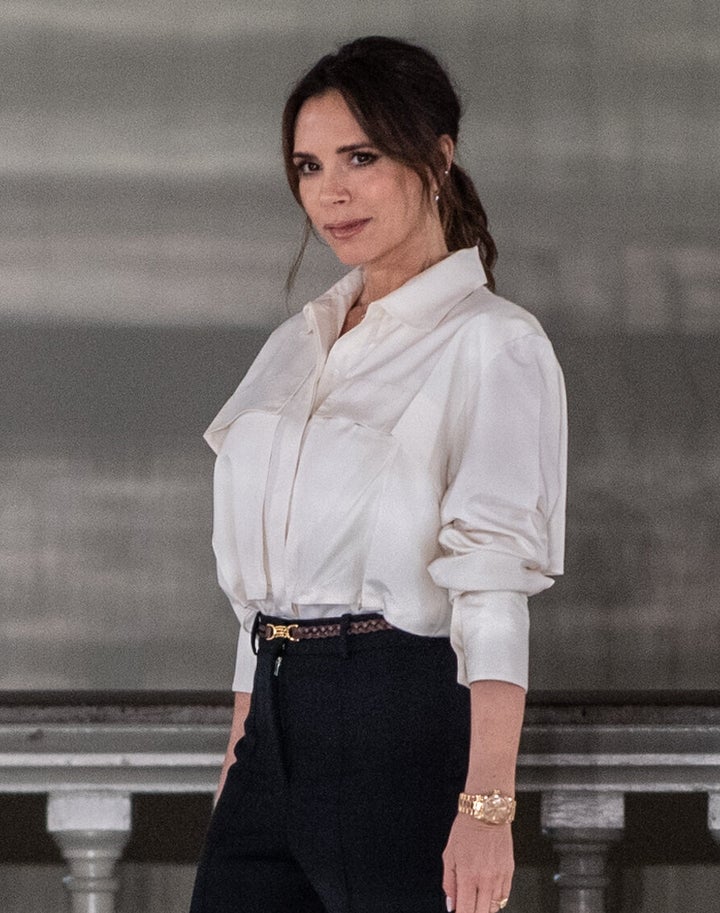 "We're still really close, and it's so important to us that she is happy with everything," Mel said.
"She was very involved in the creative and everything that we were doing in the show. And I think she really found it difficult. That first night, when the pictures were beamed all over the world, it was hard for her. And we're hoping it was hard enough to bring her back. It's so hard, and I feel for her.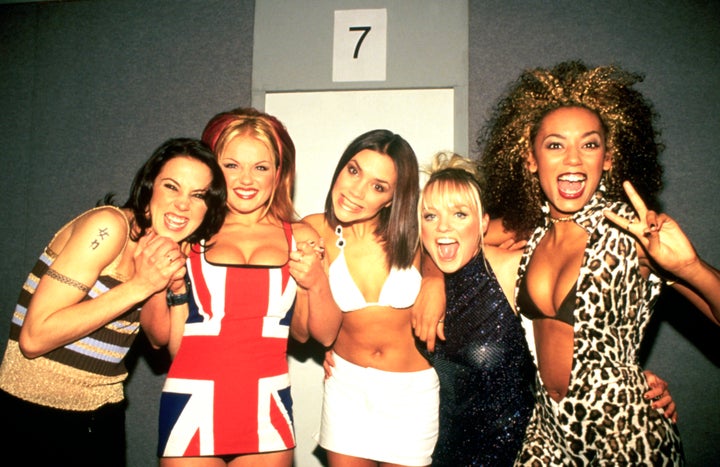 "And the thing is now, we have come to this point in our lives where we do, we really respect each other. And we never want anyone to do anything they don't feel comfortable doing. But yeah, we might have to get her hypnotised.
"I have to say, I feel like she's coming around. So we'll keep working on her. But just between you and me," she added.
Posh declined the opportunity to reunite with the other girls for their most recent Spice World tour, deciding to focus on her career as a fashion designer instead.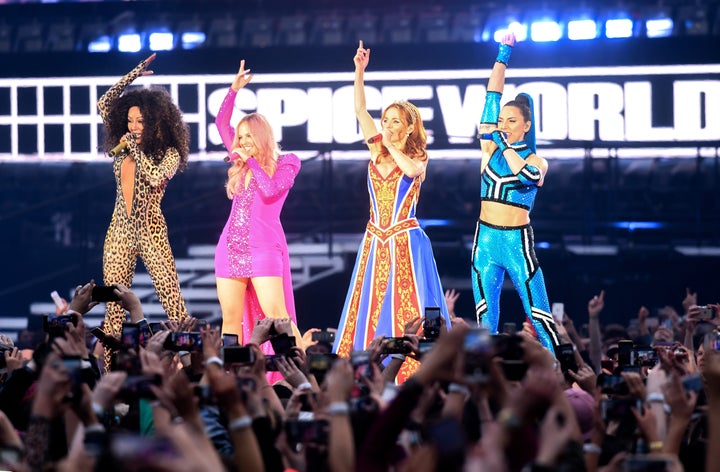 In a letter she penned to her future self for the latest issue of British Vogue, Posh described the "life-changing" night she watched Elton John perform at a gig in Las Vegas, that prompted her decision to her move on.
She wrote: "He performed Tiny Dancer, as if it were the first time, and you realised this was like oxygen for him.
"It was a life-changing moment — while singing and dancing was fun for you, it wasn't your passion.
"That day, you started your quest to uncover your own dreams. It was time to step away from being a Spice Girl."
Victoria last performed with the Spice Girls at the London Olympics closing ceremony in 2012, last touring with them five years prior.