The BBC broadcaster struggled to conceal her emotions, having undergone her final session of radiotherapy for breast cancer.
She had previously undergone a mastectomy, and numerous rounds of chemotherapy, having been diagnosed with the disease in July 2015.
"It's Wednesday 25 May and I'm done - I'm done," a jubilant but emotional Victoria said in the video.
"That was my last radiotherapy session. Thirty sessions - five a week for the last six weeks - and it's finished. Wow, I can't believe it."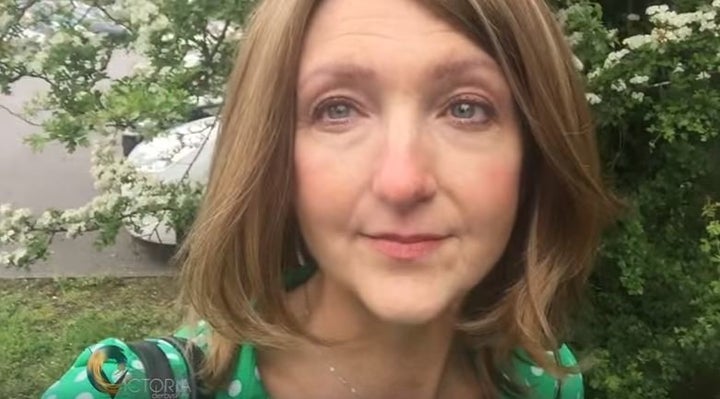 She continued: "Gosh, I'm so happy. Wow. I feel elated. I feel liberated. There are so many people I want to thank. And most of them work for the NHS."
Despite having to take the drug tamoxifen daily for the next five to 10 years to ward off the cancer from coming back again, she hopes "that is it... if all goes according to plan."
"On 31 July 2015 I was diagnosed with breast cancer. One mastectomy, six sessions of chemotherapy, 30 doses of radiotherapy later, I feel like this could be a fresh start," she said.
"And I know not everybody gets that opportunity. I am completely aware of that and so I am very grateful, exceptionally grateful.
"I want to say to you, if you are going through cancer treatment or you are about to go through cancer treatment: 'I'm sending you all my love and strength. Take it, have it. You can have it. Please do. And just keep going.'"
She added: "It's time to crack on with the rest of my life."
Tap the image below to launch the slideshow...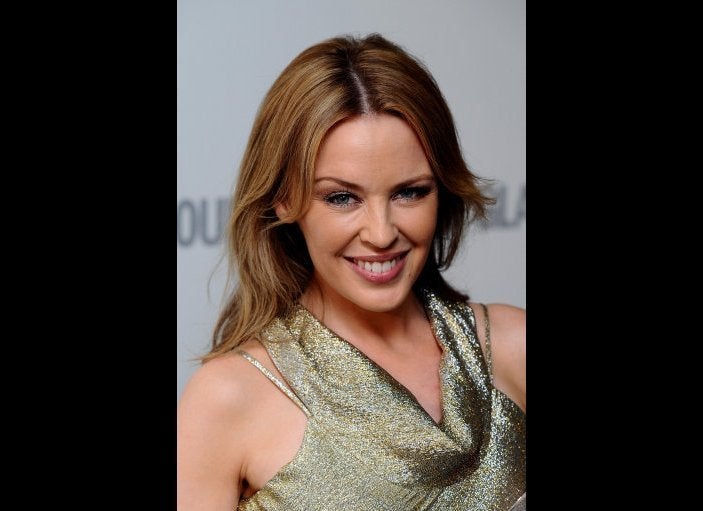 Celebrity Survivors