As the ITV daytime show reacted to the news on Thursday (21 April), host Phillip told viewers and co-star Holly Willoughby of the good deed she once did for his wife, Steph.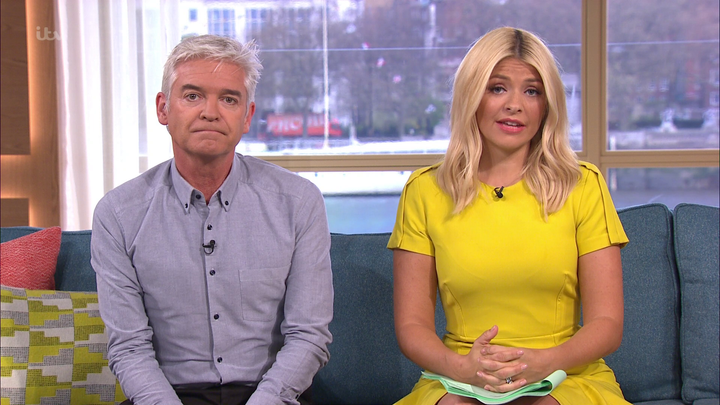 "My wife worked with Victoria Wood in one of her series when they were doing Acorn Antiques and said that she was such a wonderful, generous lady," he said.
"I don't think Steph will mind me saying, but at that time in her life, Steph was very young and just starting out and they were all discussing if she could afford rent or whatever it was.
"Victoria said, 'I'll sort you out, it's fine,' and she lent her some money… So really such a sweet and lovely lady."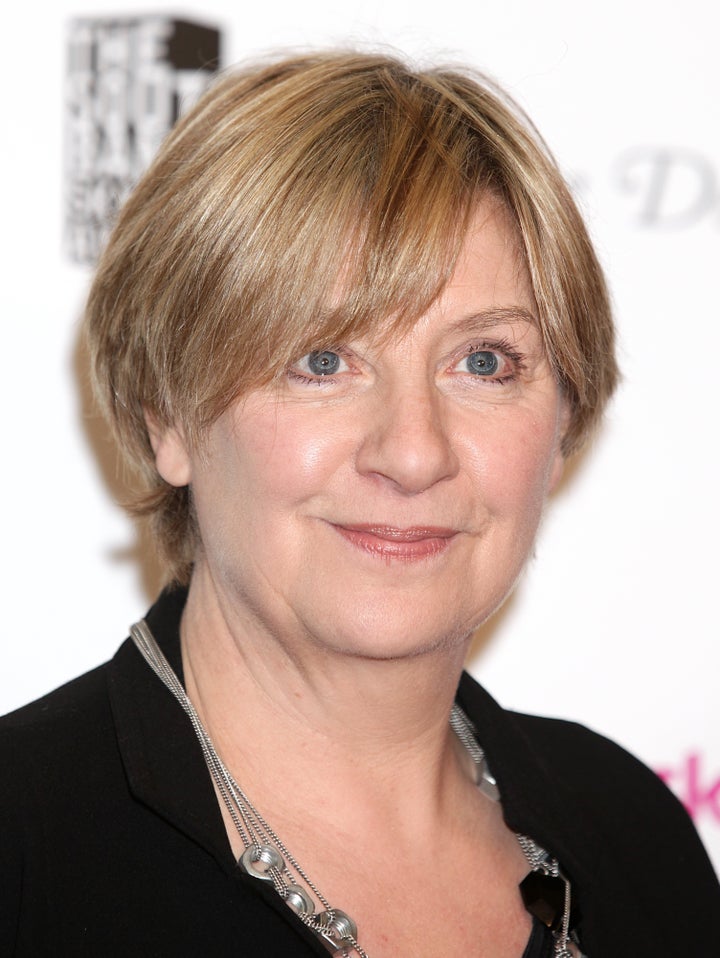 He also described her as a "remarkable woman", adding: "Utterly and completely unique, so sharp, so good with words. A master of language.
"Our thoughts are with Victoria's family today, we are all lesser for not having her around."
During the interview with Susanna Reid and Ben Shephard, he revealed she had been determined to battle her illness in private, saying: "Victoria was a very private person and was adamant her private life was kept separate.
"When it came down to her final illness she was determined it would not leak out and her wishes were complied with, very few people knew she had a terminal illness."
Tap the picture below to launch the slideshow...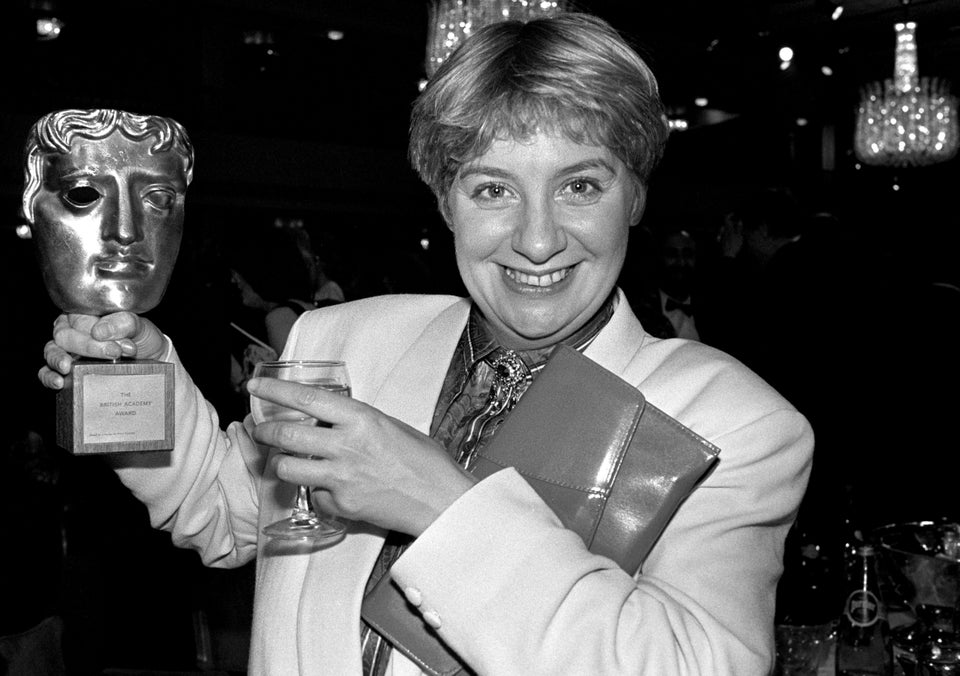 Victoria Wood: Her Life In Pictures